Eat these 11 superfoods to lose weight fast
When trying to lose weight it can be easy to be overwhelmed by conflicting "do's and don'ts" and diet trends including understanding superfoods.
At The Healthy Man, we are only interested in what works, which means nutritious and sustainable. We believe everything in moderation approach to eating and exercise. For both nutrition and weight loss, we can't go past the benefits of superfoods.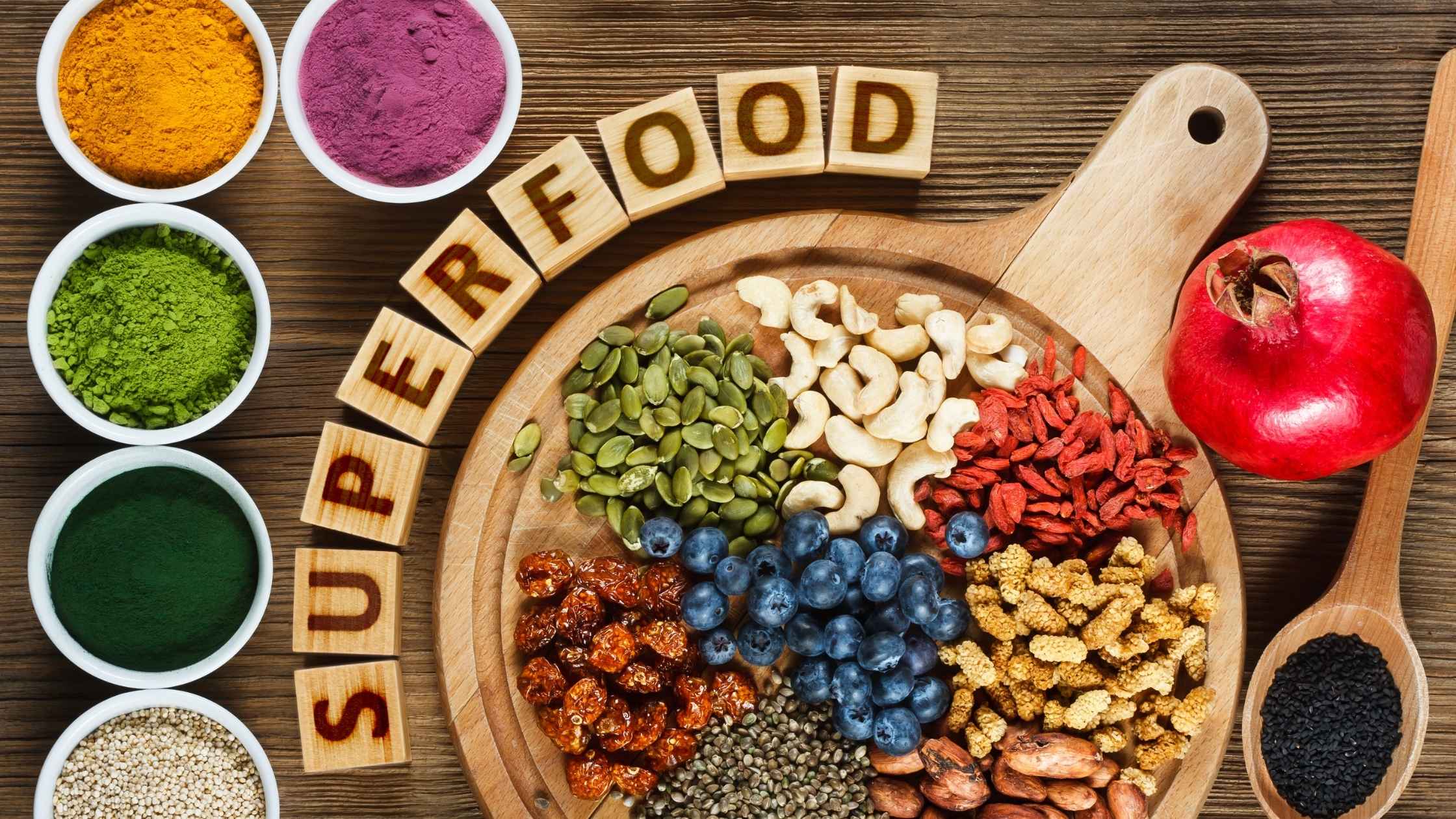 What is a superfood?
Superfoods are those which contain antioxidants, vitamins, minerals, and other health-boosting, energising, disease-fighting, anti-aging goodness in unusually high quantities.
And the great news is there are many low calorie, superfoods some of which are probably already lurking in your pantry and fridge.
Eating the right foods not only helps you burn the cals but also helps curb unnecessary cravings.
11 superfoods to help you lose weight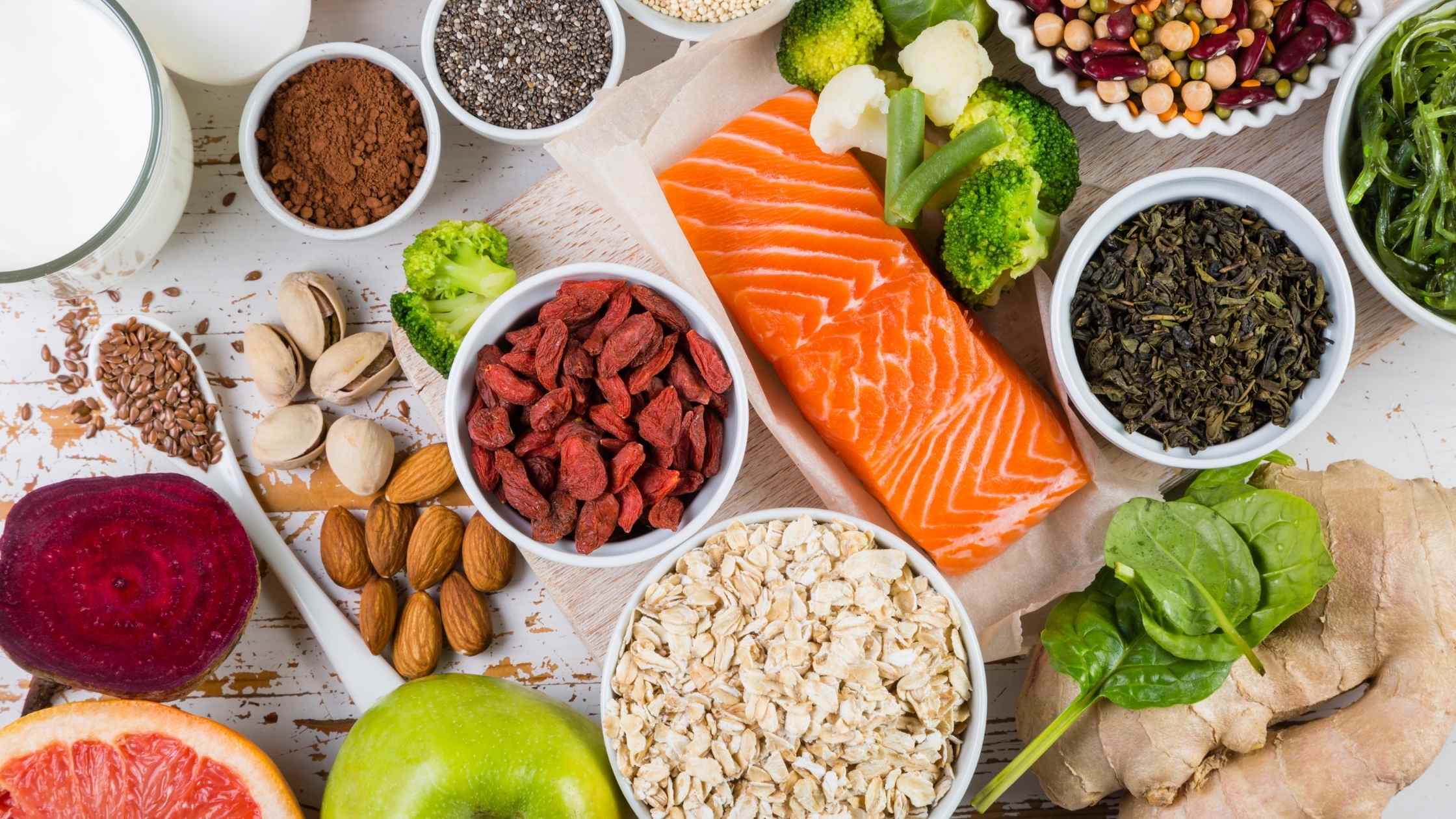 1. Apple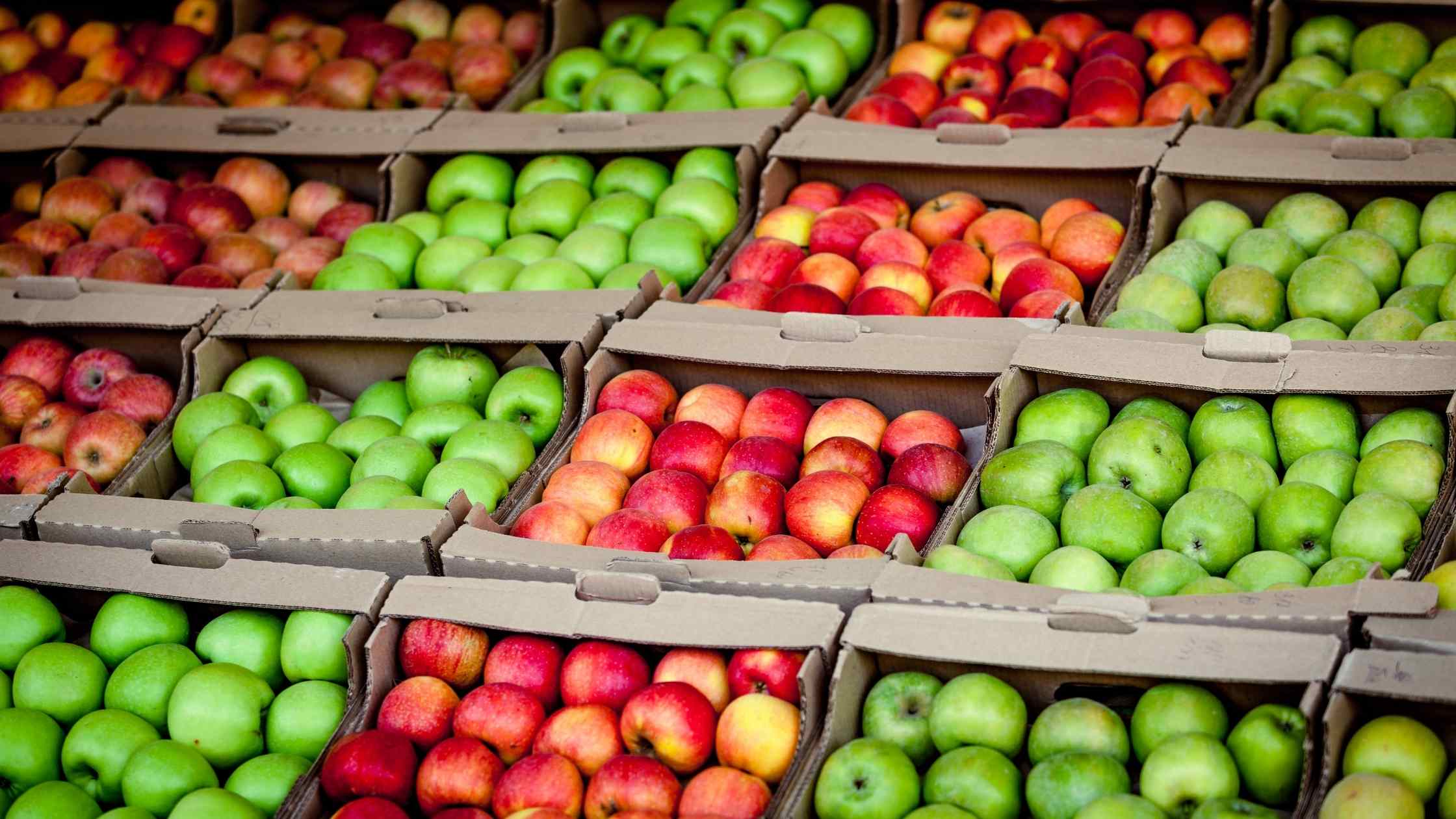 An apple a day not only keeps the doctor away, but it also helps keep the flab at bay. The antioxidants in apples are known to prevent metabolic syndrome, a condition that is marked by excess belly fat. Apples are the best on-the-go low-calorie snack and one of the superfoods to lose weight. Thus, include an apple in your daily diet and watch yourself achieve your weight loss goals.
2. Oats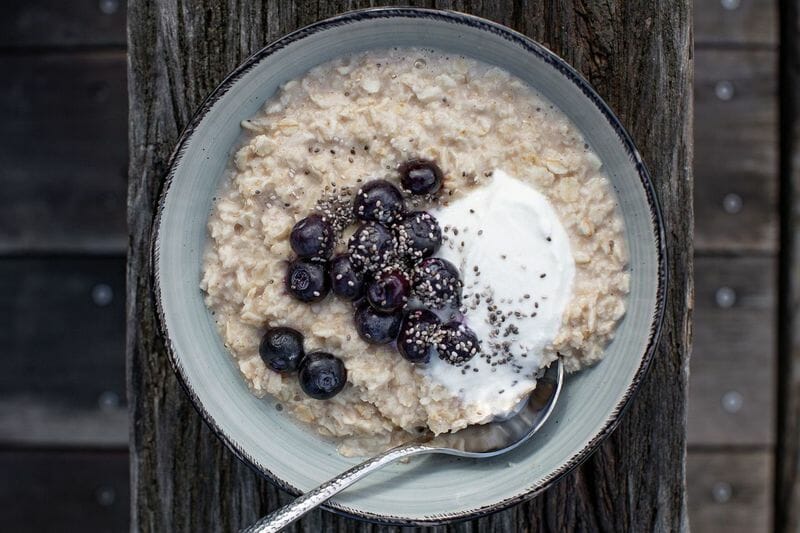 Think breakfast, think oats. One of the healthiest meals to kick start your day, oats are a must in every weight loss plan and one of the superfoods to lose weight.
Quick Oat Power Porridge Recipe (pictured).
3. Salmon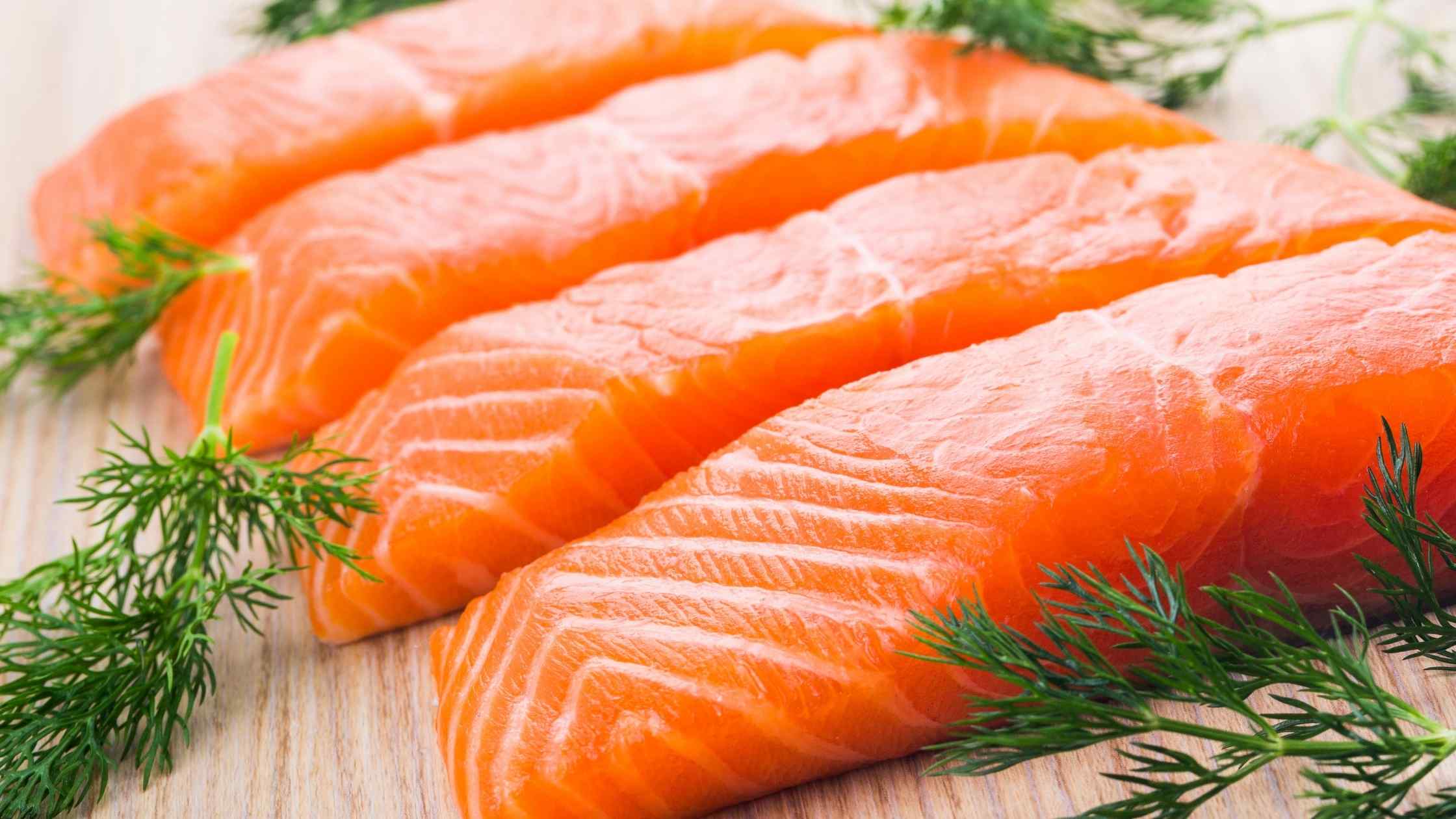 Fish are excellent for your heart and waistline too! Salmon is a rich source of omega-3 fatty acids which are known to improve insulin sensitivity that help to build muscle and reduce belly fat.
4. Eggs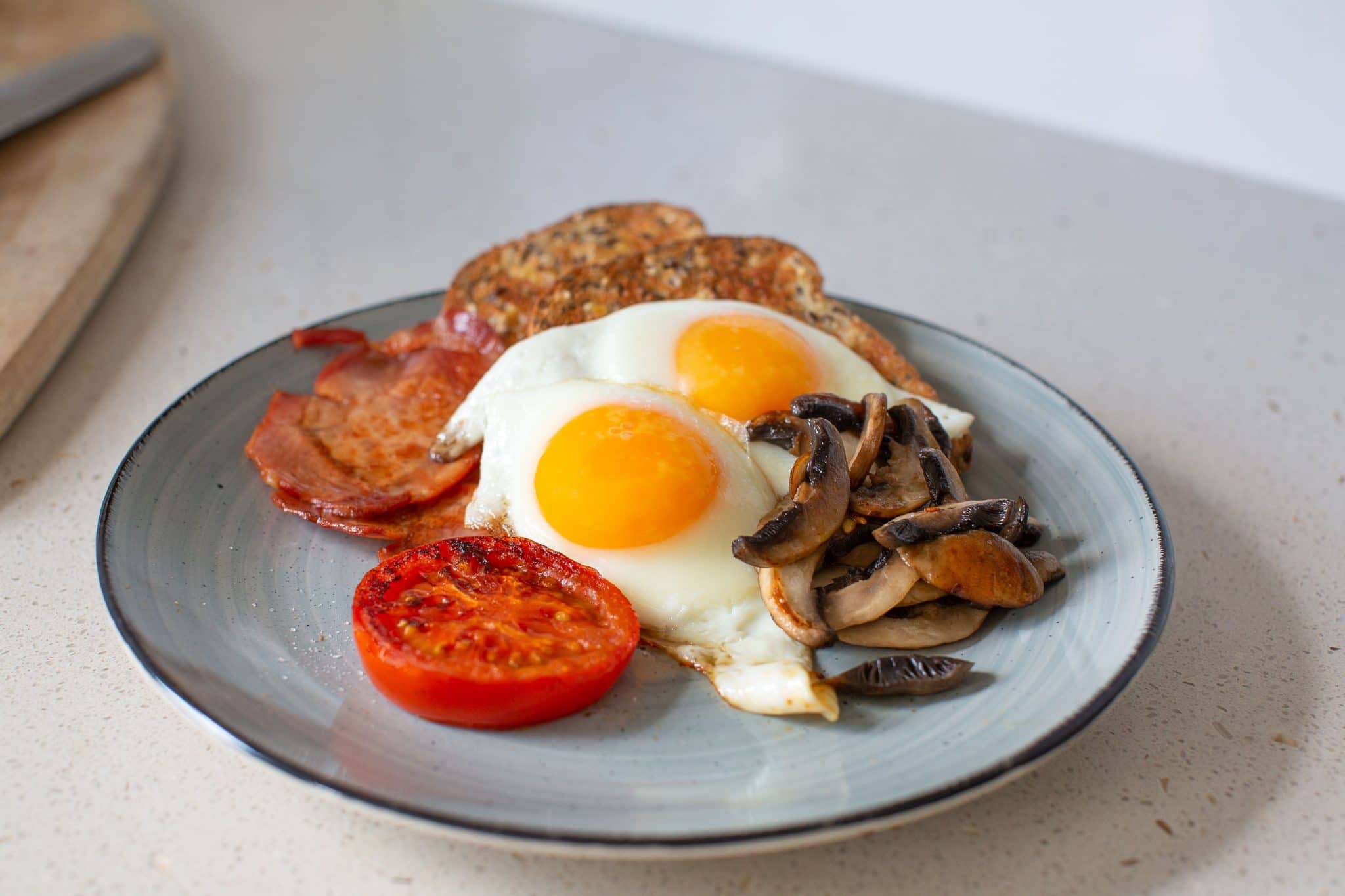 All forms of eggs from omelettes to boiled eggs are essential to increase that metabolism of yours and provide you with energy for your workouts and are one of the superfoods to lose weight.
The Breakfast Grill (pictured).
5. Blueberries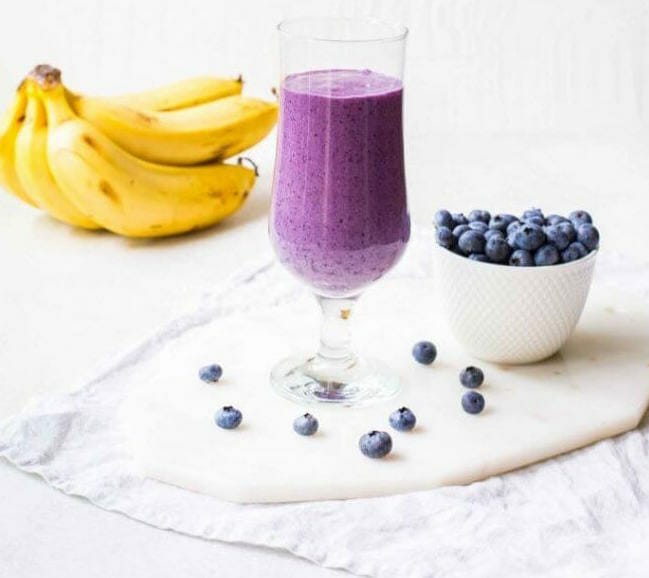 Blueberries have the highest antioxidant level amongst most fruits. They also provide 3.6 grams of fibre per cup which is why they're one of the superfoods to lose weight.
Banana and Blueberry Smoothie Recipe (pictured).
6. Kale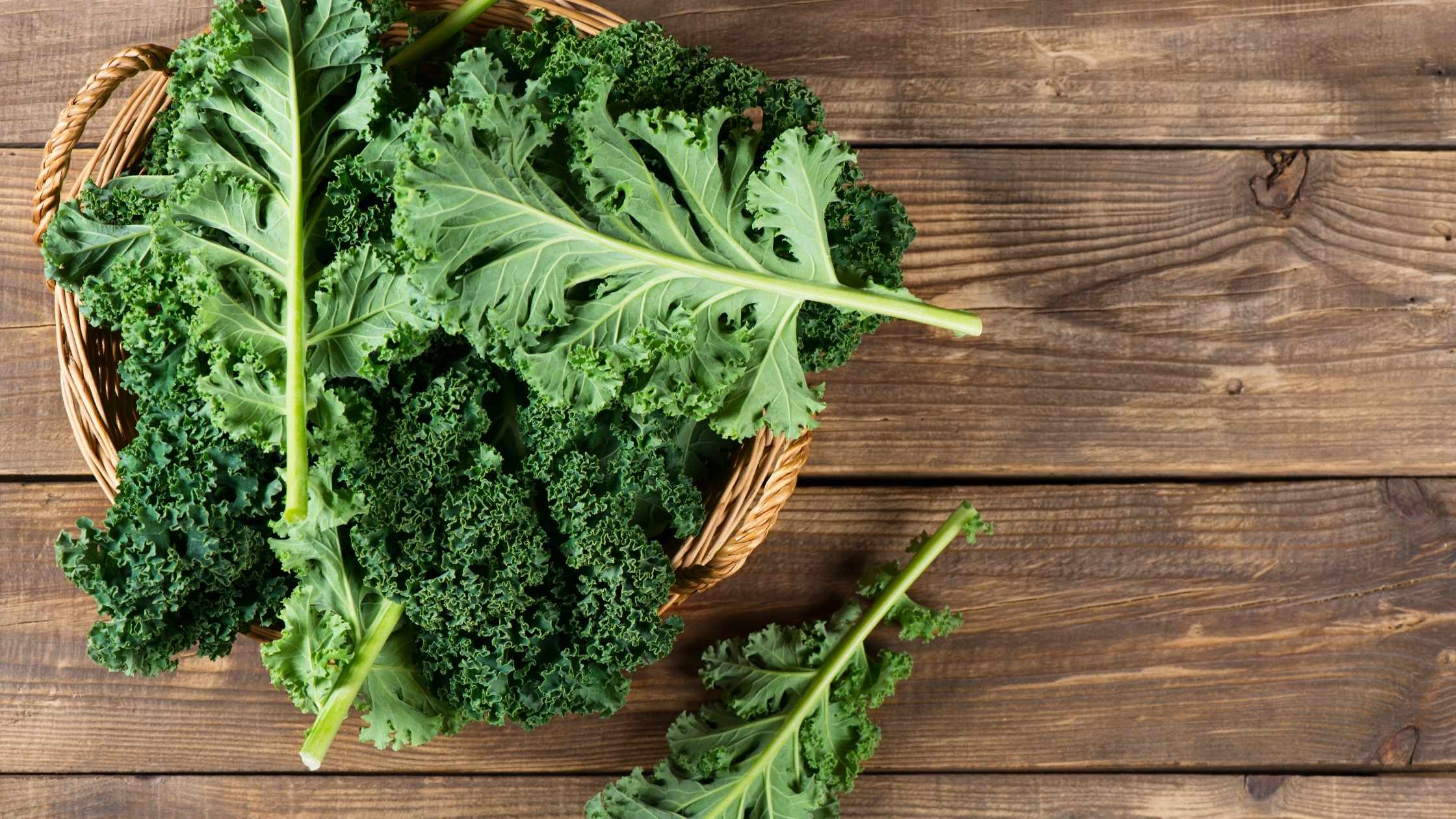 Raw kale is an excellent source of nutrition and is also really low on calories. One raw chopped cup contains 34 calories and about 1.3 grams of fibre, as well as a lot of iron and calcium which makes it one of the superfoods to lose weight.
7. Buckwheat pasta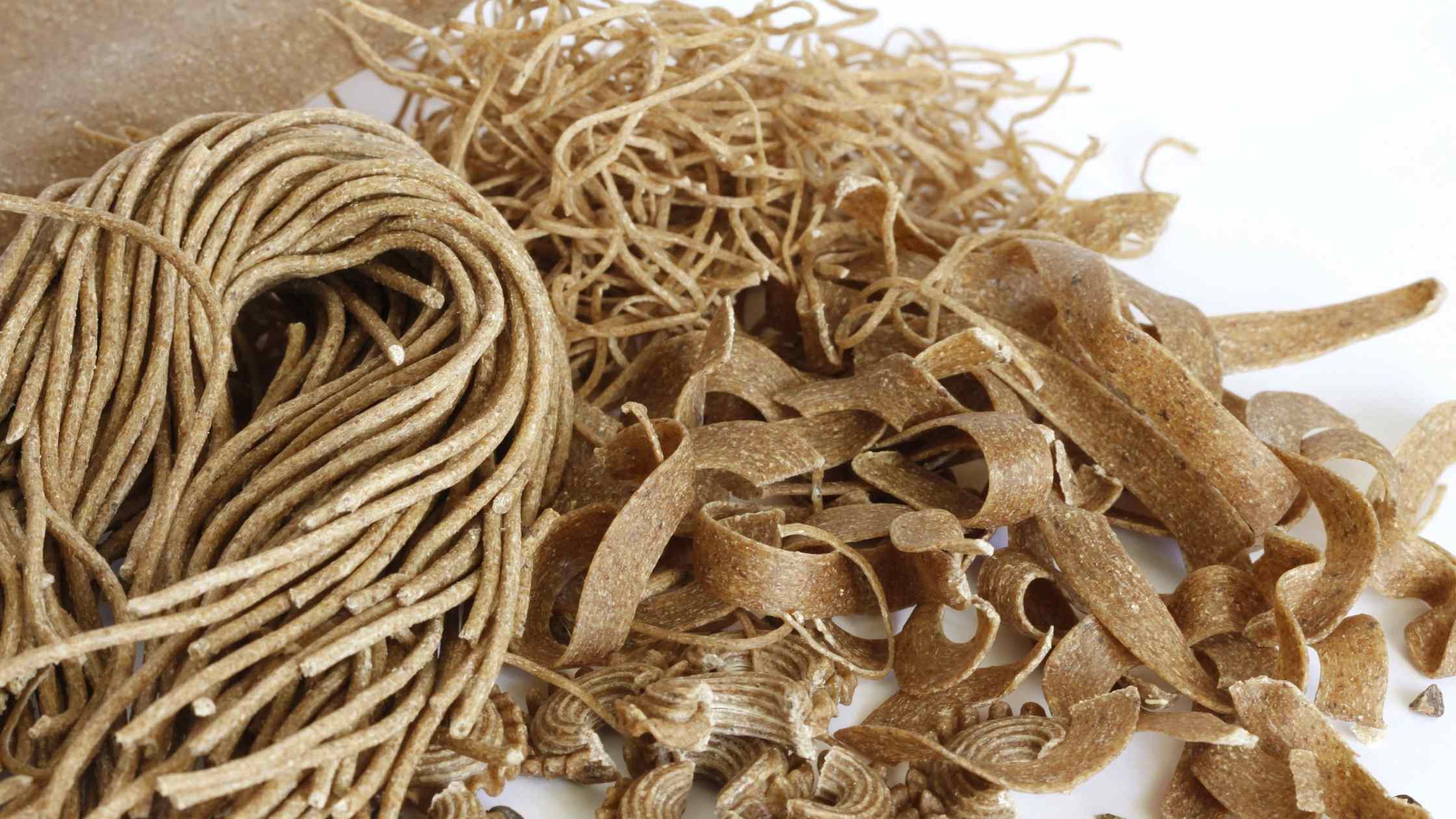 Buckwheat is high in fibre and, unlike most carbs, is rich in proteins and one of the superfoods to lose weight. Thus, it is ideal to opt for this pasta over ordinary noodles if you wish to lose weight fast.
8. Lentils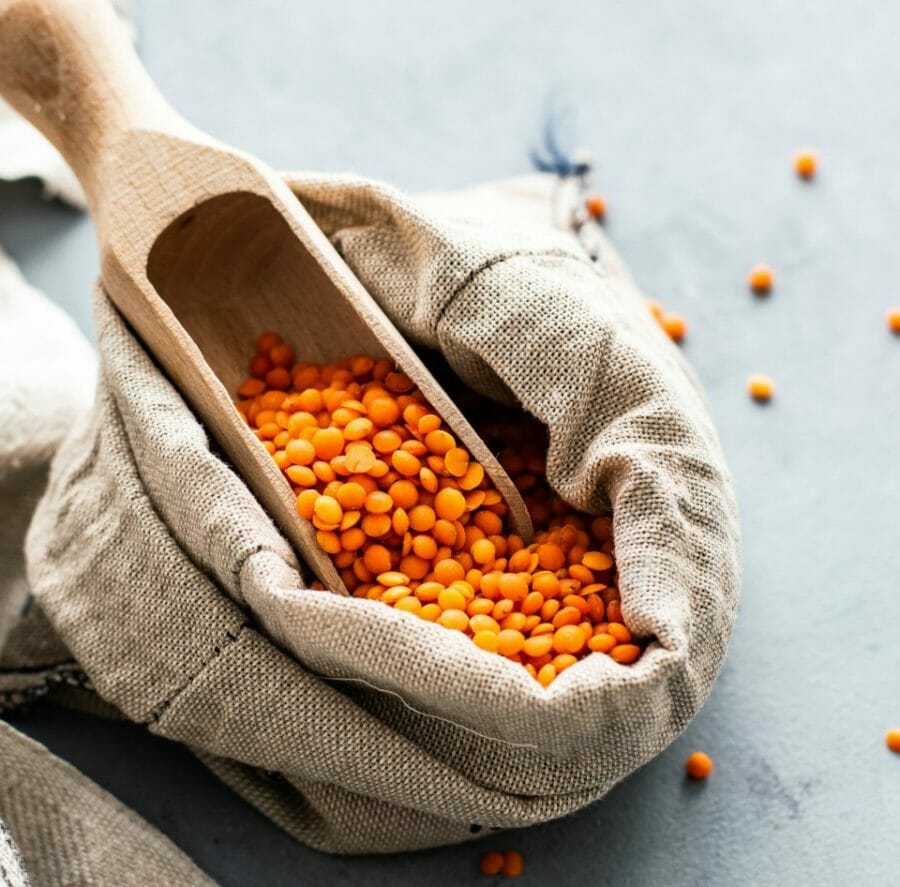 Lentils are known to be belly flatteners and one of the superfoods to lose weight. So men looking to shed the belly flab must include lentils in their diet. Consuming lentils helps prevent insulin spikes that cause your body to create excess fat, mainly in the abdominal area.
9. Goji berries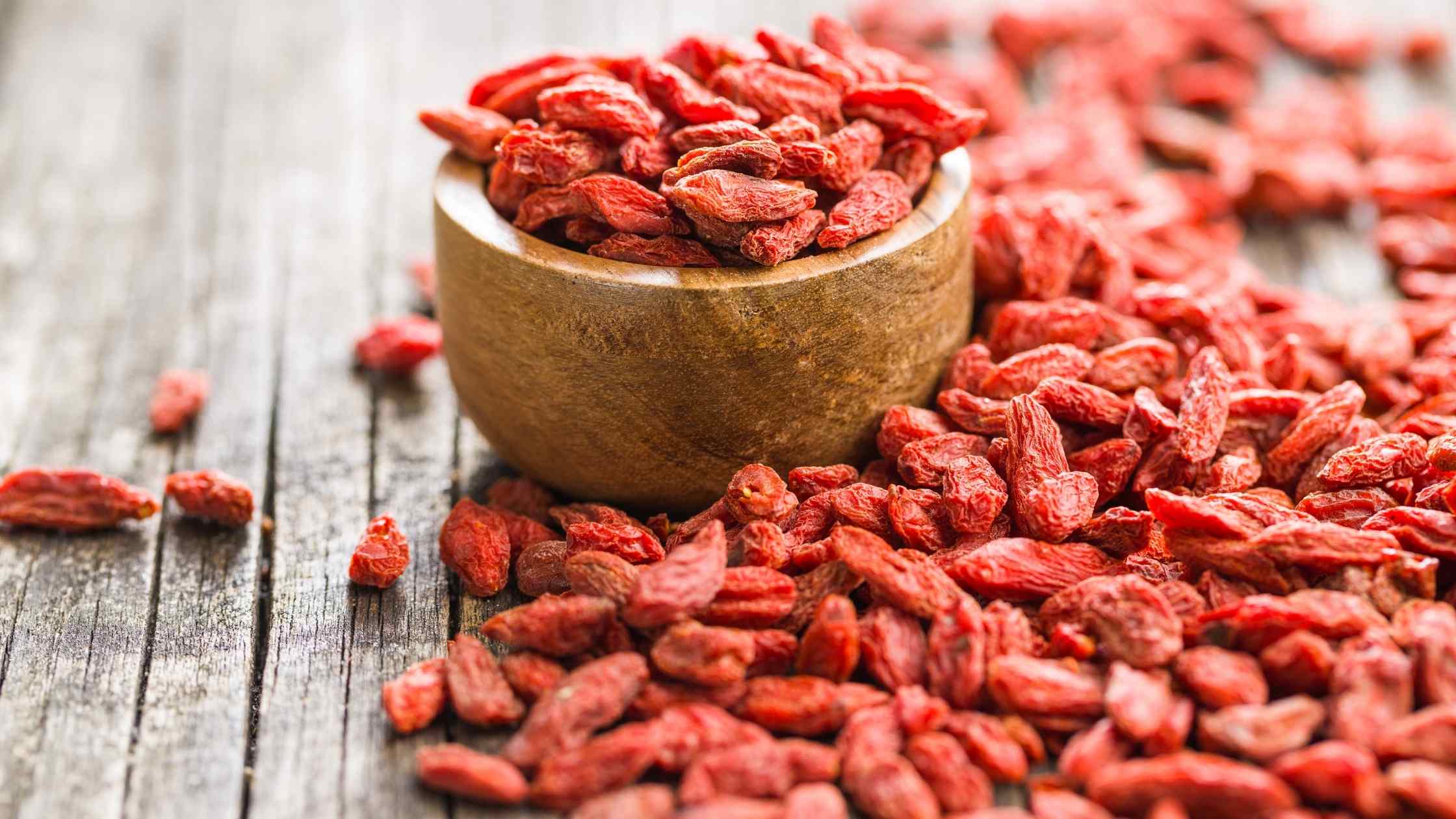 These berries are excellent to curb hunger cravings and are more effective than other fruits when it comes to curbing cravings. They are a rich source of protein with 18 amino acids and one of the superfoods to lose weight.
10. Cacao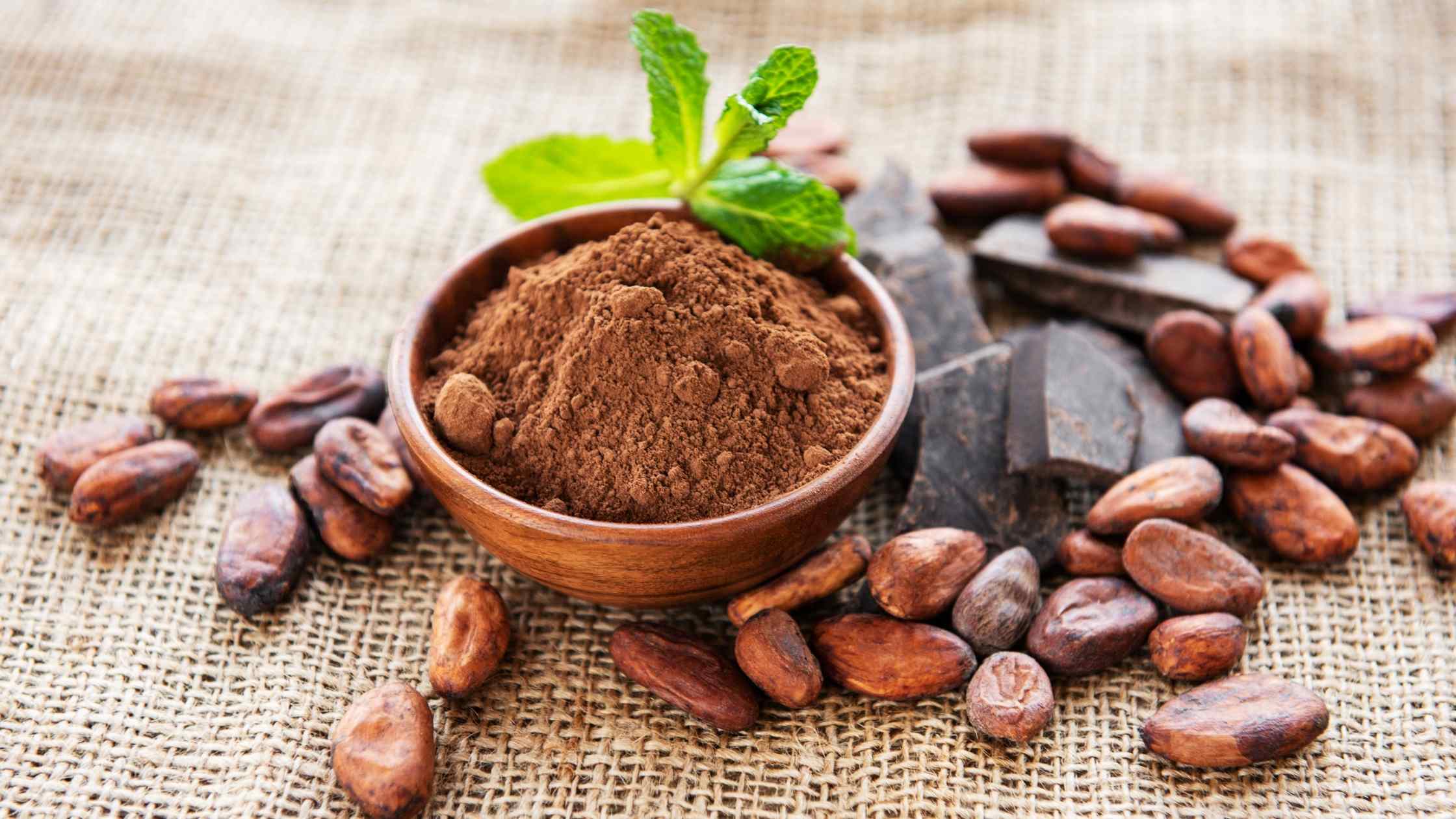 Don't confuse it with its poorer nutrient-packed cousin 'cocoa'. Cacao is the raw unaltered version of chocolate and one of the superfoods to lose weight. It's high in magnesium, protein and fibre and it helps the brain to produce more of a neurotransmitter called anandamide which could account for the euphoric sensation some feel when indulging in chocolate. We now know that raw cacao is very high in antioxidant flavonoids and essential fatty acids which may help the body to raise good cholesterol and lower bad cholesterol. But remember to consume it in moderation.
11. Chia seeds (black & white)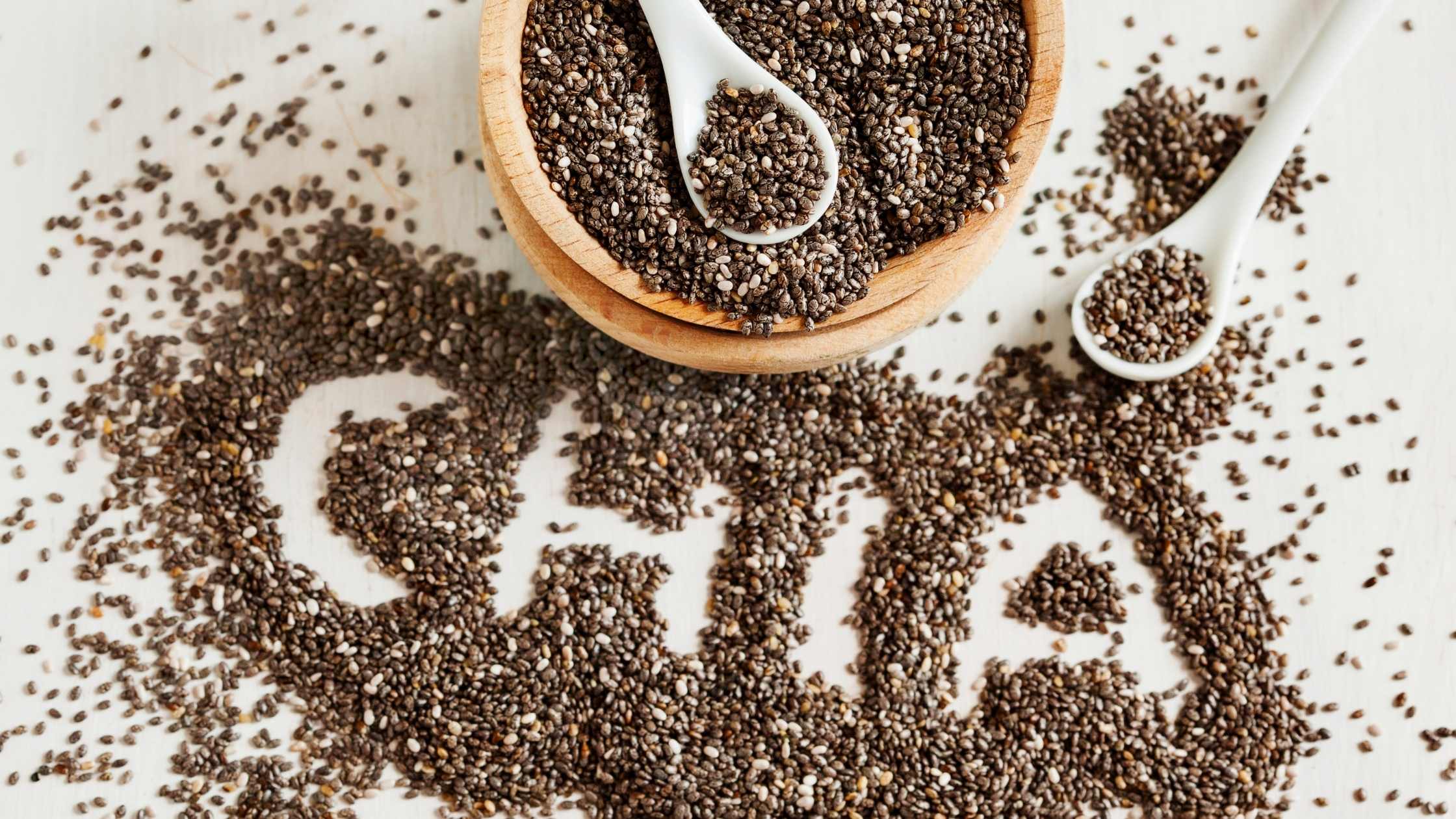 Chia seeds (Salvia hispanica) are the highest known plant source of Omega-3, with 8 times more than salmon! Chia seeds are also very stable at room temperature, so they don't need to be refrigerated like other sources of Essential Fatty Acids.
Chia seeds provide an easy way to add healthy nutrition to your daily diet which is why they are one of the superfoods to lose weight. With Vitamins A, B12 and C, complete proteins (18 Amino Acids), minerals including potassium, phosphorous, folate, zinc, iron, magnesium and calcium as well as soluble and insoluble fibre. They can be simply sprinkled on your morning oats or into stews, Healthy Man Meal Replacement shakes or be eaten by the spoonful!
Include these superfoods in your daily diet and also opt for our Healthy Man Meal Replacement shakes for the best results. Rich in nutrition, our Healthy Man Meal Replacement shakes will be the perfect accompaniment for these superfoods.
Get healthy with the help of The Healthy Man Meal Replacement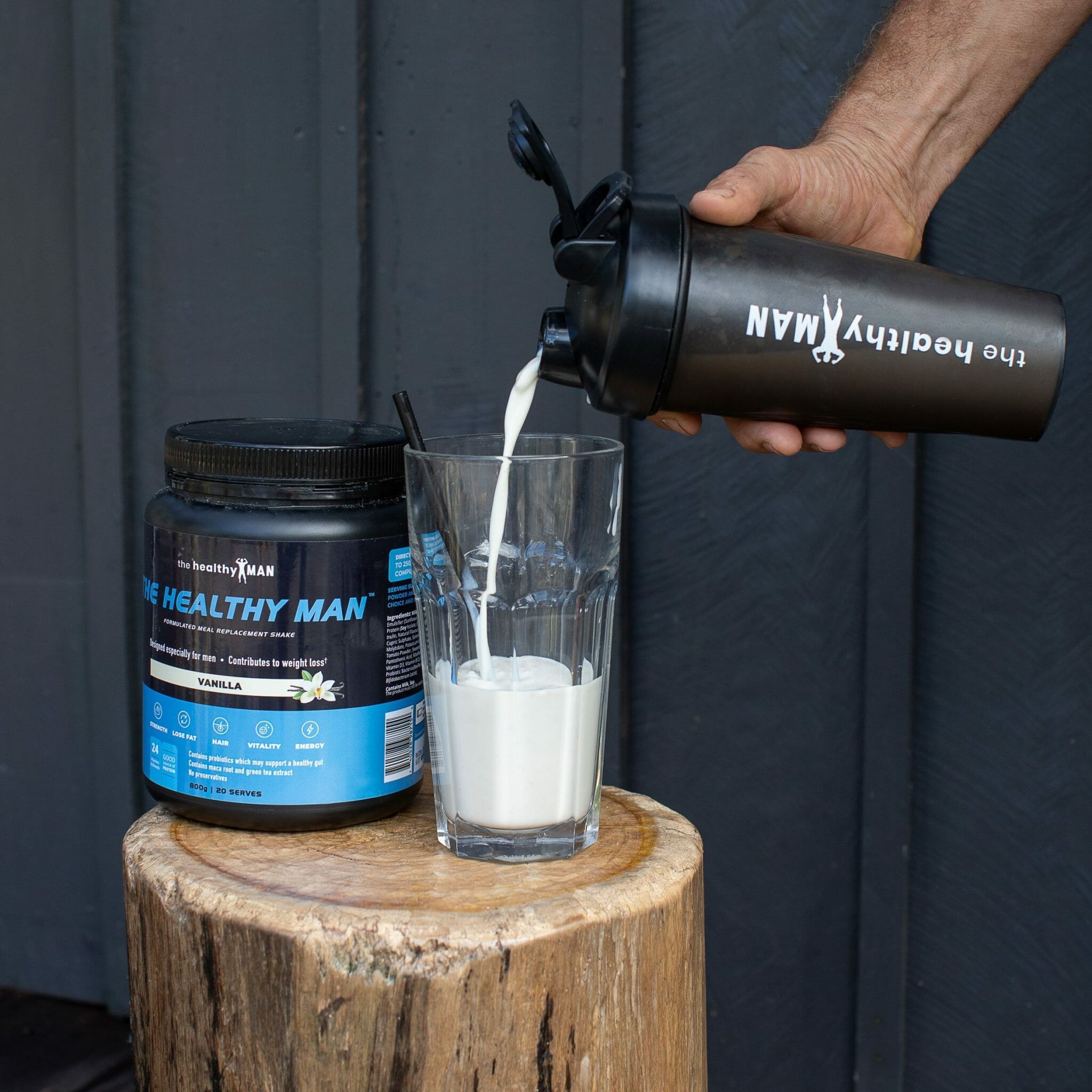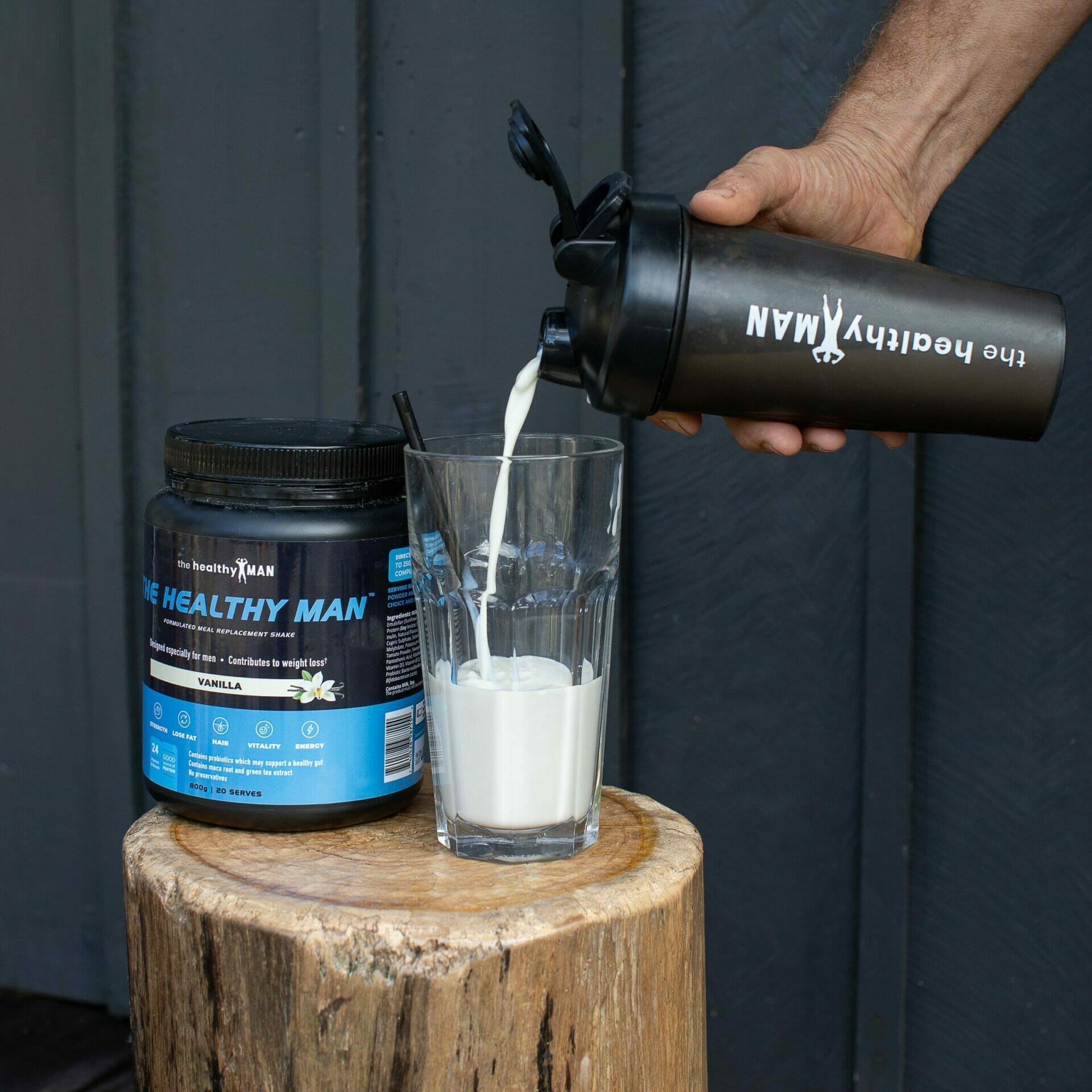 It's the perfect low-calorie meal replacement for busy blokes wanting to boost weight loss and improve overall health. It's full of whey and soy protein which means it'll leave you feeling full and satisfied and keep you going till your next meal.
If you want to shift some kilo's, look no further than The Healthy Man's Meal Replacement!
The Healthy Man Meal Replacement Shake is available in Chocolate and Vanilla and will:-
Enhance fat-burning ability
Increase muscle strength
Improve gut health
Increase stamina
Reduce beer belly
Increase energy, vitality and overall health
Get your tub of the Healthy Man Meal Replacement here
Or you could use The Healthy Man Super Greens Powder TODAY!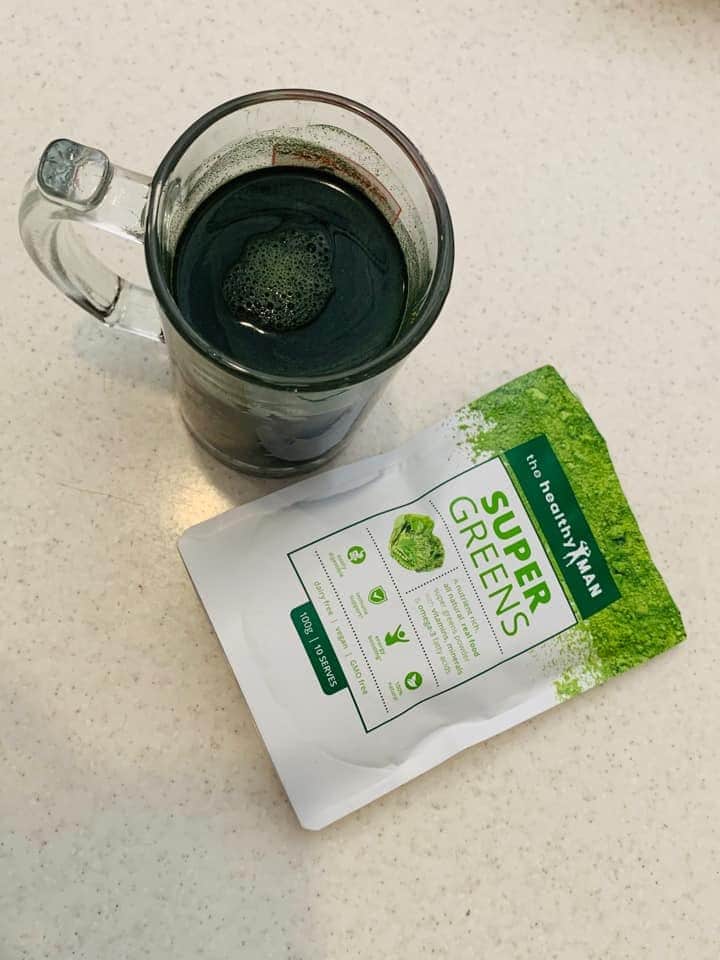 The Healthy Man Super Greens packs a massive nutritional punch containing over 37 real food and quality superfood ingredients including:
Spirulina
Flaxseed
Pea Protein
Organic Barley Grass
Chlorella
Chia
Goji Berry
Kale
Spinach
Mushroom Powder
And much more
With all these amazing ingredients coming together in a simple powder form The Health Man Super Greens Powder will help you boost your immune system with a huge dose of Vitamin C and give you a shot of iron to boost your energy. It's also a proudly Australian owned supplement that is vegan-friendly and GMO-free.
The perfect addition to your Healthy Man Meal Replacement or just mix it with water cause it tastes that good.
Grab your own packet of Healthy Man Super Greens Powder and get the goodness into your diet today!