Made for blokes.
The Healthy Man
Scientifically formulated smoothies.
9/10 blokes say it tastes AMAZING and would recommend to their mates.
✔ Enhance fat burning ability
✔ Improve gut health
✔ Reduce beer belly
✔ Increase stamina
✔ Increase strength
✔ Increase energy, vitality and overall health
✔ Increase hair health and hair strength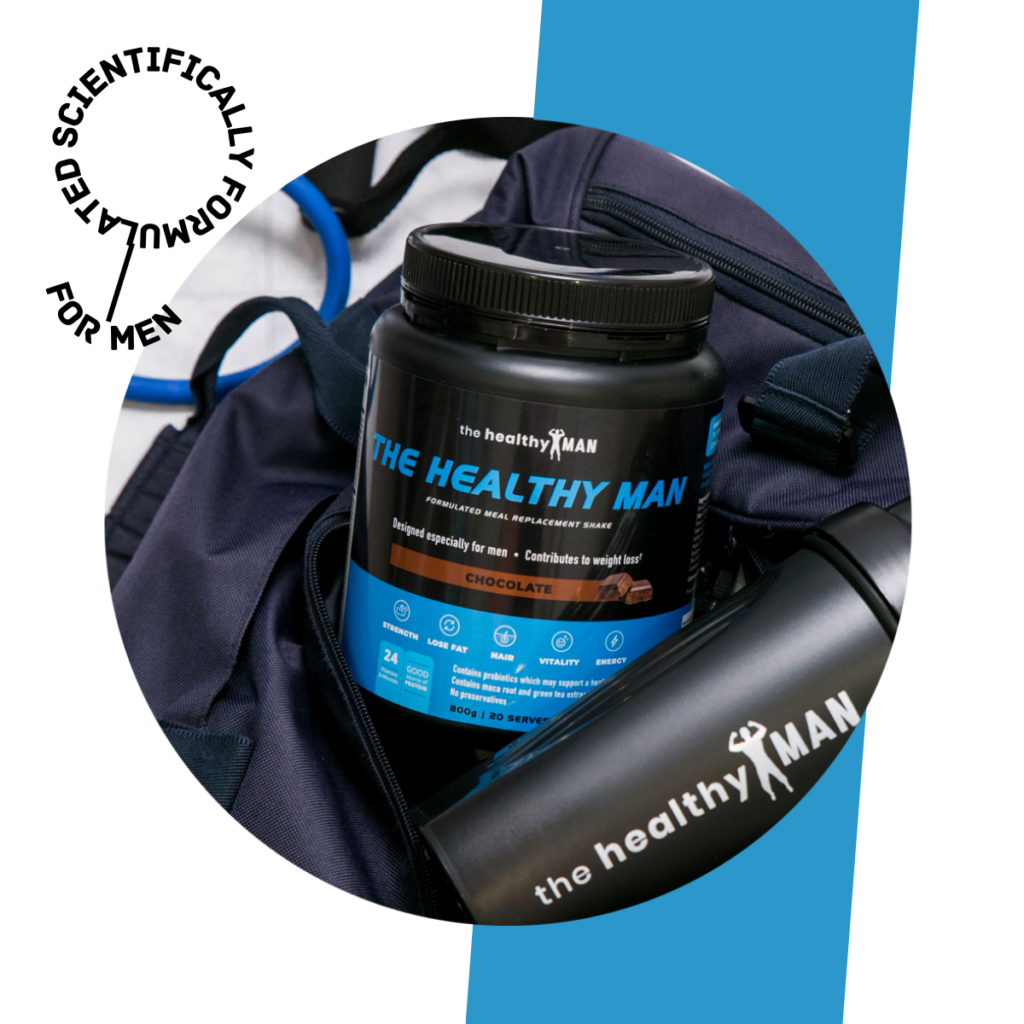 REAL BLOKES. REAL RESULTS
Check out the feedback
Real men are completely transforming their health and bodies using Healthy Man. You can do it too (and it's easy)!
Luke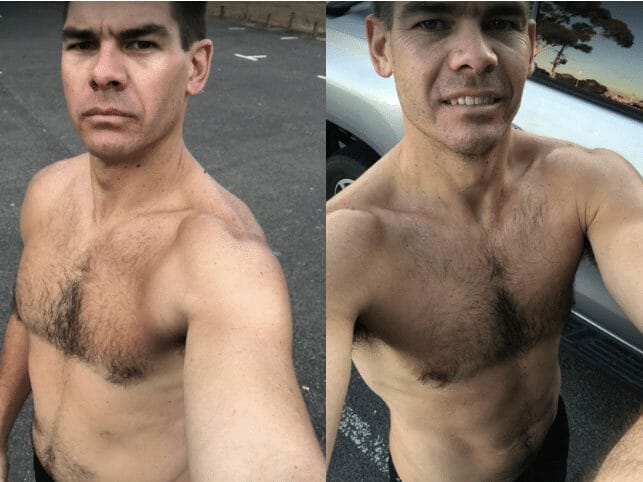 "I love the taste and fulfilling nature of it, and it's working! I've just finished my 6 week weight loss challenge with The Healthy Man shake for 2 replacement meals per day I'm glad I did it.""
Daniel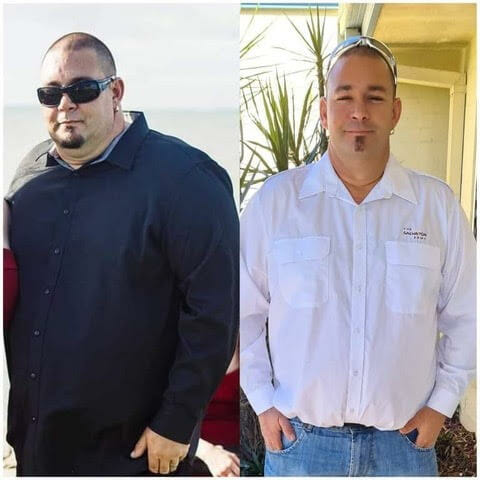 "I'm sleeping better, longer hours and less restless. I feel more energetic and have already had to buy new clothes."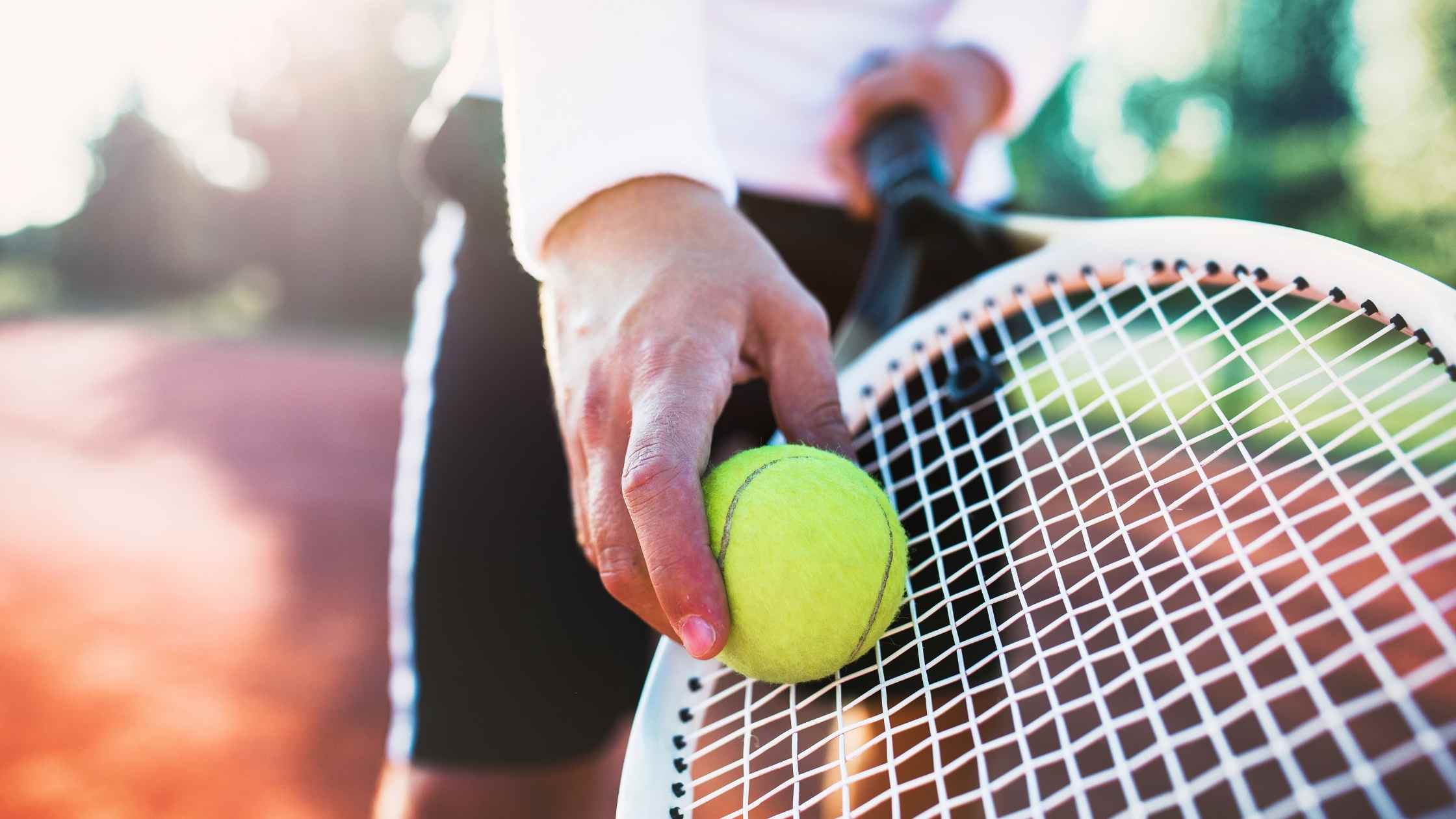 It has been revealed that social sports can add 10 years to your life and there is ONE sport that stands out from the others…Hint: Rafael Nadal
Continue Reading
EXPLORE OUR RECIPES
Browse our Free Recipes
Our recipes are nutritionist approved, budget and family friendly.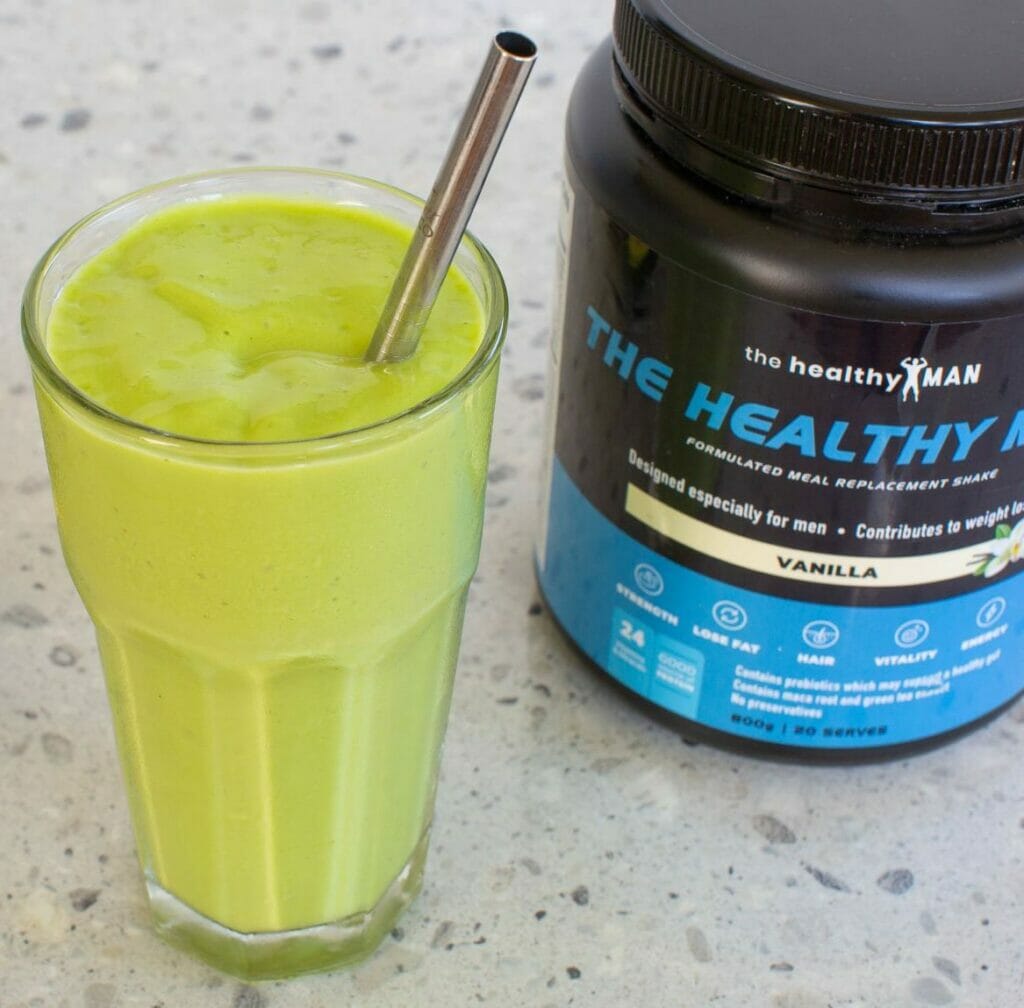 THE HEALTHY MAN MEAL REPLACEMENT
+ SUPER GREENS POWDER
Ditch the Energy Drinks!
Meal Replacement Protein Powder
✔ GREAT source of protein (22.4g per serve*)
✔ Stay fuller for longer
✔ Increase your stamina
✔ Good for your gut
Super Greens Energising Powder
✔ Naturally energising ingredients
✔Immune support
✔ Cranberry Flavoured
"Unlike so many diet shakes, this meal replacement drink is nutritionally solid – it's not radical, it's not extreme in its mix of macros, it's BALANCED"

— Mark Surdut, Accredited Practising Dietitian and Nutritionist