Functional fitness is about working out with movements similar to those we tend to do daily to train your muscles to work together and prepare them for doing daily tasks. Within a functional fitness workout, you'll be using various muscles simultaneously in the upper and lower body. Functional fitness exercises also emphasize core stability.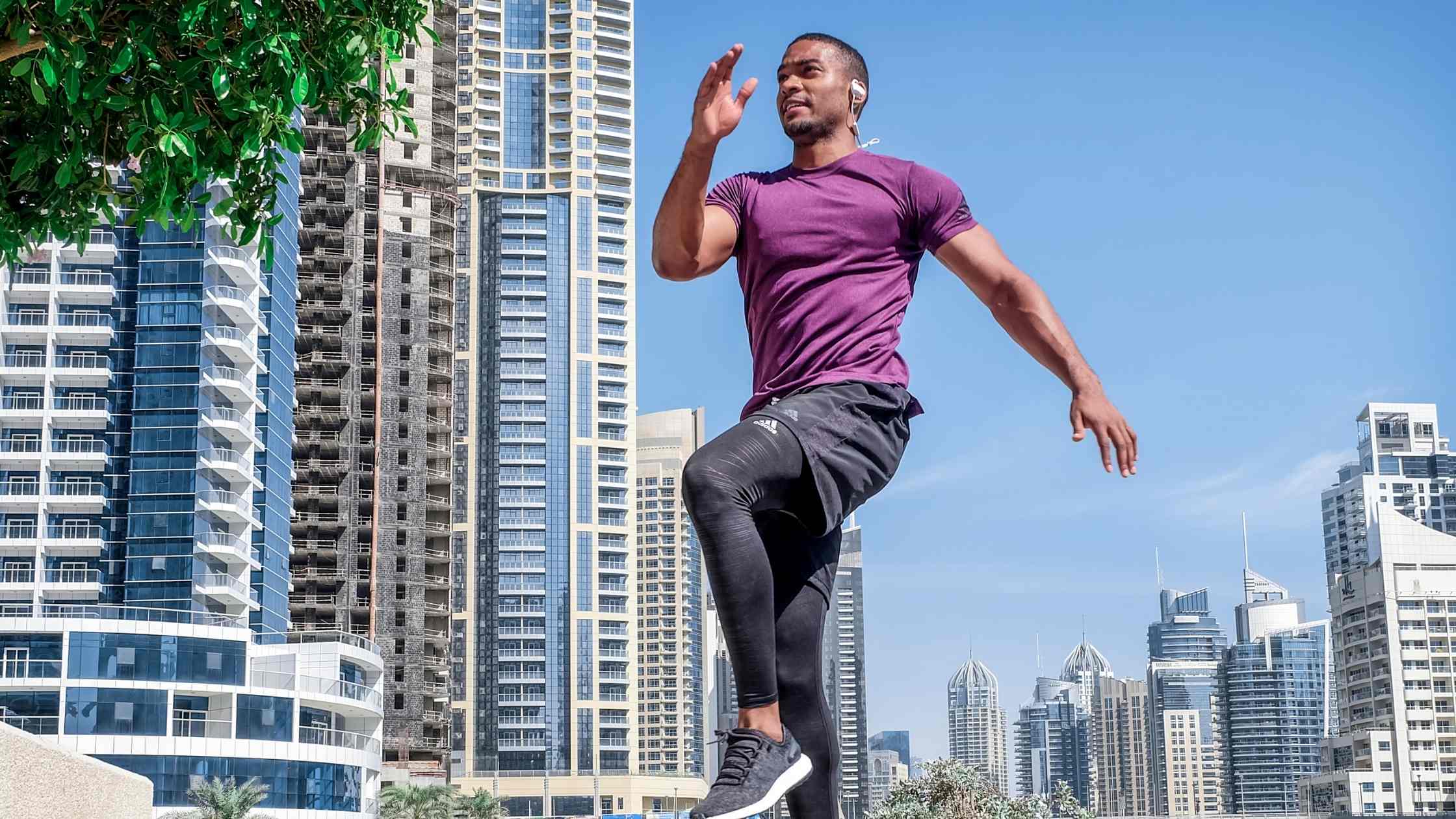 What is functional fitness?
Functional fitness is a type of exercise and workouts that mimic the movements of everyday life but work to build strength and the muscles used during these activities. When you engage in functional fitness workouts, you're unlikely to be trying to build bulk or be a bodybuilder, but rather you're trying to make your body stronger.