The kettlebell is an extremely versatile piece of training equipment to have at home. We collated 5 of the best kettlebell workouts to help you build strength or endurance depending on how you perform them.
Kettlebells offer unique training benefits over dumbbells—the uneven weight distribution will challenge you to control the weight as you swing, press, or pull. Plus, kettlebells will add extra challenges when it comes to grip and core stability. It's a good idea to have your home equipped with a nice set of kettlebells—you never know when you'll be stuck inside.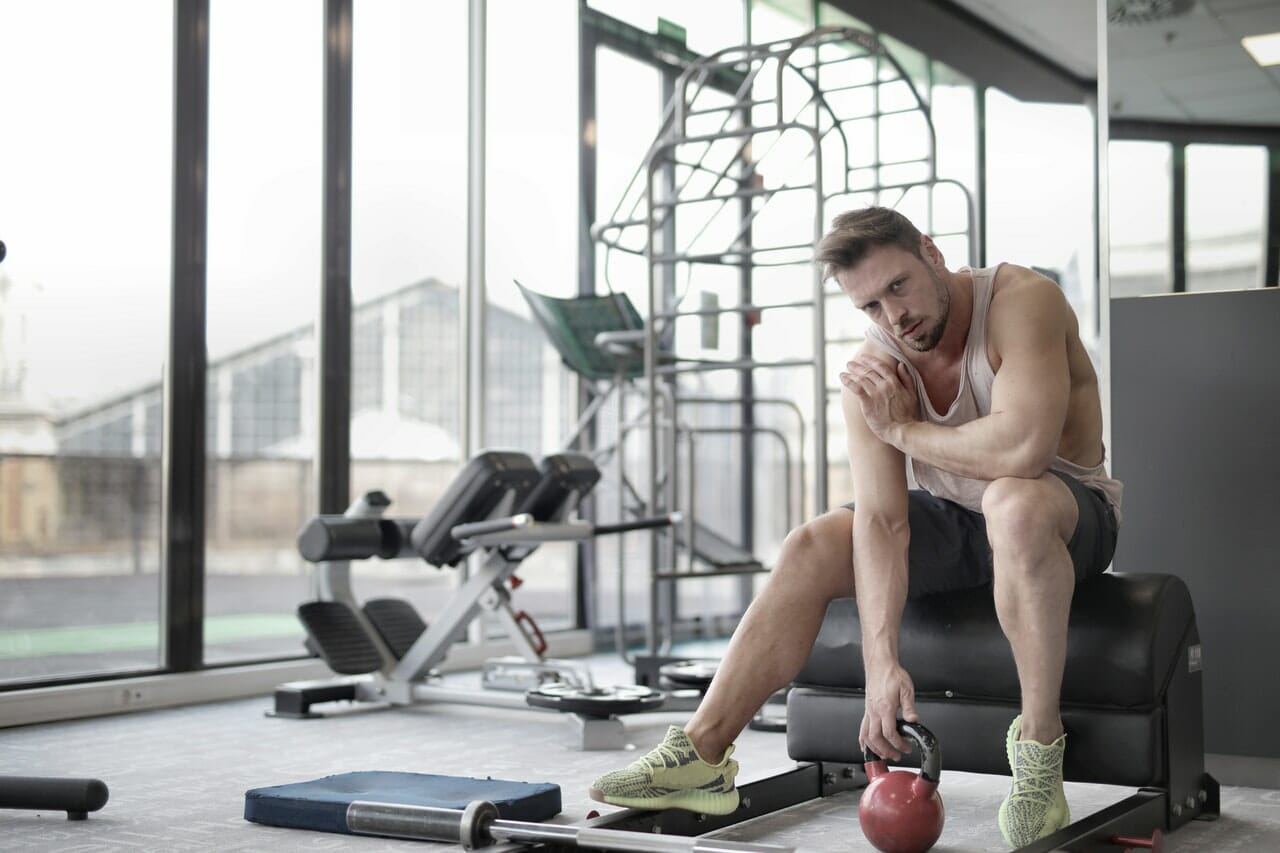 5 of the best kettlebell workouts for endurance and strength
Whether you're a beginner or an advanced-level lifter, these are 5 of the best kettlebell workouts to further your fitness. Make sure to change the exercise selections and/or order to constantly keep your muscles guessing. Get swinging, pushing, and pulling.