If you've been considering starting some strength training but have been hesitant due to some negative things  you may have heard about strength training, we're here to bust those myths so you can start strength training with confidence.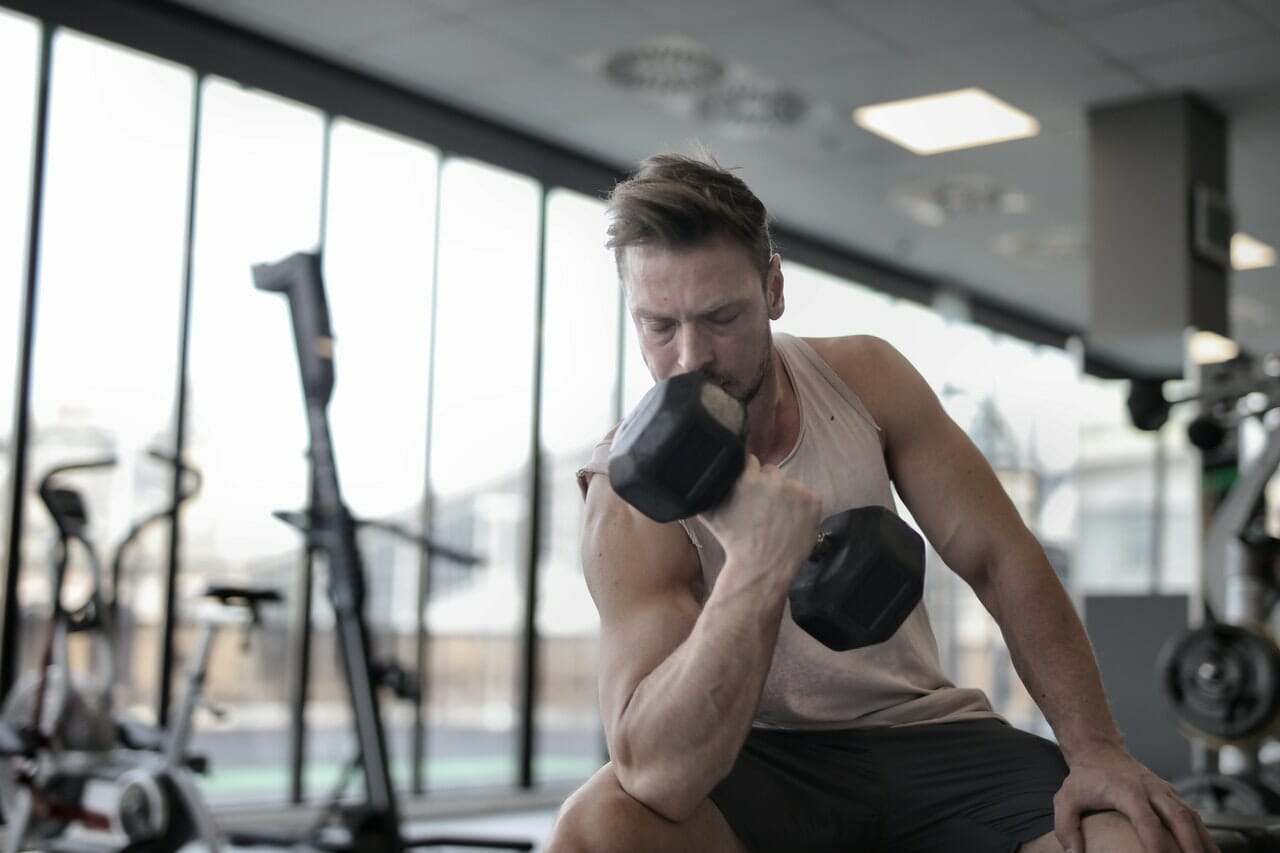 7 strength training myths debunked
Myth 1: Strength training makes you too big or bulky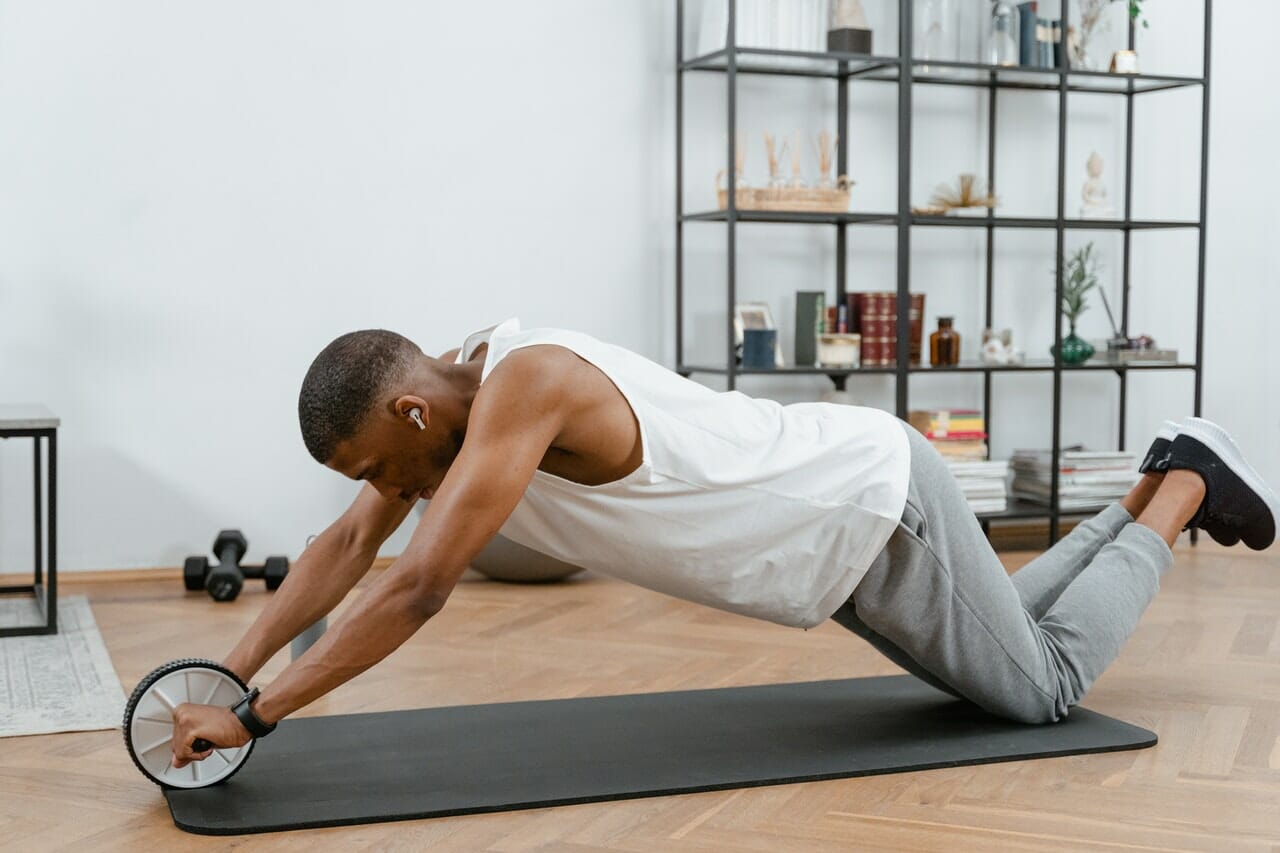 This strength training myth is one that probably scares off more women than men, but it's still one that needs to be debunked. Strength training is a tool, and if your aim is to bulk up then you can use this tool to do that. If, however, your goal is simply to build strength in your muscles without growing them in size, then there are strength training workouts that can be used for this also. Your genetics and the build of your body also plays a part in how strength training may shape your muscles, if you naturally have a leaner build then bulking up may look different to someone who has a larger natural build.
Myth 2: Strength training makes you less flexible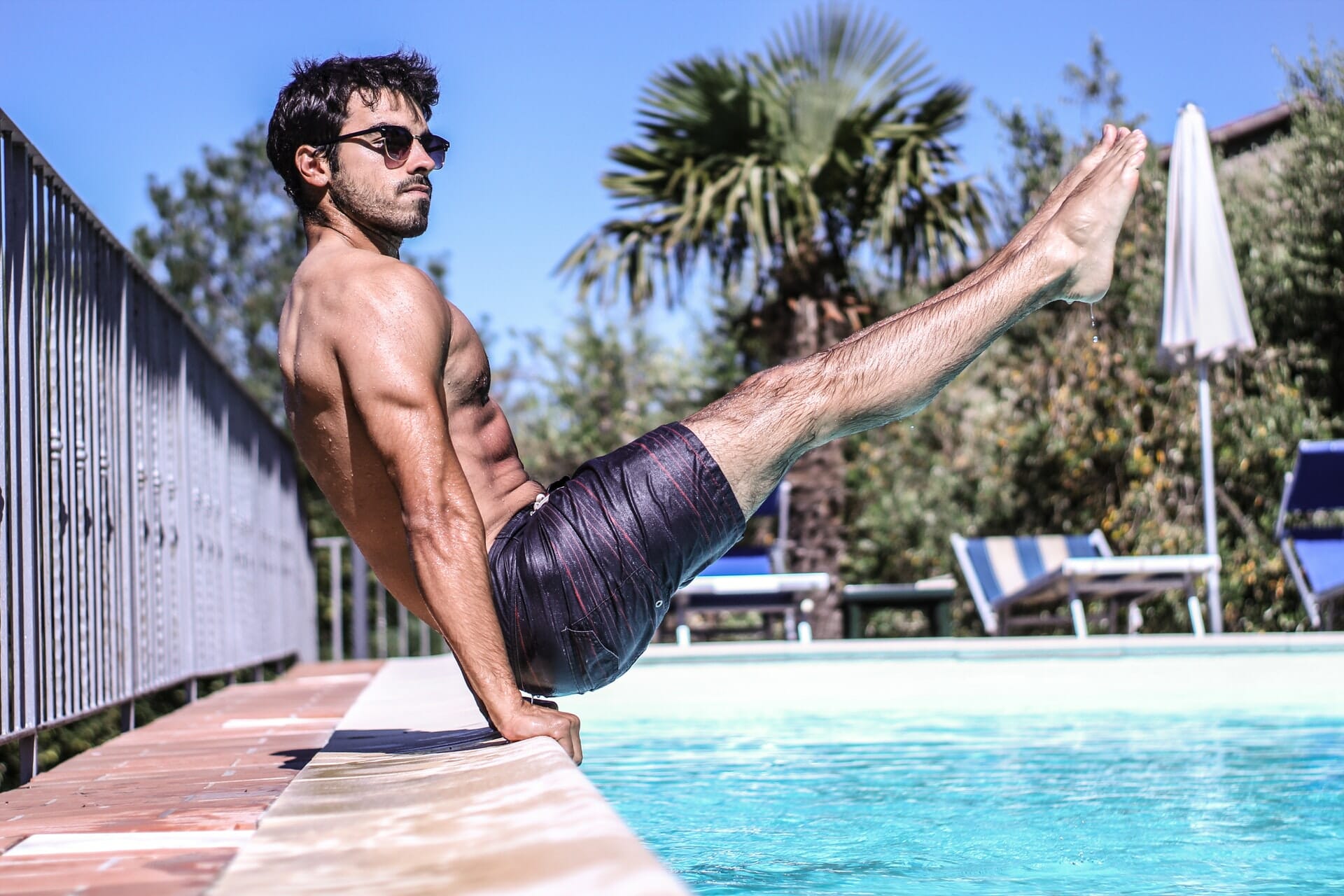 When you think of flexibility the workouts that come to mind are typically yoga for men or similar, and then there is the myth that strength training will make you less flexible. The fact of the matter is that when strength training you can actually improve your flexibility by using a full range of motion. But again just like bulkiness, whether you're flexible or not comes down to your genetics. Yes, you can improve your flexibility but it's also a naturally occurring thing that some people are just more flexible.