By Ed Stephenson, Healthy Man Trainer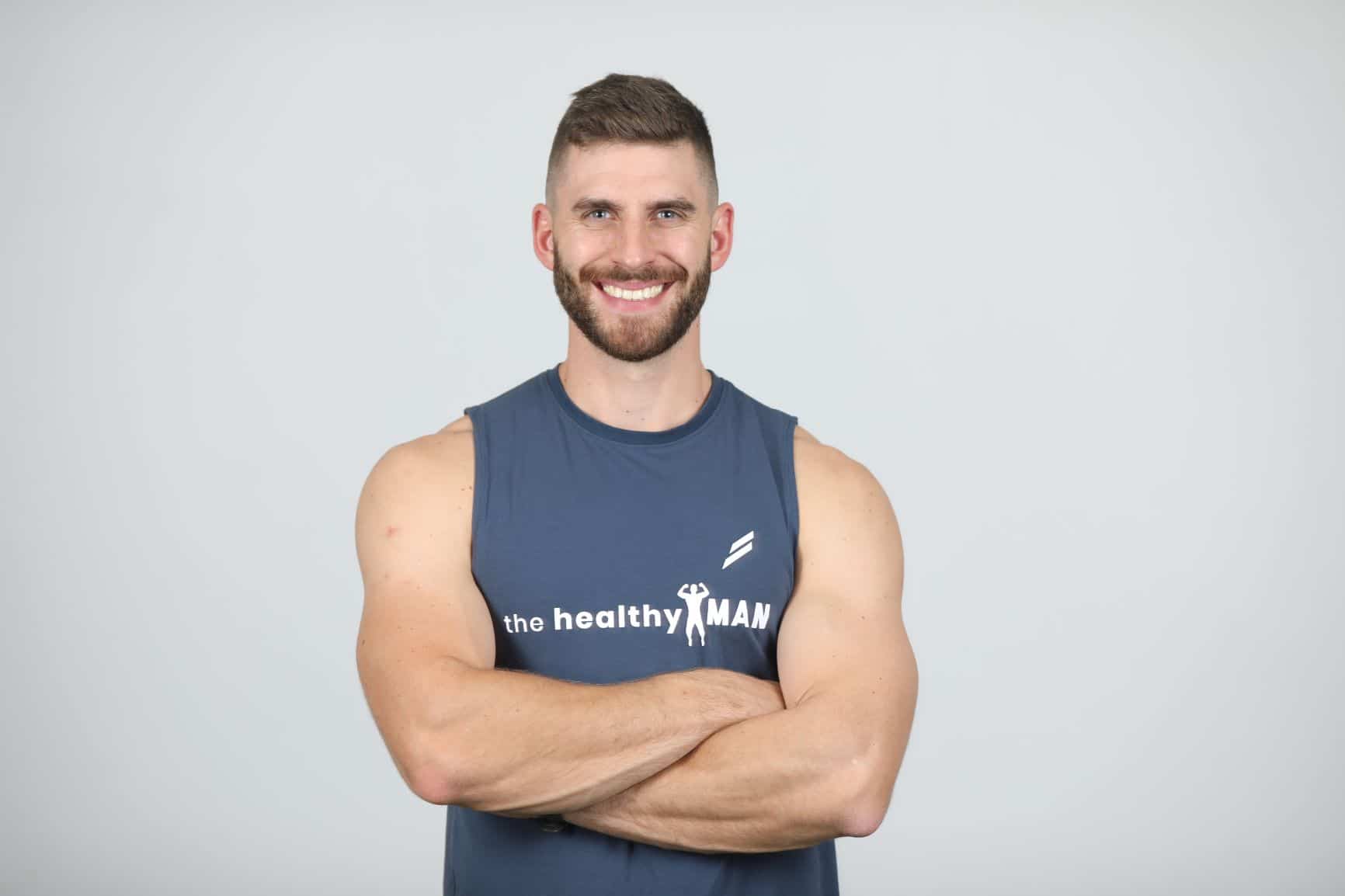 Exercises to do with injuries or limited mobility!
We've learnt from the last 18 months of gyms opening and closing at random due to lockdowns that it's important to be able to exercise and have flexibility in your exercise routines. While this process can become relatively easy if you are able-bodied or have no injury concerns, it can be difficult to set a routine to adhere to if you o have injuries or other inabilities to train in a certain way or without the gym.