If you are overhauling your lifestyle and want to lose weight and get into fitness, a yoga class might not be the first thing that springs to mind. But you shouldn't discount it. While some men think of it as predominantly a womens workout, there are also heaps of benefits for men that range from improved muscle tone, strength, flexibility and even mental health benefits.
When combined with other types fitness like cardio, or weights workouts, yoga can prove to be that stress relieving fitness class, you didn't know you needed.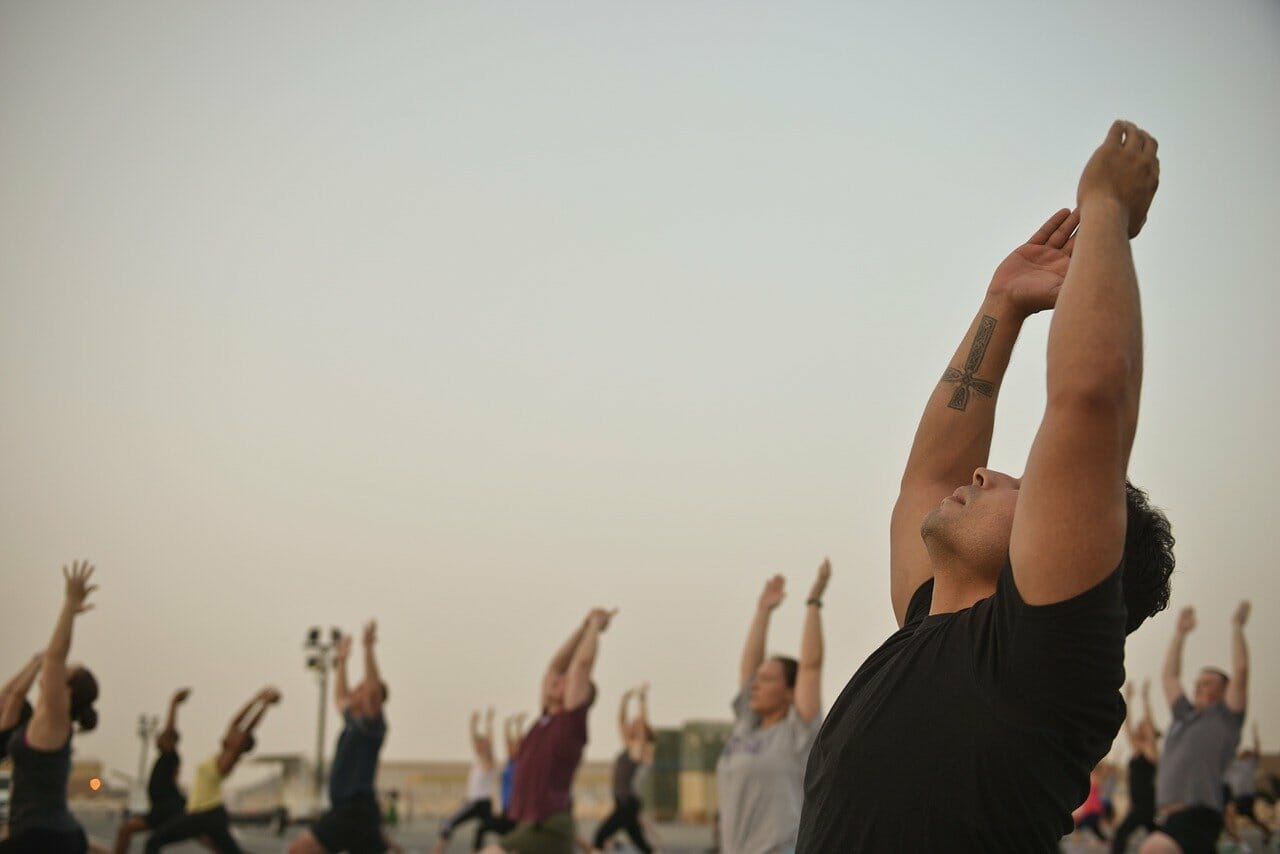 5 benefits of yoga for men
There are so many benefits of yoga for men that will not only help with your fitness, strength, flexibility but also your overall health and especially your mental health. If you've not yet tried yoga for men you definitely should give a try.