Most of us are creatures of habit. We buy the same foods each week from the same supermarket and prepare the same recipes over and over because it's all that we know, and let's face it, it takes less effort. If you have made the decision to start a healthier lifestyle, then you will need to change those bad habits, and build healthy habits.
The problem is that we get so comfortable in our ways that it's hard to give up those old habits. Having a system in place, such as a weekly meal plan can be a good way to get organised and teach you which types of foods are healthiest to buy.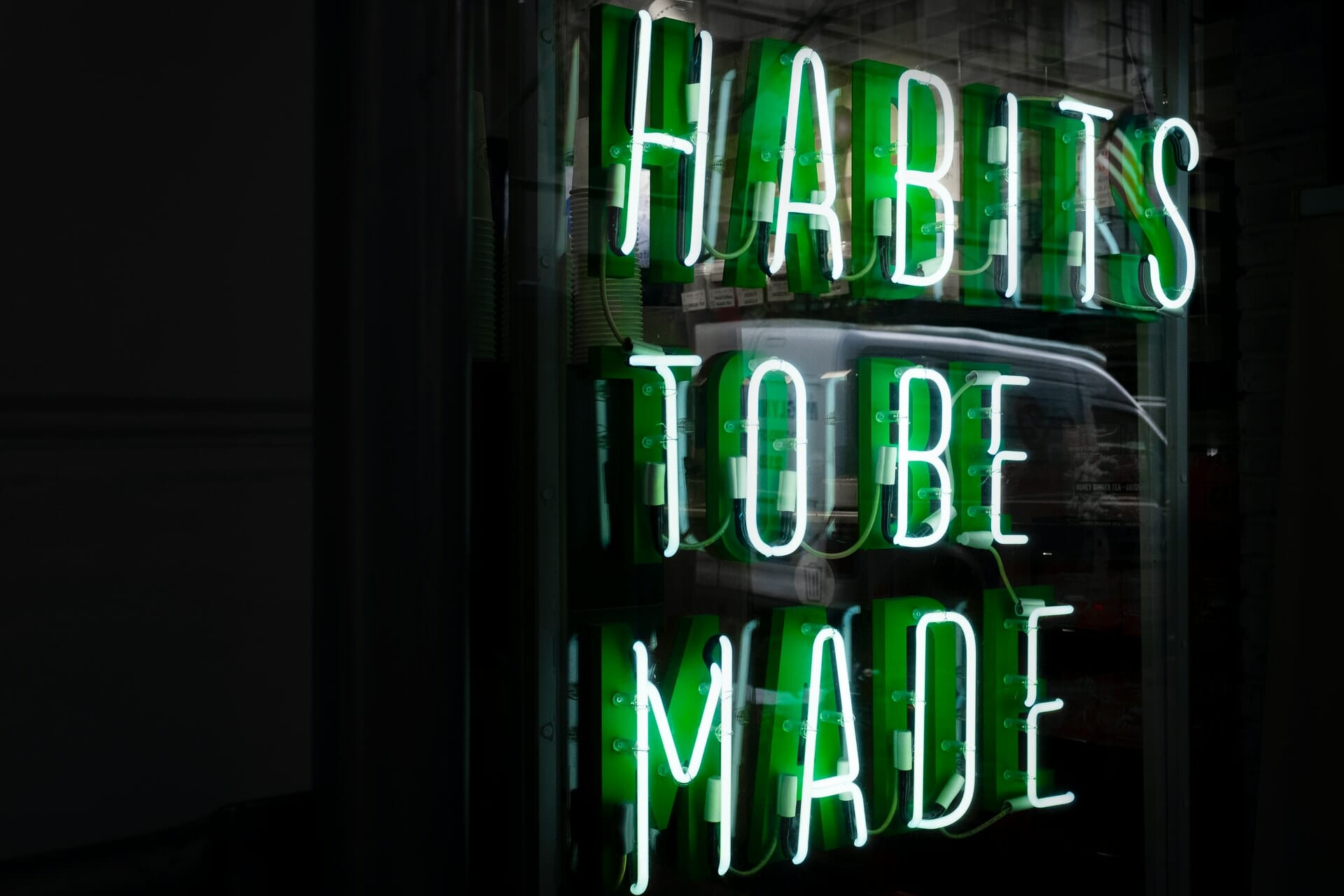 In order to build healthy habits in your diet, you can start with these 3 steps:
Identify the bad habits you want to fix
Figure out why these habits exist
Slowly adjust your bad eating and exercise habits into healthier new ones
What if you're part of a big family?
Wouldn't it be great if the whole family could change their bad habits all at once?