Ask any bodybuilder, athlete, or sports star what their go-to supplement is and they'll likely tell you it's their protein shake. This isn't surprising as most people usually have a protein shake as a pre or post-workout recovery drink to give their muscles the nutrients they need for a speedy recovery and increased muscle growth.
However, a growing number of studies suggest consuming a protein shake before bedtime may be the most effective method for building muscle with some added benefits thrown in the mix too.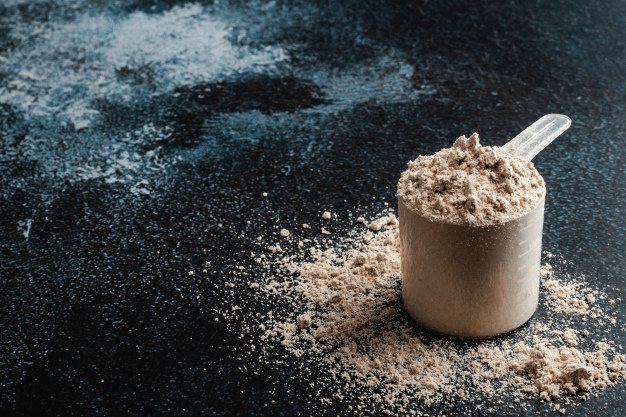 A few reasons why you should add your protein shake to your new bedtime routine
Increased protein synthesis
According to a recent study, taking a protein supplement shortly before you go to bed means your body will continue synthesizing new proteins while you sleep. This allows your body to generate new muscle mass through the night. In fact, some scientists believe this may be more beneficial than taking it as a post-workout drink, although this is still up for debate. Even so, research has shown that taking 40g of protein shake before sleeping stimulates muscle protein synthesis by up to 20%, which is definitely not something to be scoffed at.