Stay on top of your fitness with these low impact workouts for injuries
When you get injured there is often this assumption that you need to completely stop your workout regime but the truth is you don't need to stop completely you just need to adjust it. There is a range of low impact workouts for injuries you can do to help maintain your fitness whilst your body recovers.
What's even better is that maintaining the routine of working out, even when injured, means you won't lose momentum and will help maintain your mental health.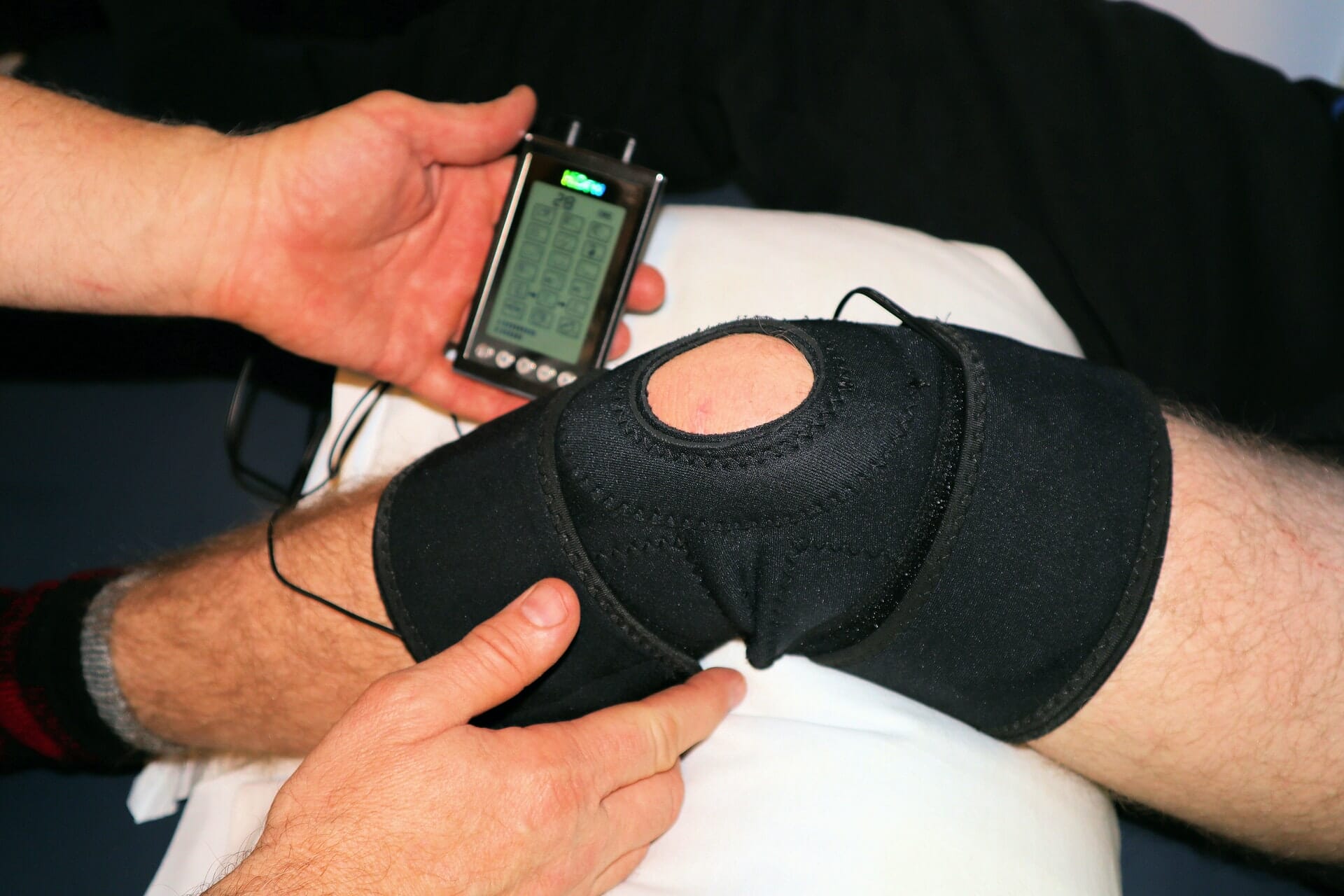 5 low impact workouts for injuries
All the below low impact workouts for injuries are general in nature and you should listen to your doctor, physio or other healthcare professionals advice about how much and what you can and can't do. Also, listen to your body and don't push yourself too hard because this will just end in you possibly causing more injury.
1. Light walking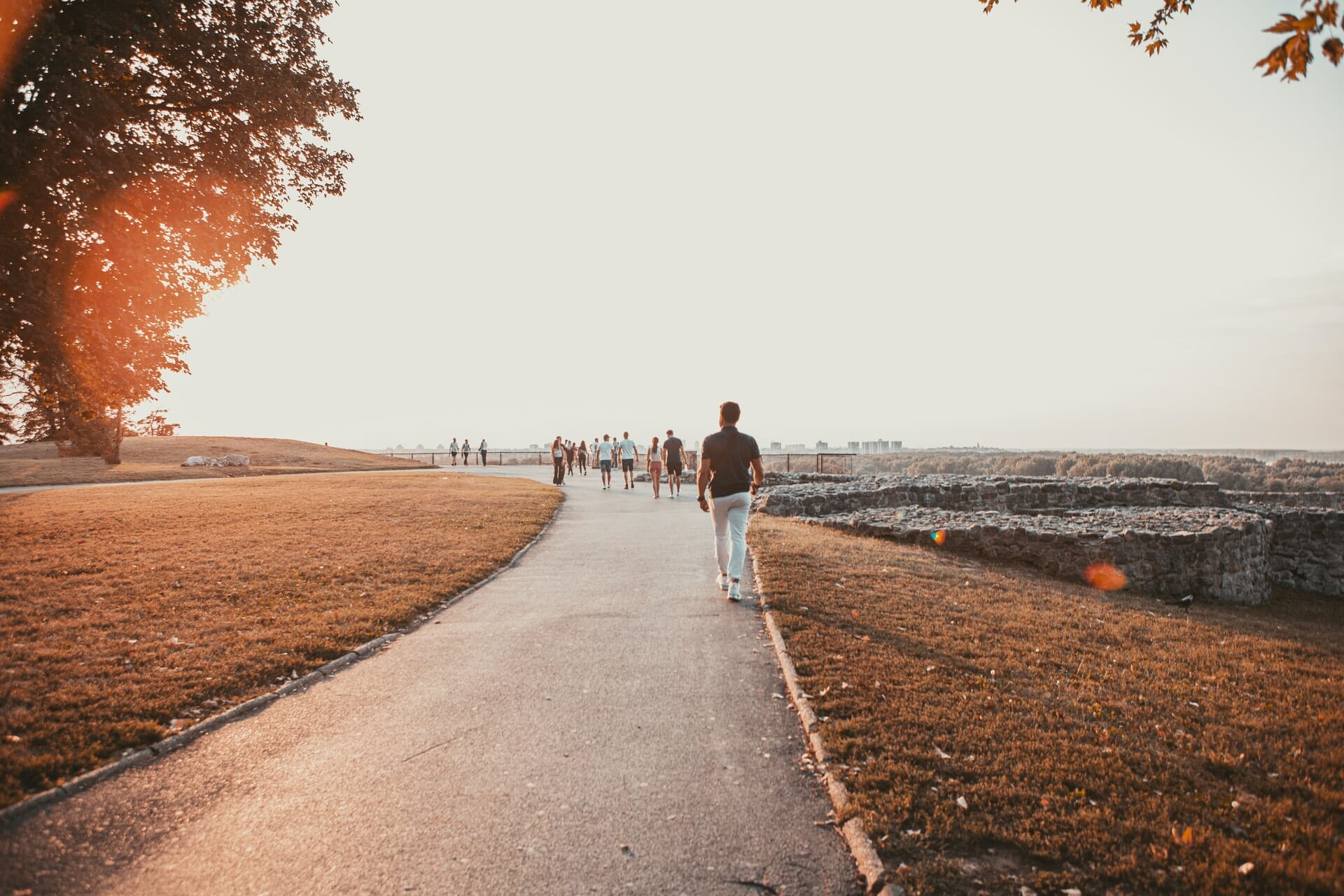 Light walking is probably one of the best low impact workouts for injuries as it can be done no matter the injury at some time during the recovery process. Now you still need to listen to your body and you shouldn't attempt this if you've been advised to stay off your feet for a period, but once you can get back on your feet this is one great way just to get your body moving.
2. Ab and core exercise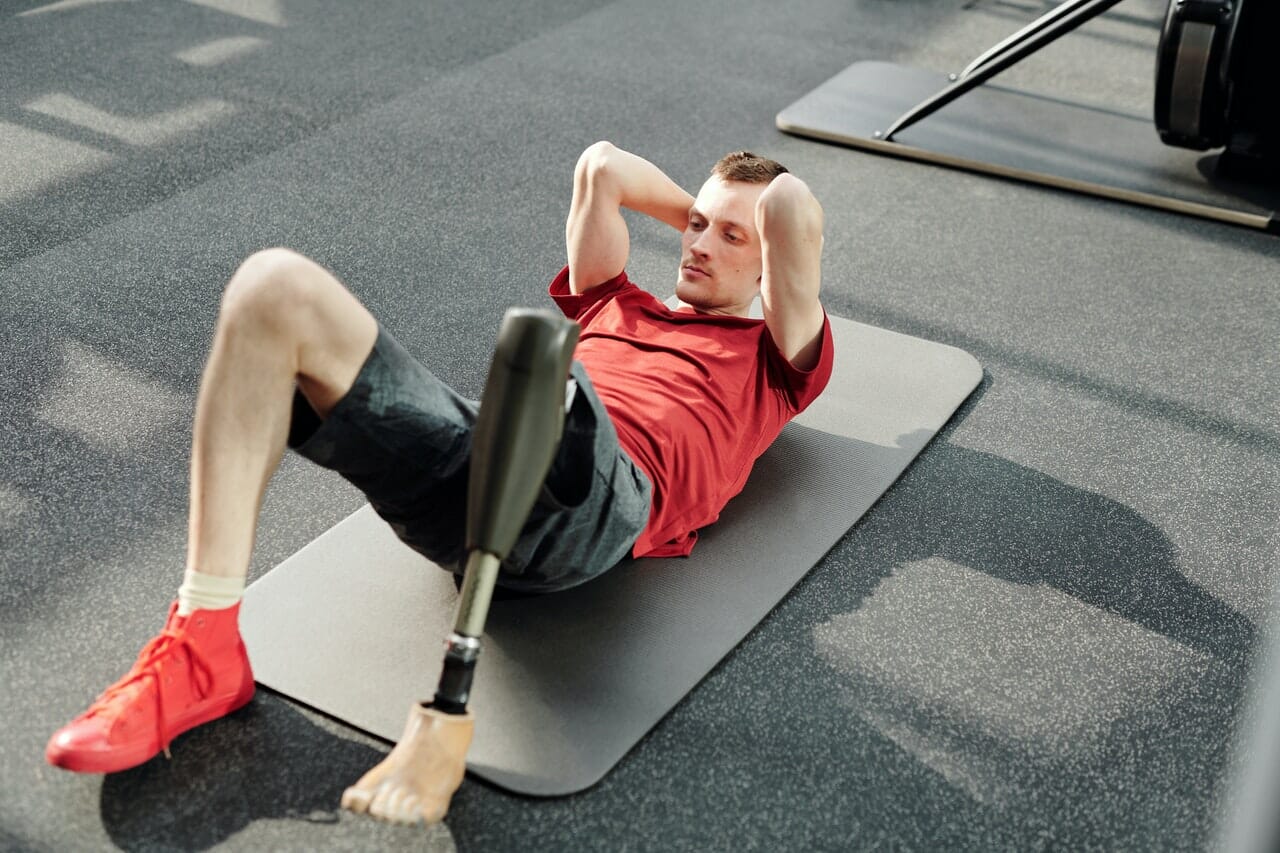 Keeping your abs and core strength will help you prevent larger injuries which is why incorporating ab and core low impact workouts for injuries into your routine when recovering is a great idea. You shouldn't do any of these workouts if they'll cause further damage to your injury but if you can you should do some:
Sit-ups
Roll-ups
Side bends
3. Cardio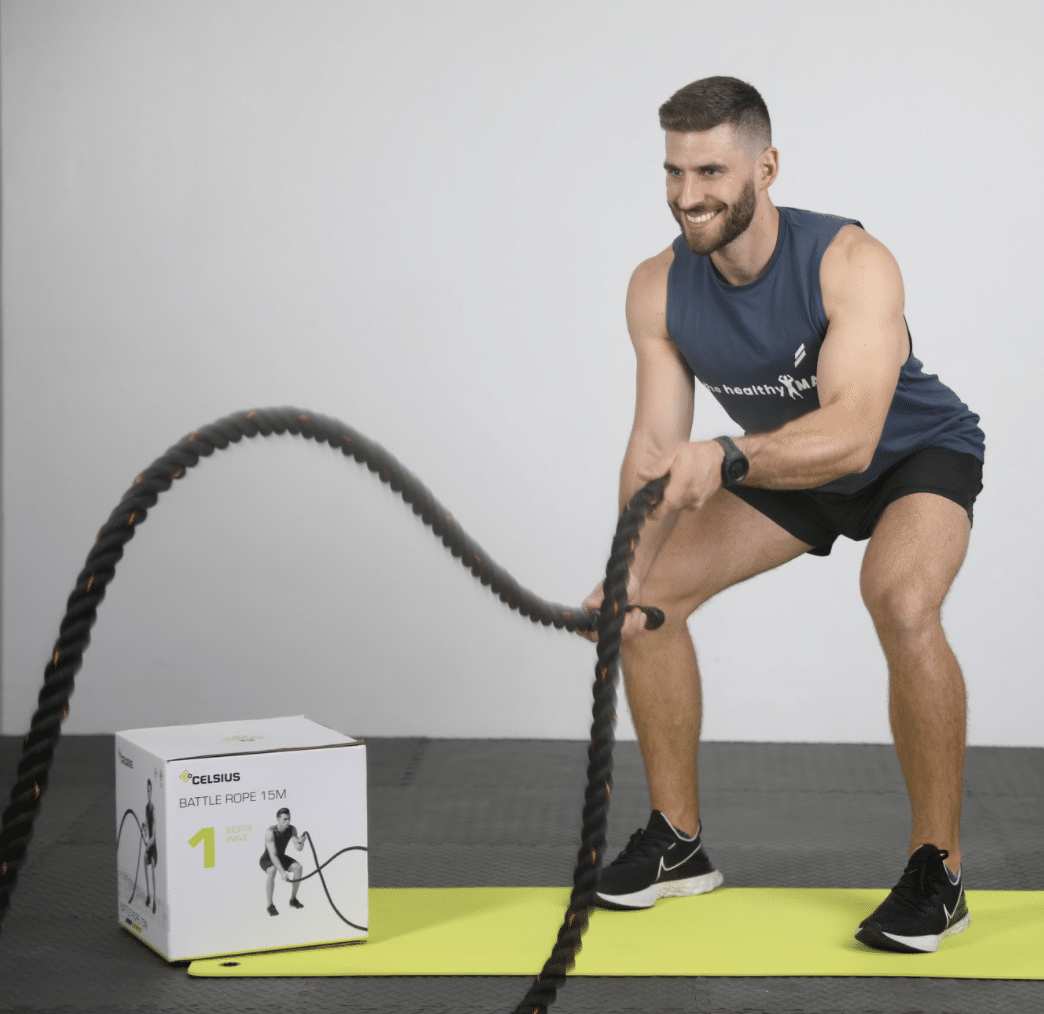 Cardio is another important low impact workout for injuries as it helps your overall health as well as your fitness. You shouldn't overdo it with the cardio you do include whilst injured as you don't want to cause more issues but doing small rounds of things will help get your heart pumping and the blood flowing. Some cardio low impact workouts for injuries may include:
Boxing
Swimming
Battle ropes
Yoga – making sure to only do poses that won't exacerbate your injuries
4. Strength training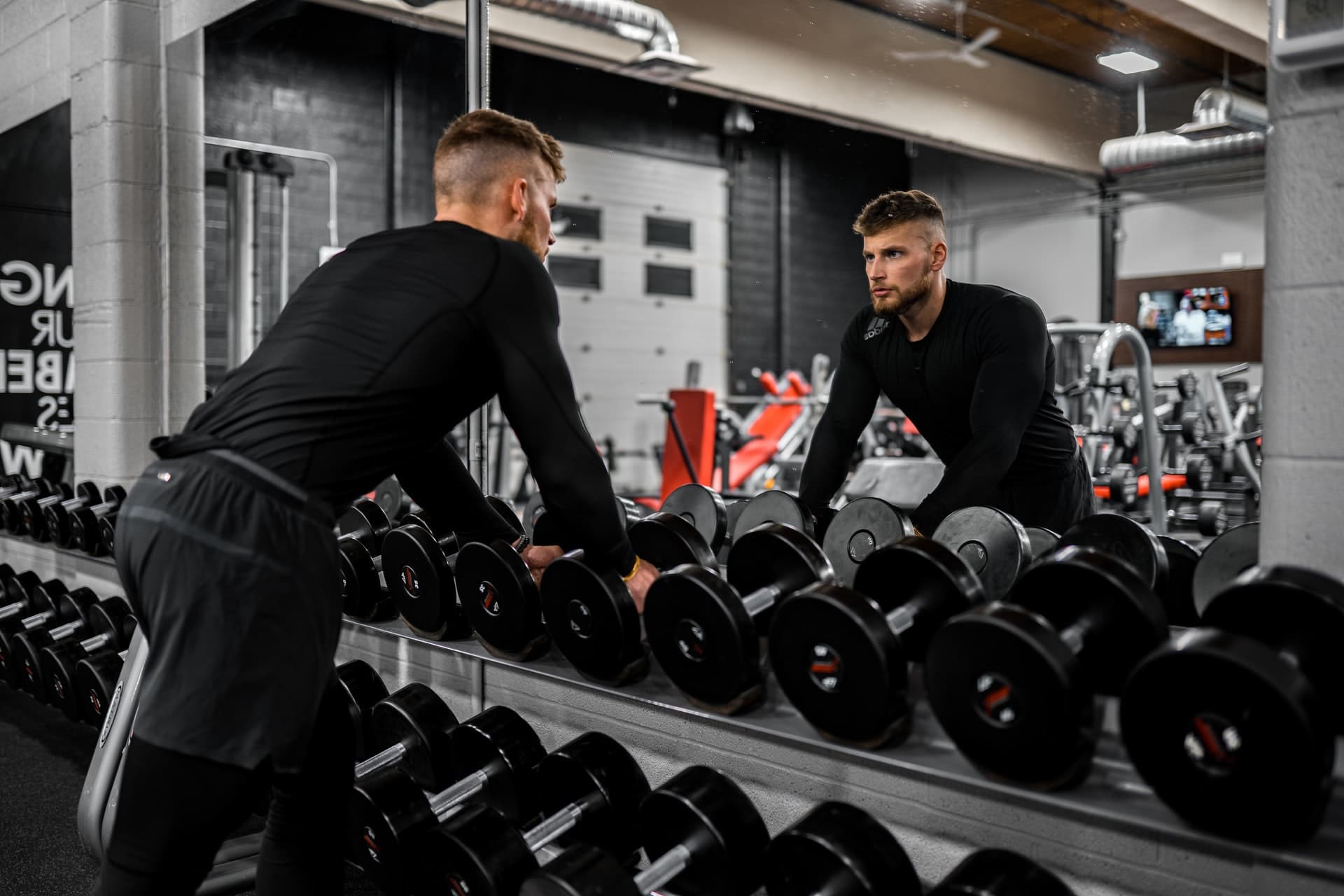 The great thing about including strength training in your low impact workouts for injuries is that you can tailor the workout to focus on the area of the body you have the most mobility with. Using weights or resistance bands you can build bone strength, muscle mass and improve your overall mobility. If your injury means you can't use your legs, focus on your upper body. If the injury is in your upper body focus on your legs, tailoring the strength training will help you stay mobile and also help build up strength to help avoid future injuries.
5. Full-body chair exercises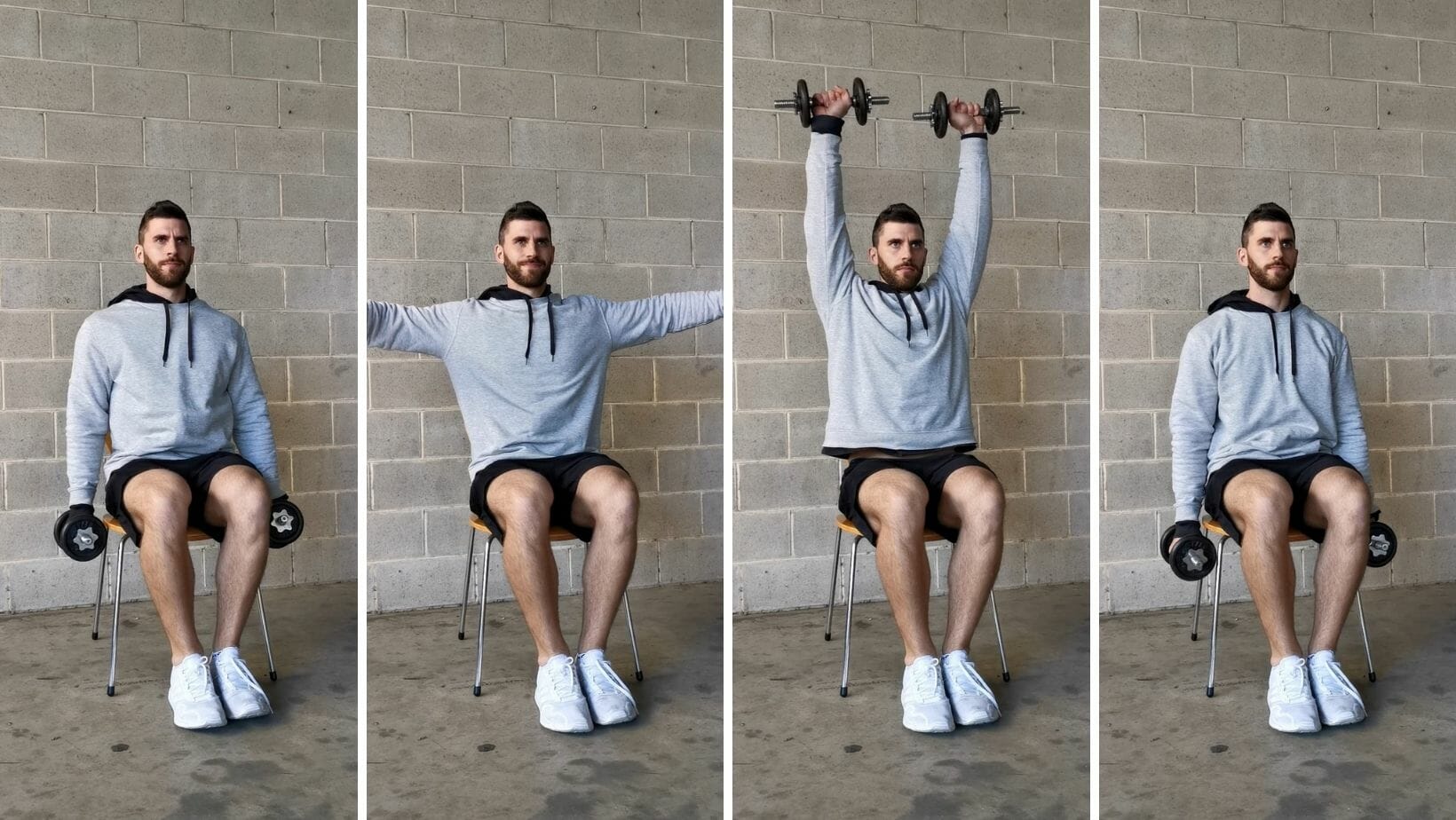 Just because your injury may have left you chair-bound doesn't mean you can't still get a full-body workout in. Chair exercises can be modified to be low impact workouts for injuries by making some small changes. You can do a quick Google search to find a range of great chair workouts that can be used or adapted as needed for your injury. You can even incorporate some of the above workouts such as cardio, strength training, ab and core workouts all into your chair workout regime.
You can get even more great workout and exercise tips from our trainer Ed, including this breakdown of some workouts to do when you have limited mobility.
Get healthy with the help of The Healthy Man Meal Replacement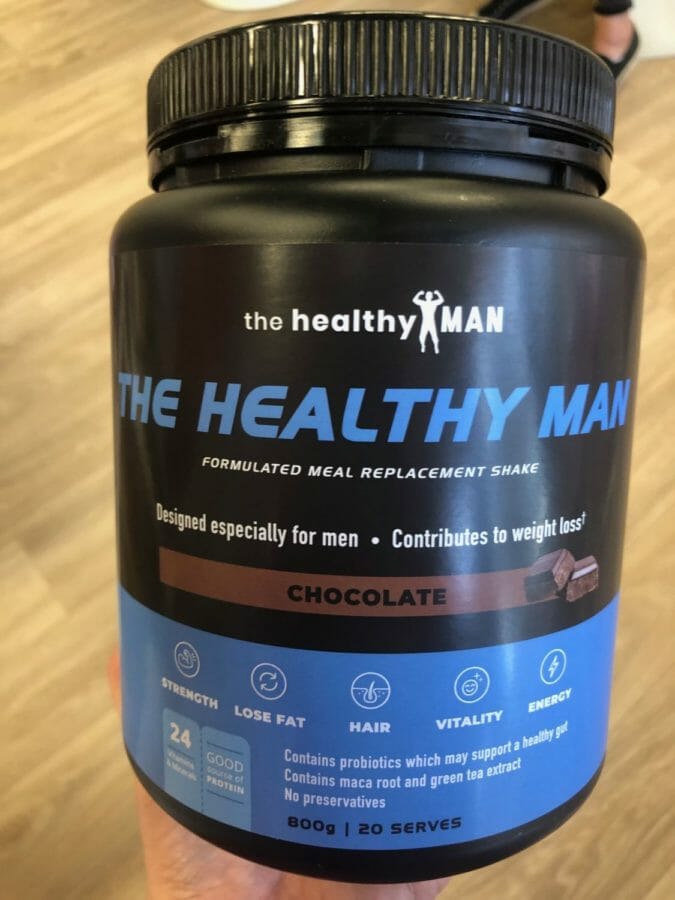 It's the perfect low-calorie meal replacement for busy blokes wanting to boost weight loss and improve overall health. It's full of whey and soy protein which means it'll leave you feeling full and satisfied and keep you going till your next meal.
If you want to shift some kilo's, look no further than The Healthy Man's Meal Replacement!
The Healthy Man Meal Replacement Shake is available in Chocolate and Vanilla and will:-
Enhance fat-burning ability
Improve gut health
Reduce beer belly
Increase stamina
Increase muscle strength
Increase energy, vitality and overall health
Get your tub of the Healthy Man Meal Replacement here
Or you could use The Healthy Man Super Greens Powder TODAY!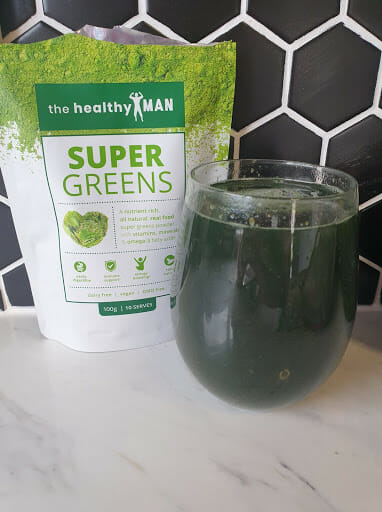 The Healthy Man Super Greens packs a massive nutritional punch containing over 37 real food and quality superfood ingredients including:
Spirulina
Flaxseed
Pea Protein
Organic Barley Grass
Chlorella
Chia
Goji Berry
Kale
Spinach
Mushroom  Powder
And much more
With all these amazing ingredients coming together in a simple powder form The Health Man Super Greens Powder will help you boost your immune system with a huge dose of Vitamin C and give you a shot of iron to boost your energy. It's also a proudly Australian owned supplement that is vegan-friendly and GMO-free.
The perfect addition to your Healthy Man Meal Replacement or just mix it with water cause it tastes that good.
Grab your own packet of Healthy Man Super Greens Powder and get the goodness into your diet today!