5 exercises to improve surfing, surf like a pro in no time!
Surfing is not only an iconic Australian past-time but an epic workout and a fun way to stay in shape. If you're struggling to stay upright on your board these days you can actually do exercises to improve surfing.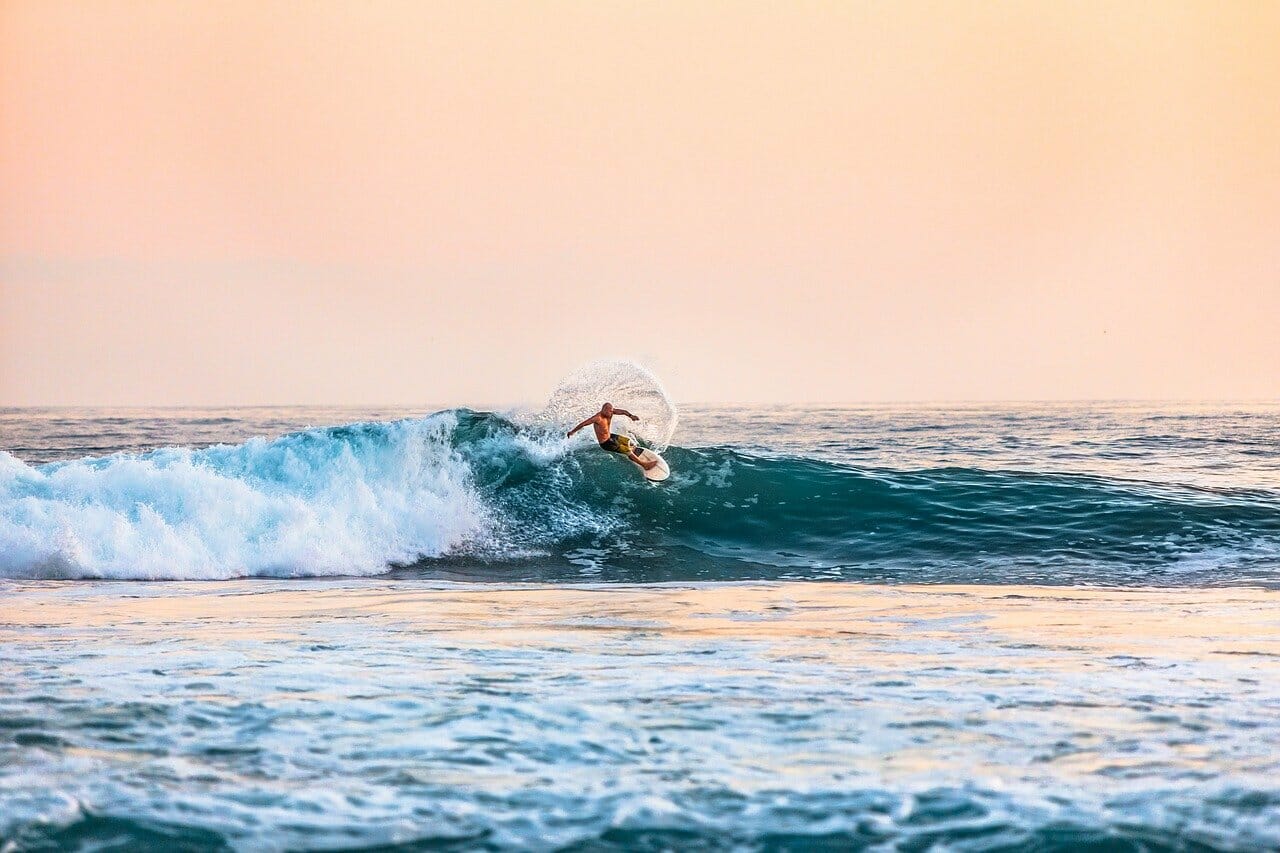 5 exercises to improve surfing skills
These exercises to improve surfing skills will also help you improve your overall fitness, strength and general health.
1. Chin-ups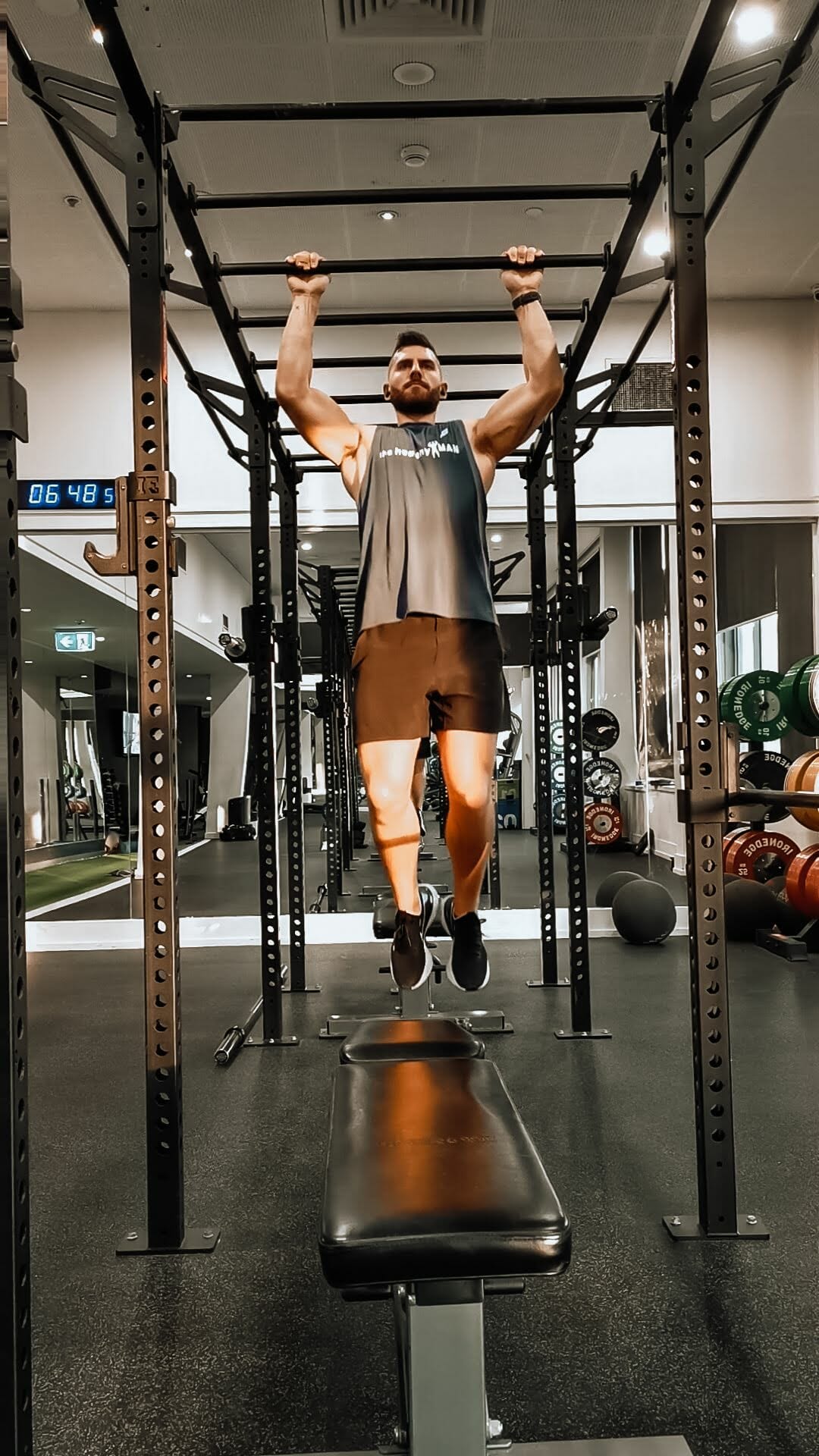 Getting on a surfboard and standing up has a lot to do with your upper body as you're using your arms and upper body strength to push yourself from the laying position to standing. This is where chin-ups are the perfect exercise to improve surfing, you don't want to paddle out, be laying there and miss a wave because you can't stand up.
Read how to do the perfect pull-up from our trainer Ed.
2. Front squats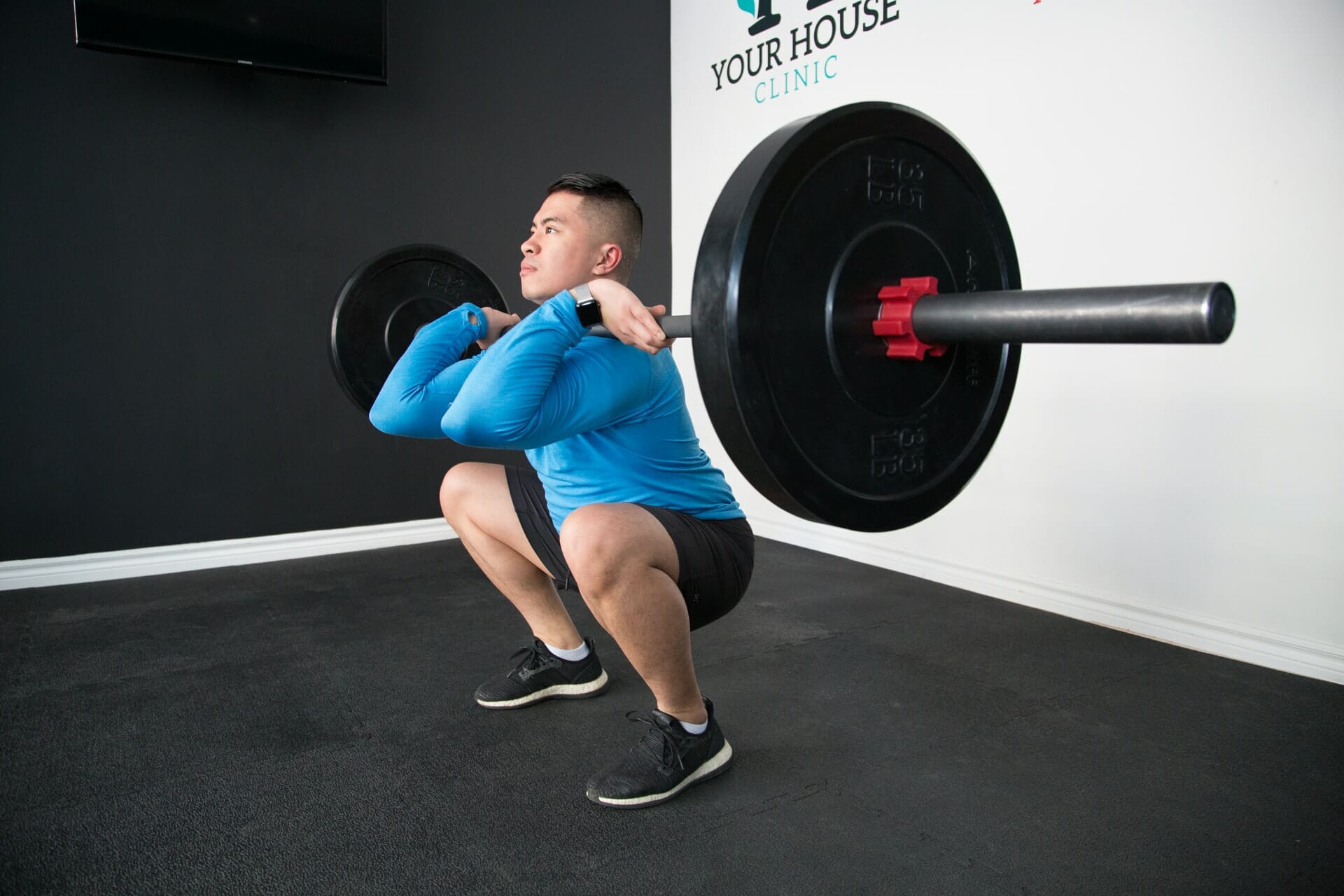 You'll also need to know how to get into and hold a squat whilst on a moving surfboard to be a good surfer. Including front squats in your workouts to improve surfing will help you not only improve your posture and endurance but will help improve surfing. Adding at least 12 squats per workout and then gradually working up to including weights will increase your endurance and strength. This is one of the essential exercises to improve surfing.
3. Pushups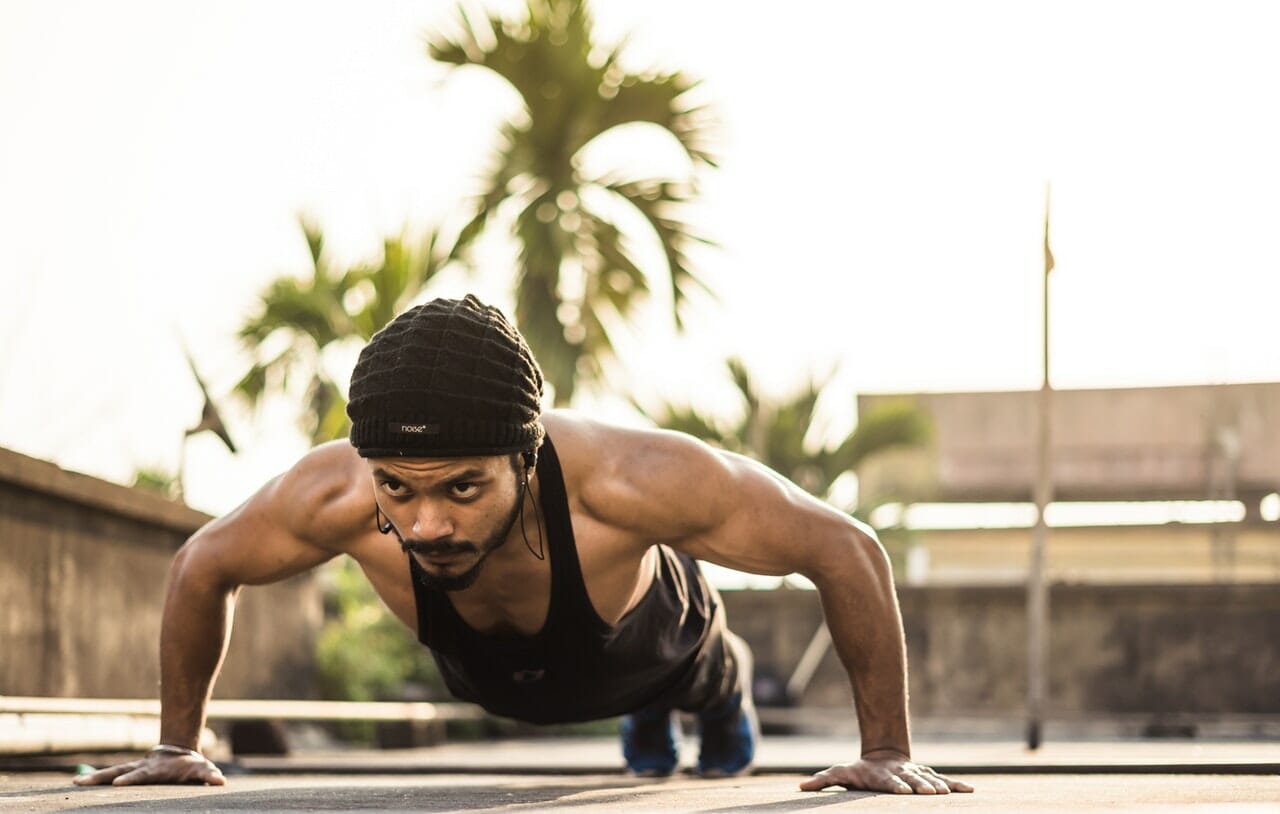 Doing pushups works for multiple muscle groups so it's no wonder it's part of exercises to improve surfing. Building up the strength in your upper body and core will help you not only paddle your way out past the breaks but also help you control the board when you need to pop under waves. Getting the form of pushups right and doing them regularly will also help you avoid shoulder injuries whilst on your board.
4. Dumbbell drills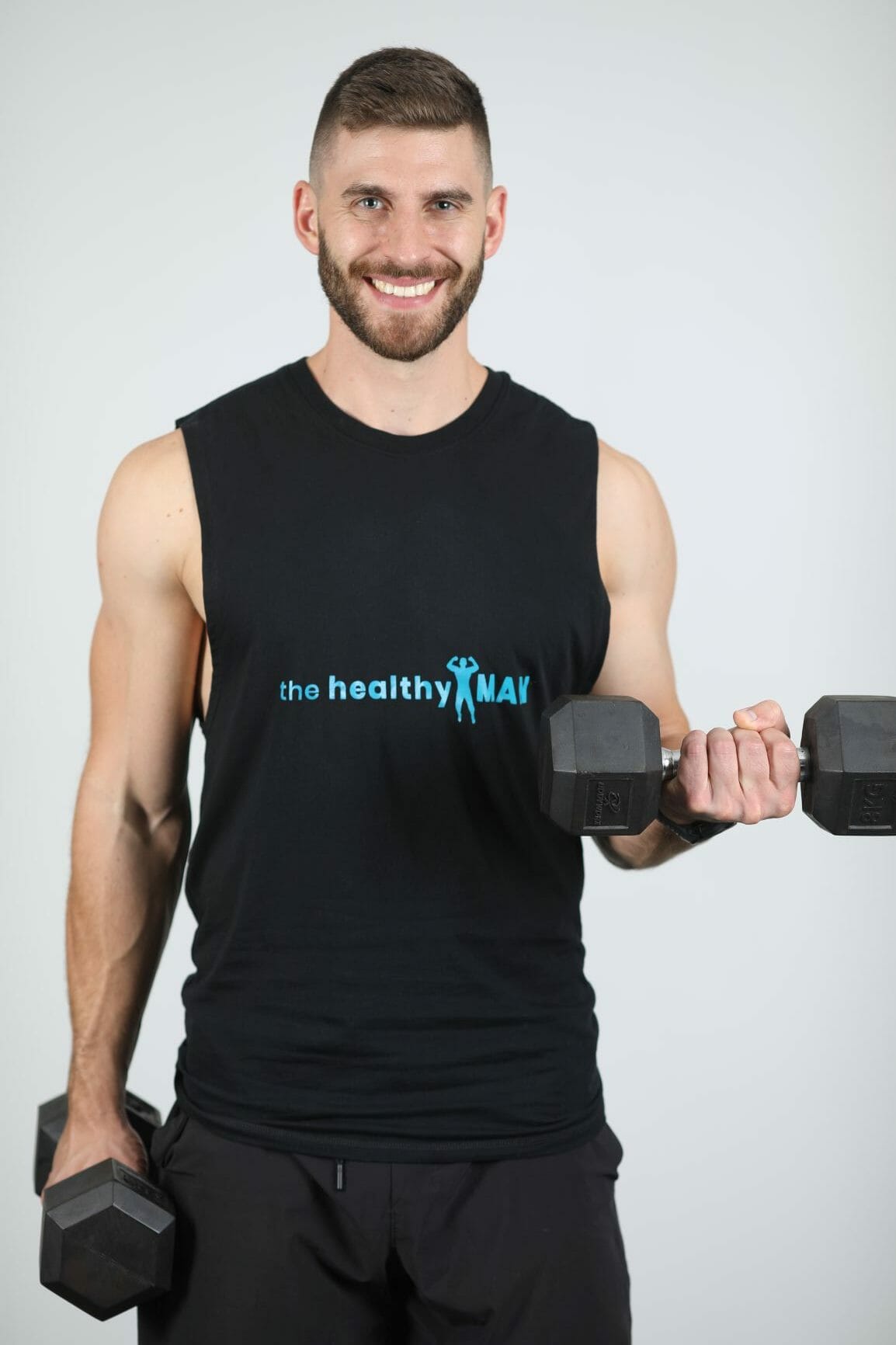 Using dumbbells instead of fixed resistance fitness machines is a better method of training for surfers, as the dynamic is similar to surfing. They are also hugely versatile as they can be added to any workouts to improve surfing. Start the training with the lightest weight dumbbell and work your way up to higher weights as you increase your strength. Including dumbbells in as many of your exercises to improve surfing will increase the benefits of all those exercises.
Here are some dumbbell workouts for you to try.
5. Planking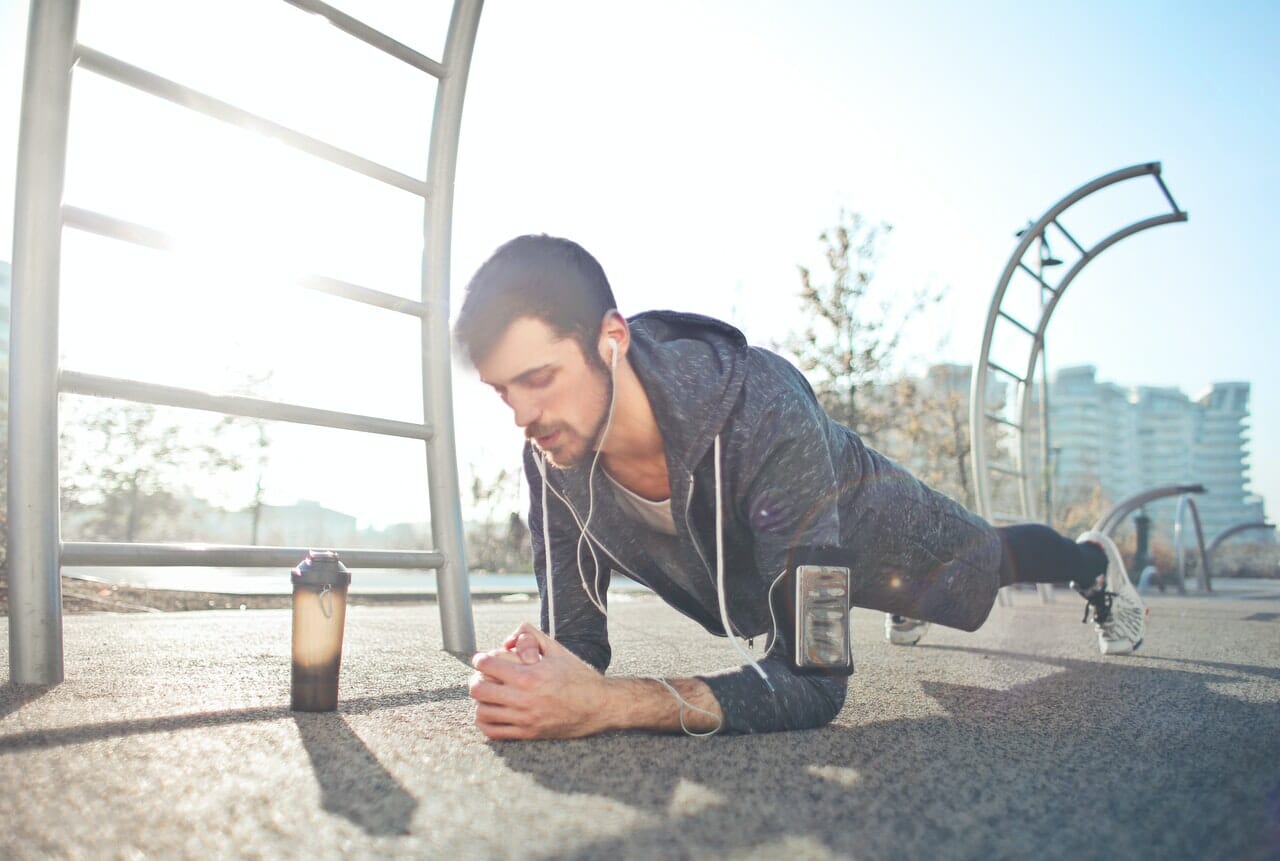 Probably everyone's least favourite exercise but there are huge benefits to including planks into your workouts to improve surfing. Having a strong core is essential to your endurance and surfing technique which is why we've included a plank in our exercises to improve surfing. Anyone who's held a plank knows how hard our muscles are working in that time, we feel the pain. Start small and hold it as long as you can, as your core strength improves you'll be able to hold it for longer.
Get healthy with the help of The Healthy Man Meal Replacement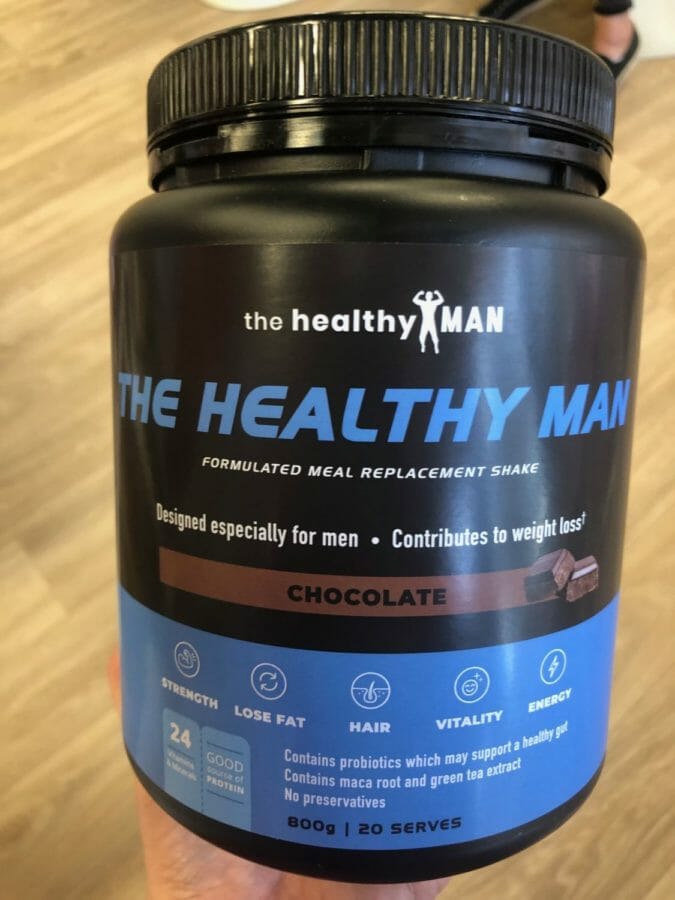 It's the perfect low-calorie meal replacement for busy blokes wanting to boost weight loss and improve overall health. It's full of whey and soy protein which means it'll leave you feeling full and satisfied and keep you going till your next meal.
If you want to shift some kilo's, look no further than The Healthy Man's Meal Replacement!
The Healthy Man Meal Replacement Shake is available in Chocolate and Vanilla and will:-
Enhance fat-burning ability
Improve gut health
Reduce beer belly
Increase stamina
Increase muscle strength
Increase energy, vitality and overall health
Get your tub of the Healthy Man Meal Replacement here
Or you could use The Healthy Man Super Greens Powder TODAY!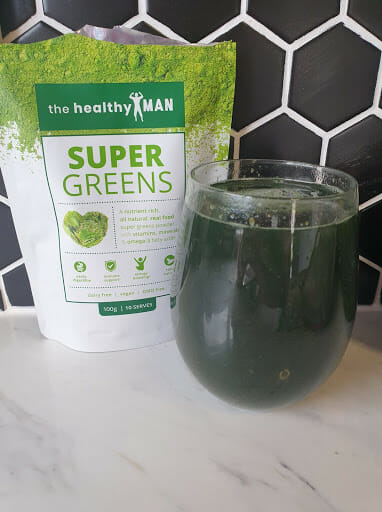 The Healthy Man Super Greens packs a massive nutritional punch containing over 37 real food and quality superfood ingredients including:
Spirulina
Flaxseed
Pea Protein
Organic Barley Grass
Chlorella
Chia
Goji Berry
Kale
Spinach
Mushroom  Powder
And much more
With all these amazing ingredients coming together in a simple powder form The Health Man Super Greens Powder will help you boost your immune system with a huge dose of Vitamin C and give you a shot of iron to boost your energy. It's also a proudly Australian owned supplement that is vegan-friendly and GMO-free.
The perfect addition to your Healthy Man Meal Replacement or just mix it with water cause it tastes that good.
Grab your own packet of Healthy Man Super Greens Powder and get the goodness into your diet today!