It's really not that hard to drink a few cans of coke throughout the day without giving it too much thought. However, like with many other sweetened or carbonated beverages, the calories will soon start racking and will work against you if you're watching your weight and even more so if you're trying to lose some.
Scroll down to see How Many Calories in a Can of Coke and Tips to reduce your intake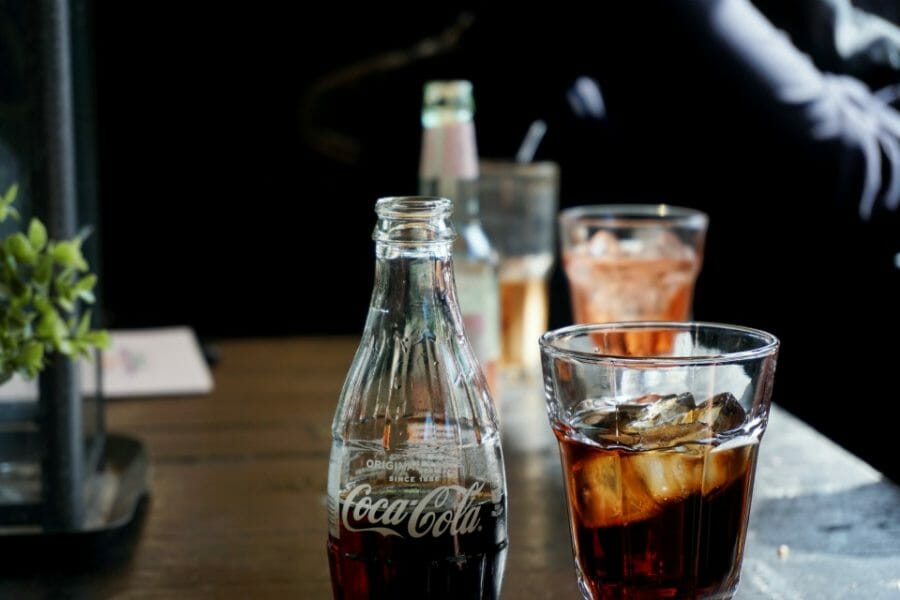 The thing is, most carbonated drinks such as coca-cola contain almost zero nutritional value, yet they are very dense in calories and contain a large amount of refined sugar. This makes them one of the most significant contributors to obesity and heart disease. In fact, just one can of coca-cola (355ml) represents 8% of the calories an average adult should eat and drink in a day to maintain a healthy, balanced diet. Pretty shocking, right?