For men looking to lose weight, a quick Google search will have multiple weight loss supplements for men pop up begging for you to buy them. They'll promise big things like "lose x kg in 1 week" or something else to help encourage you to make a purchase.
We all want that quick fix but the truth is when it comes to losing weight means making long term changes to your health and lifestyle. A quick fix is just that, a quick fix and is unlikely to offer sustainable results. Now does that mean you should ignore all weight loss supplements because they promise quick fixes? No, if you have the mindset that proper and healthy weight loss comes with long term changes you can definitely use weight loss supplements for men to help boost your weight loss. You just need to go in with the right information.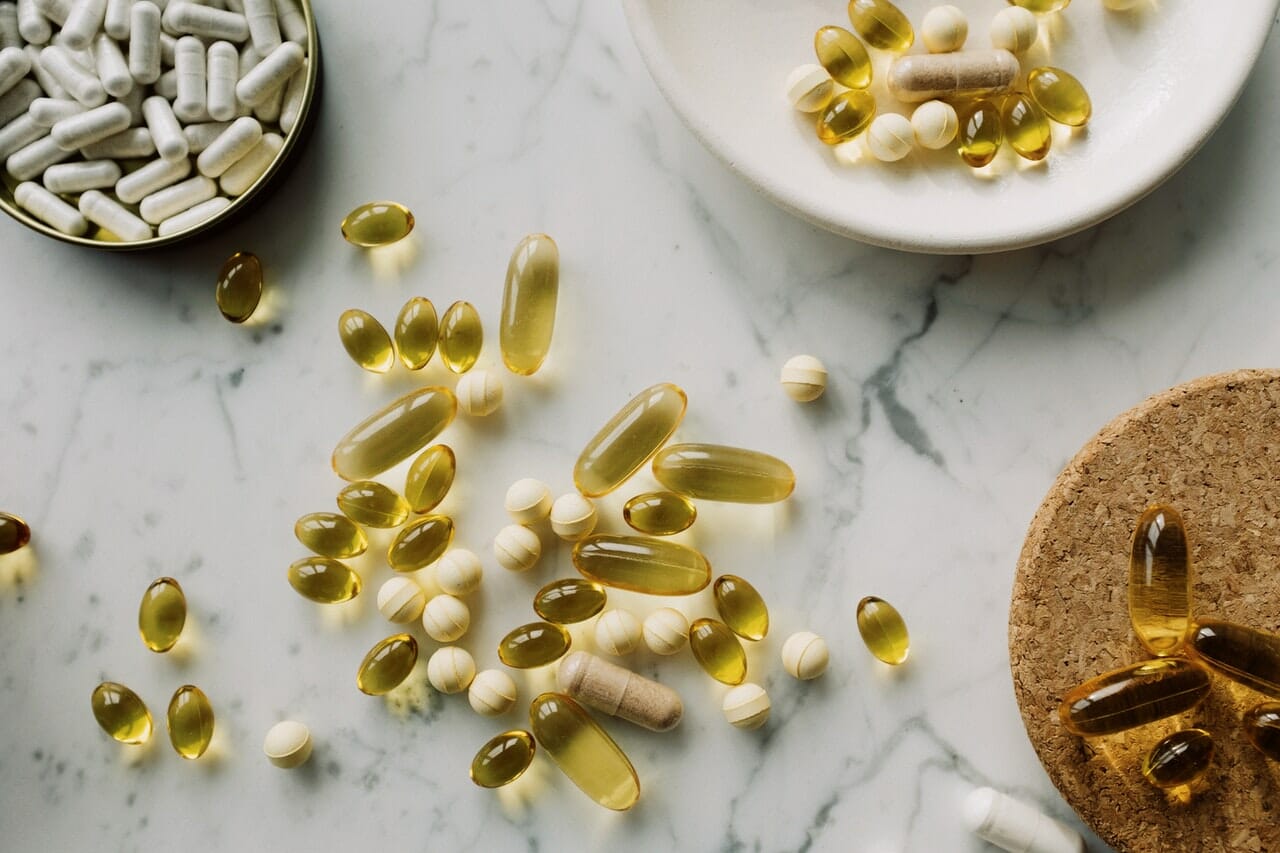 Benefits of using weight loss supplements for men
Although there are a lot of dodgy weight loss supplements for men on the market that will promise big, but often without any scientific proof to back up their claims.  That doesn't mean all weight loss supplements are created the same. There are many benefits to adding some form of weight loss supplements into your weight loss plan, as long as you check the ingredients and use supplements that are made from vitamins, minerals and nutrient compounds found in nature.