Top 10 gifts to get your lover this Valentines Day!
Yep, it's that time of year again, it seems like time moves faster and faster. No sooner have we finished celebrating the New Year and it's time for the hearts and flowers and chocolate and love that is Valentines Day!
Having likely already used your best gift ideas at Christmas, you may be feeling the pressure to find the perfect Valentine's Day gift. We've collected some of our favourite gift ideas to help you show your love how much you love them.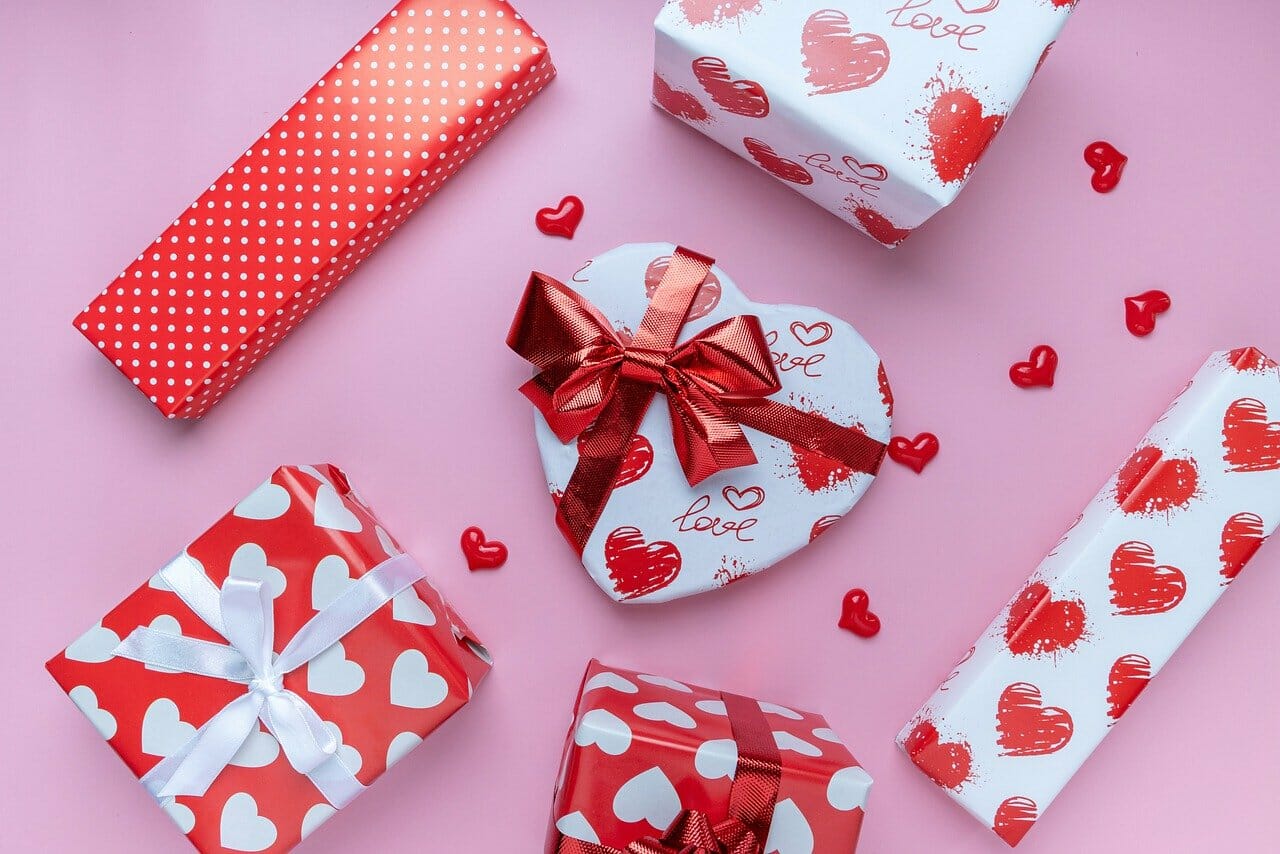 10 Valentines Day gifts that are sure to make her swoon
1. Something for those with a sweet tooth

This is a Valentines Day classic but the reason it's a classic is because it never fails to make her smile! You could stick to the tried and true box of chocolates because you never know what you're gonna get or some sweet candy hearts that say what you want to.
If you want to try something different why not get a bouquet of chocolate or mix in a more healthy option with chocolate-dipped strawberries.
2. Pamper products from Healthy Mummy Skin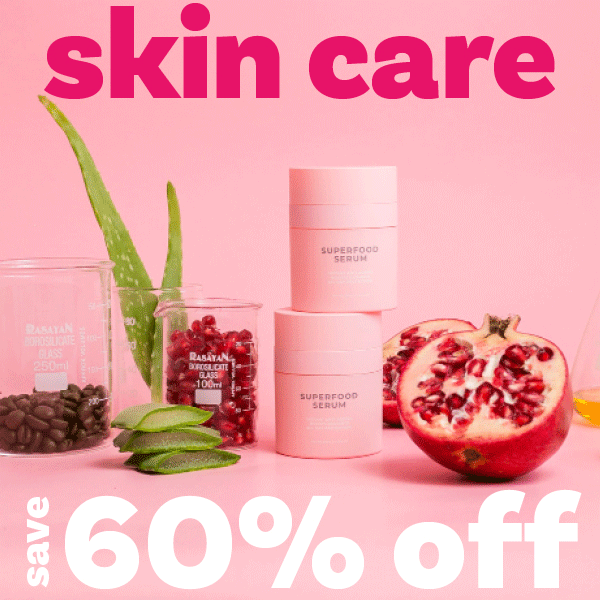 Formulated for busy mums, our skincare products are designed to put health and vitality back into your skin.
Get great results with minimum time and minimum effort!
From face masks to moisturisers to serums and smoothie boosters, there's something in The Healthy Mummy Skin range that will make any woman feel her best.
PLUS if you use the code SKIN60 you get 60% off all skincare and free post.
Check out the full range of Healthy Mummy Skin here.
3. Pamper session at the spa to give her some relaxation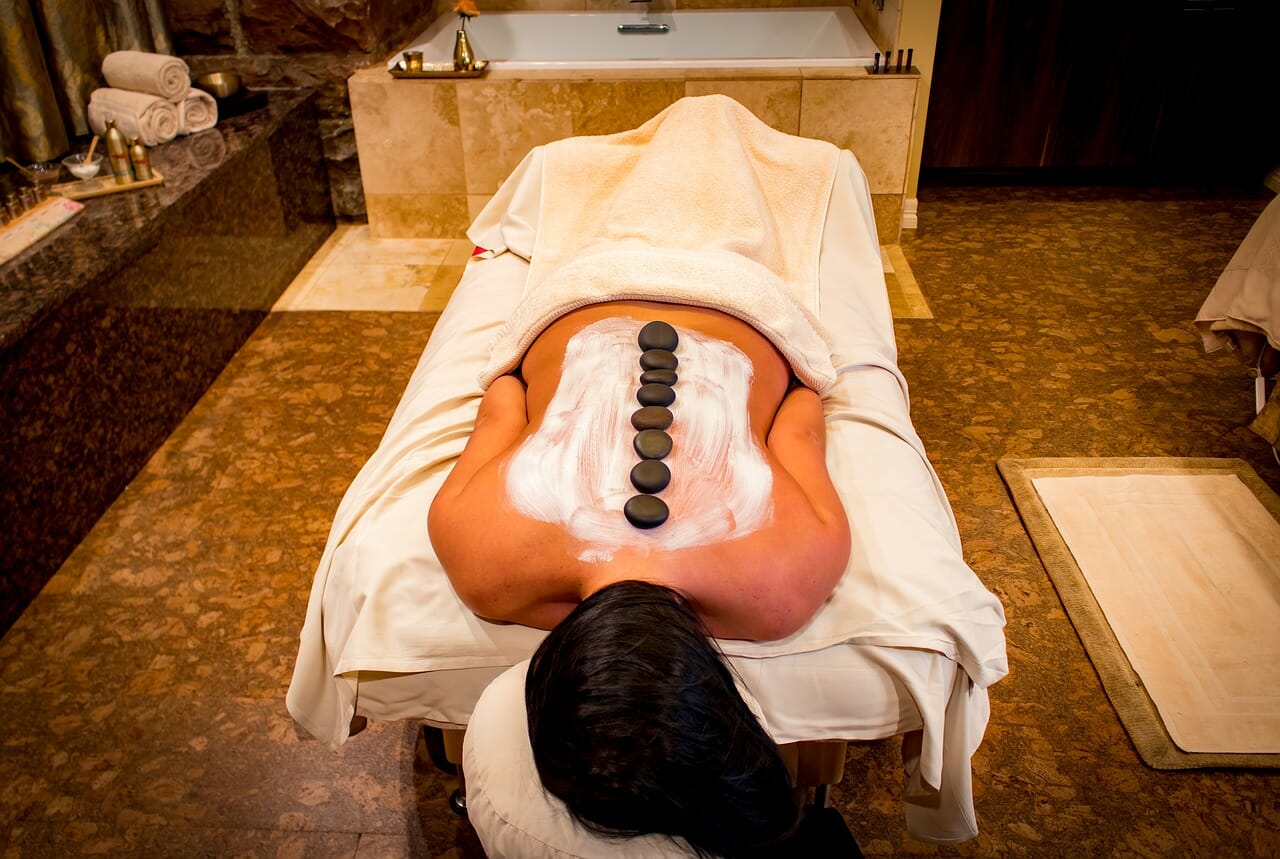 Have the pampering go a little further with a full day of all sorts of pampering at a local spa! From massages to soaks to a hot stone treatment, make sure she has a full day of heavenly treatments that leaves her relaxed and rested.
4. Help for the health-conscious lady in your life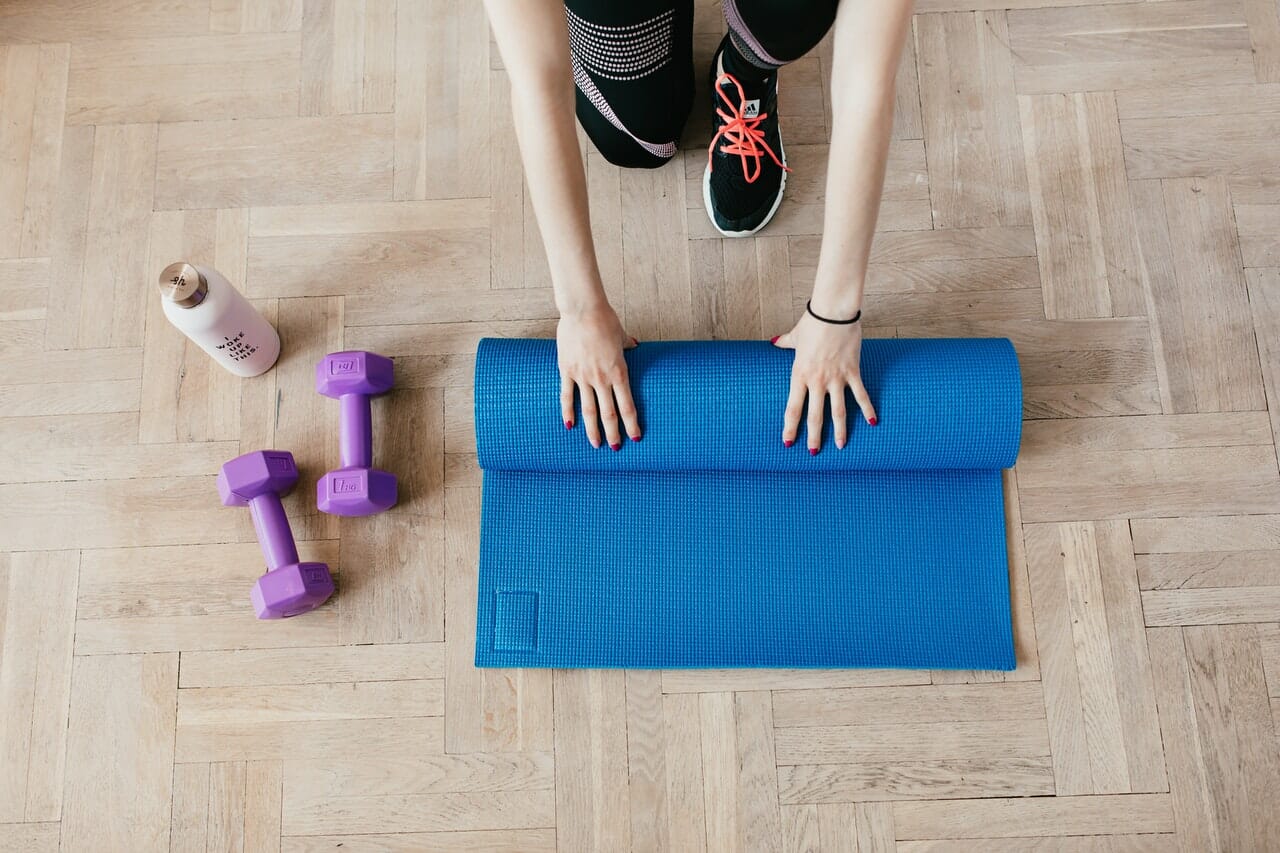 If she's looking to lose weight, get fit or even just wants to maintain the healthy lifestyle she currently has there are some great gift ideas that will help support her. You can get some new workout clothes, weights or other workout gear or even a subscription to The Healthy Mummy 28 Day Weight Loss Challenge.
Show that you support all her health goals by getting her something that will help her.
5. For the lady that loves a nice drink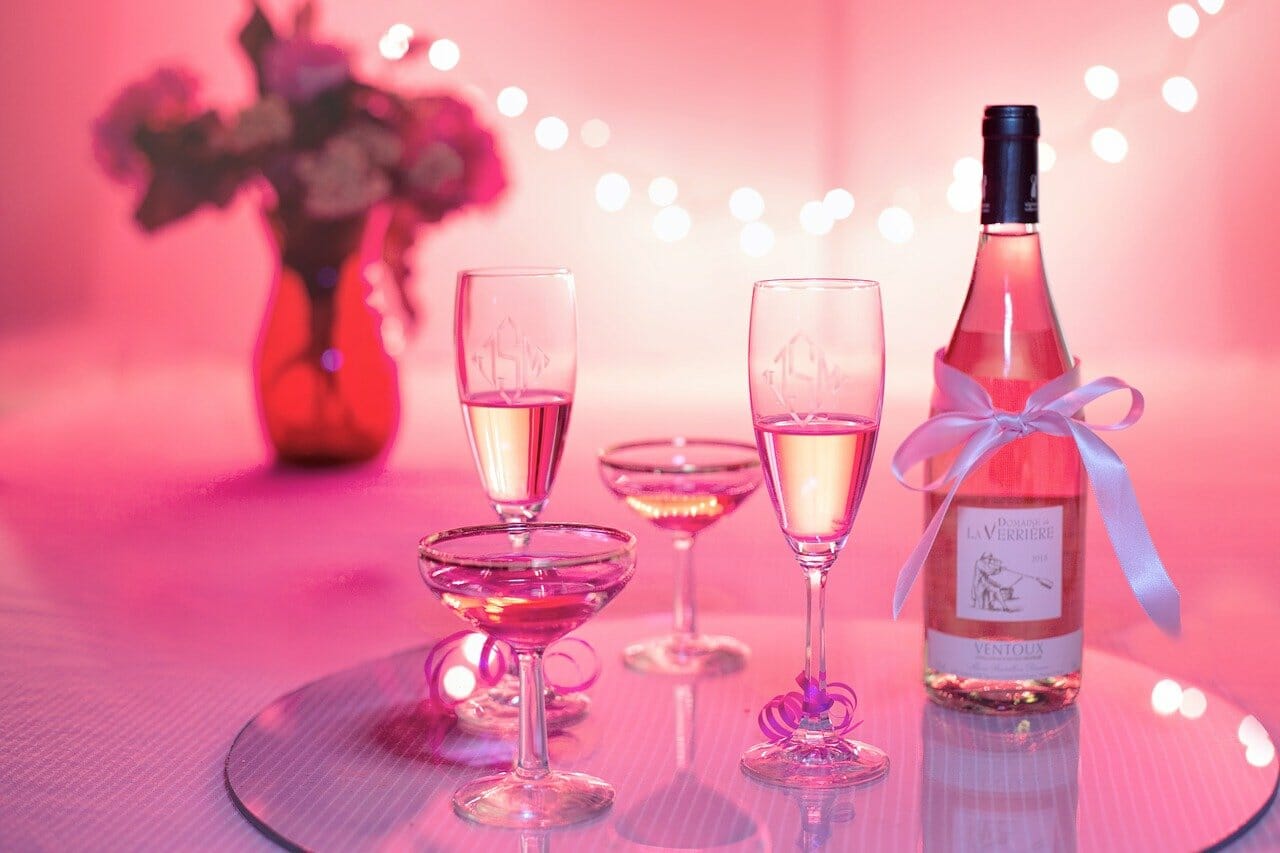 Whether she likes a little wine with dinner or that special cocktail as a weekend treat with the girls getting her a nice selection of fancy drinks is the right gift. You could get a 12 pack of specialty wines or a cocktail gift pack or even just a nice bottle of their favourite spirit she'll love the thought if you choose something she really loves.
6. Brighten up her day with a flourish of flowers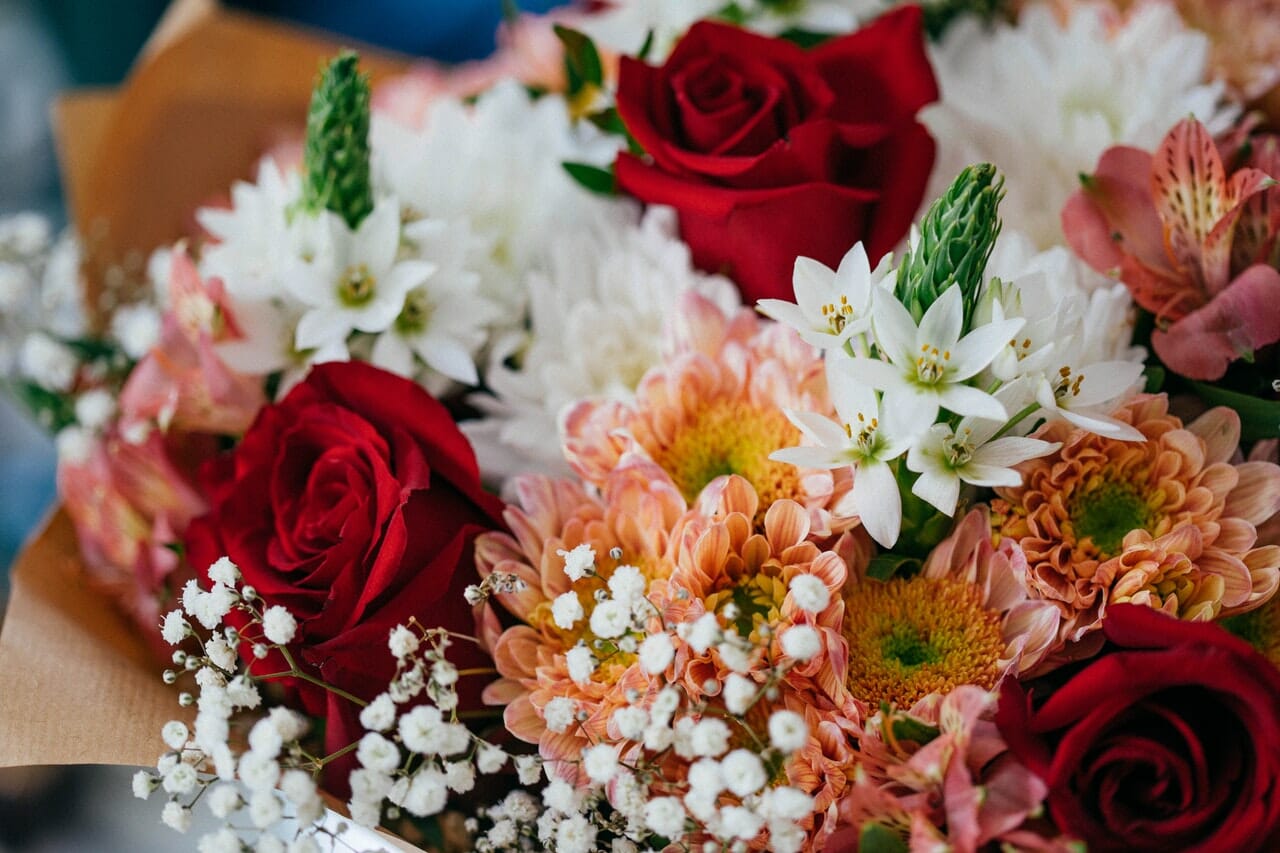 Another classic Valentines Day gift is a beautiful bunch of flowers. Most men will resort to the classic red roses but if you really want to make your lady feel special why not get her a bunch of her favourite flowers, now these may still be red roses or they could be Lillies or tulips or something completely different. Doing this will show you truly know her and listen when she tells you.
Another idea could be to get her flower subscription where she'll get a new fresh bunch of beautiful flowers every month delivered to her door, this way she'll be reminded every month just how much you love her.
7. Help her show off her sparkle with jewellery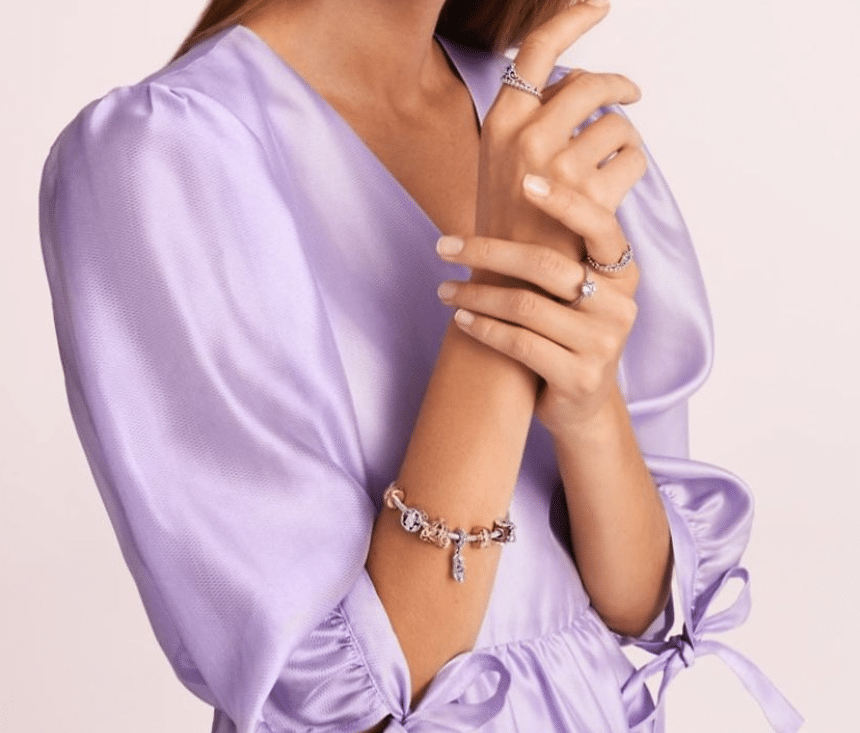 Every woman loves a little sparkle in their life and whether it's a beautiful necklace or a new charm for that beloved Pandora bracelet jewellery is always a great gift option. Another of the classic Valentines day gifts you can rarely go wrong getting some jewellery.
You can usually also find something beautiful that fits any budget plus there is also a lot of sales around to get a bargain. So what are you waiting for get that lady something shiny!
8. Get the kids involved for something fun!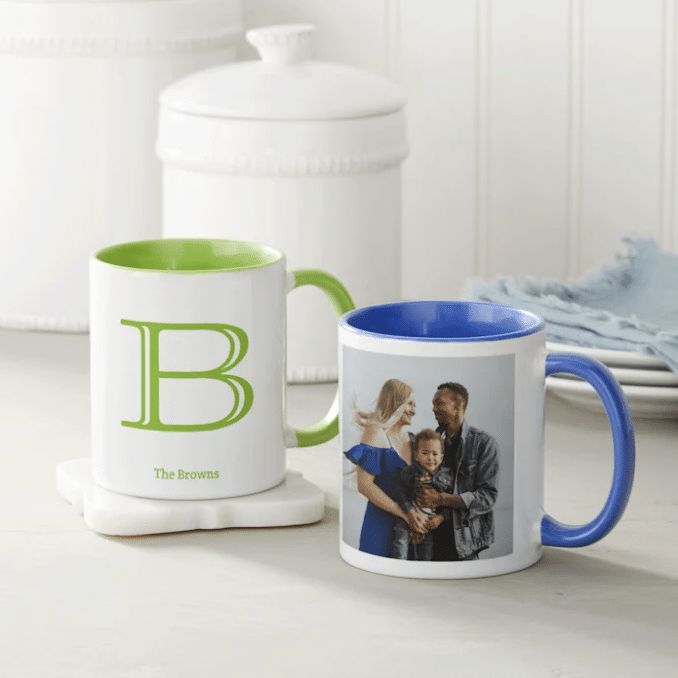 What better way to show the woman you love how much you love them than by designing a personalised mug, calendar, book, pillow or one of the millions of other projects you can create with Vistaprint. Why not get the kids involved in the design process or just get them to draw a unique design to use, how amazing would a mug with your kid's drawings on them be!
These will not only be useful gifts but also gorgeous mementos of your lives and love together. There is nothing a woman loves more than when you put in a little extra effort.
9. When she looks her best she feels her best, so help her keep herself together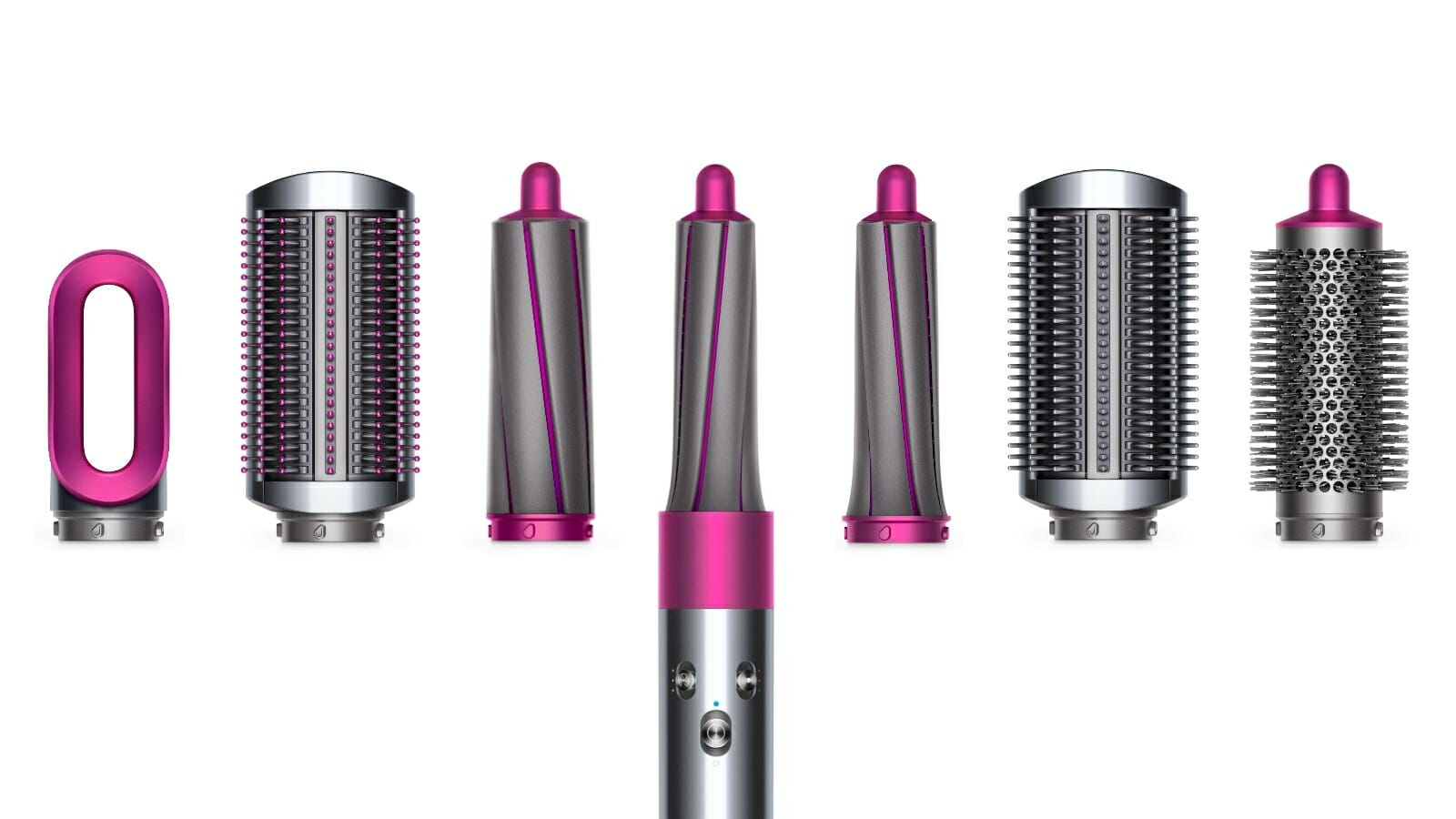 There is barely a woman on earth that doesn't want the Dyson Airwrap, with the multiple attachments to help her dry her hair, curl it, straighten or style it any way she like. If your lady loves getting glammed up for a night with the girls or just to head to the store then she will love this Valentines Day gift.
10. When you want her to choose her gift herself, a Healthy Mummy gift card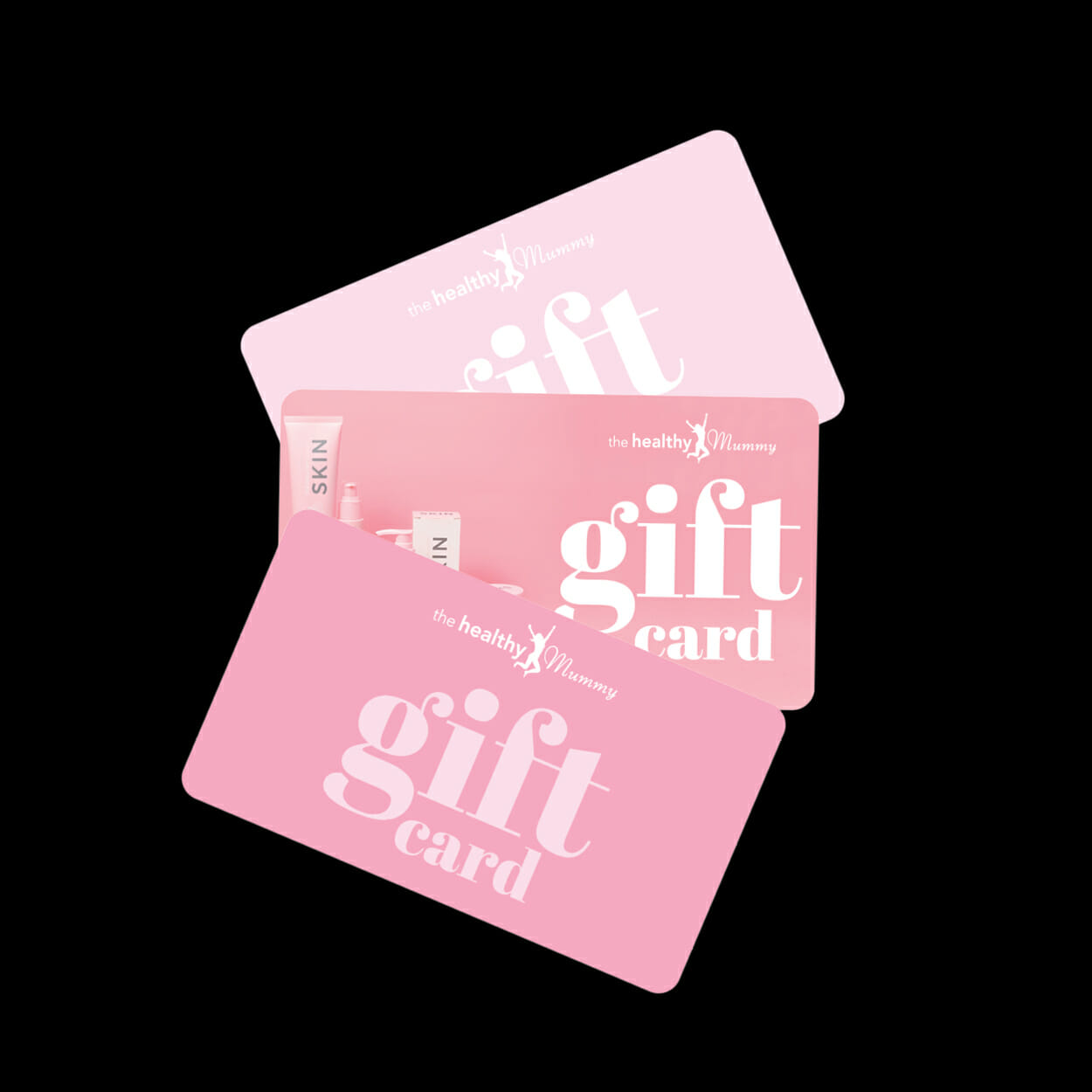 GIVE A GIFT YOU KNOW THEY'LL LOVE!
Sometimes, it is hard to find a perfect gift for the people we love the most. If you are still looking for a present that will put a smile on your special someone's face, why not consider The Healthy Mummy Gift Card.
Able to be redeemed across all products and app purchases sitewide, The Healthy Mummy gift card is perfect for family and friends.
Grab a Healthy Mummy gift card today!
Give her the gift of a healthier you with the help of The Healthy Man Meal Replacement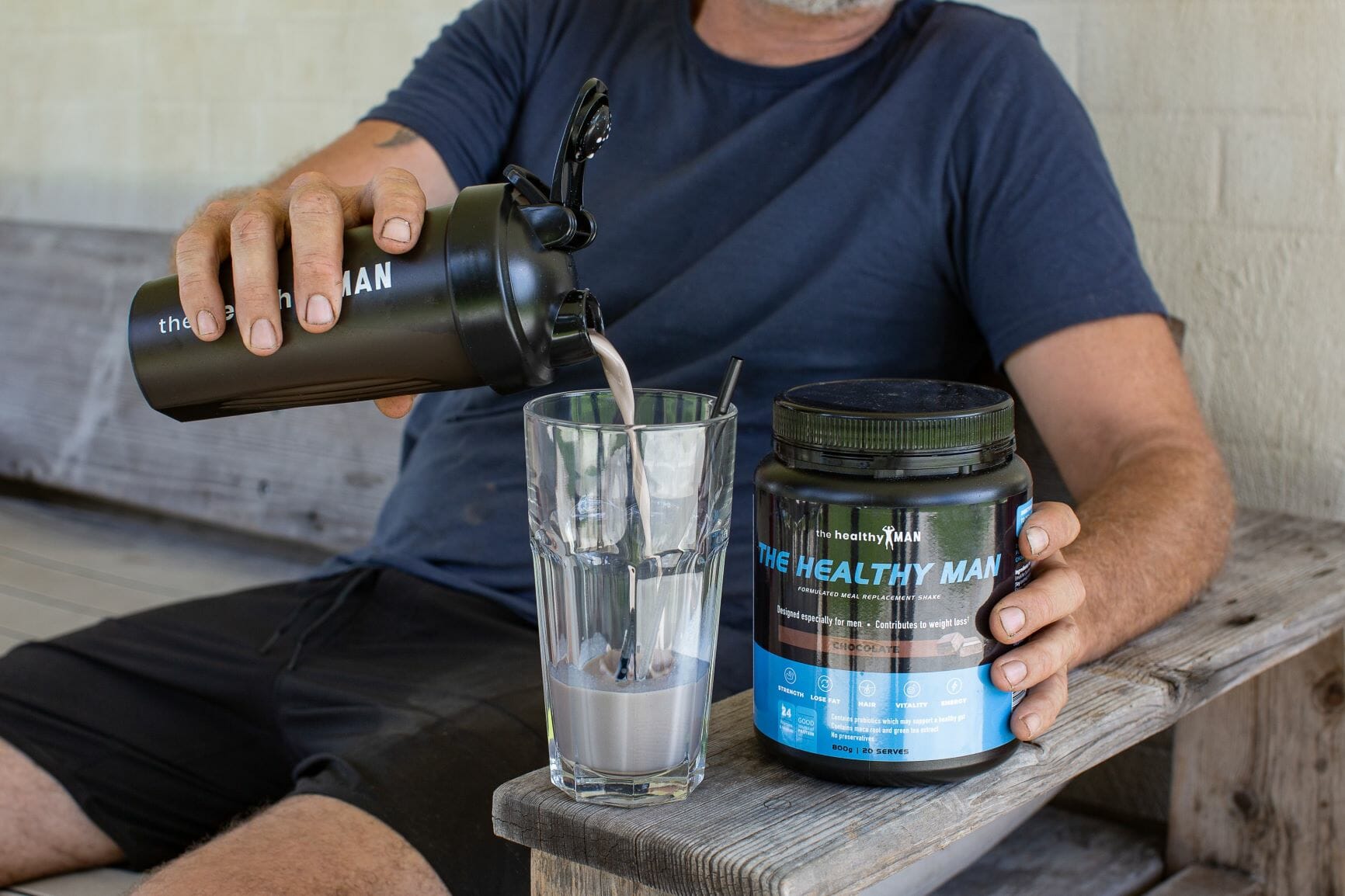 It's the perfect low-calorie meal replacement for busy blokes wanting to boost weight loss and improve overall health. It's full of whey and soy protein which means it'll leave you feeling full and satisfied and keep you going till your next meal.
If you want to shift some kilo's, look no further than The Healthy Man's Meal Replacement!
The Healthy Man Meal Replacement Shake is available in Chocolate and Vanilla and will:-
Enhance fat-burning ability
Improve gut health
Reduce beer belly
Increase stamina
Increase muscle strength
Increase energy, vitality and overall health
Get your tub of the Healthy Man Meal Replacement here
Use The Healthy Man Super Greens Powder to add that extra boost!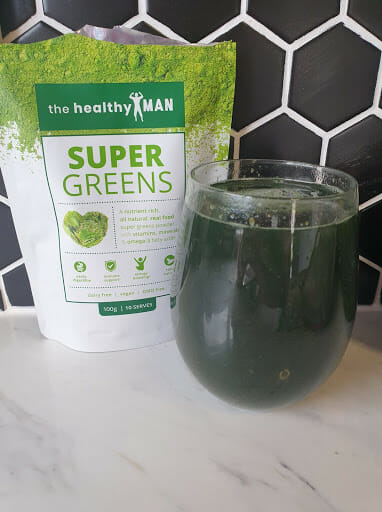 The Healthy Man Super Greens packs a massive nutritional punch containing over 37 real food and quality superfood ingredients including:
Spirulina
Flaxseed
Pea Protein
Organic Barley Grass
Chlorella
Chia
Goji Berry
Kale
Spinach
Mushroom  Powder
And much more
With all these amazing ingredients coming together in a simple powder form The Health Man Super Greens Powder will help you boost your immune system with a huge dose of Vitamin C and give you a shot of iron to boost your energy. It's also a proudly Australian owned supplement that is vegan-friendly and GMO-free.
The perfect addition to your Healthy Man Meal Replacement or just mix it with water cause it tastes that good.
Grab your own packet of Healthy Man Super Greens Powder and get the goodness into your diet today!