I'll start after Christmas or once we finish that whole bag of chips in the freezer or when I next get paid or once I'm back from my holiday…
Is this you? Finding yourself making excuses for why you've not started your lifestyle overhaul. There's ALWAYS something happening in our lives. But it's time to stop making excuses.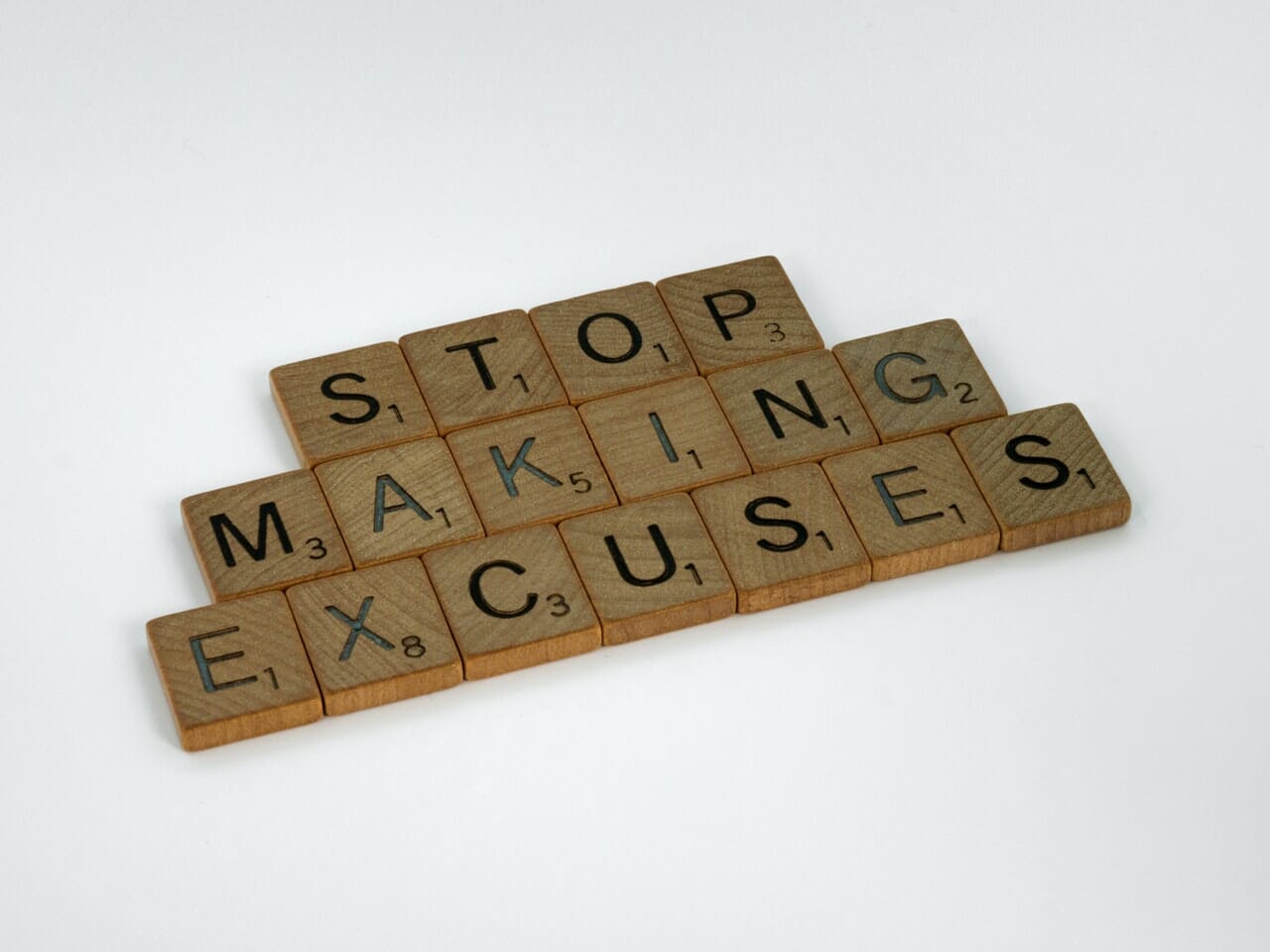 5 excuses you need to stop making NOW!
Excuses. We all have them when we're not in the mood to exercise or eat healthily. But unfortunately, excuses won't get us the results we so desperately want! Overcoming weight loss excuses may seem harder than it actually is.