How often we should be eating to lose weight
There's a lot of confusion around how often we should be eating to lose weight.
Many people skip meals in the hope it will give them a flat tummy,  but starving yourself will actually lead to weight gain!
Really, it's all down to quality (what we put into our mouths) as opposed to quantity. And regular meals and snacks will help kick start your metabolism and keep you full for longer.
So how many times should we be eating?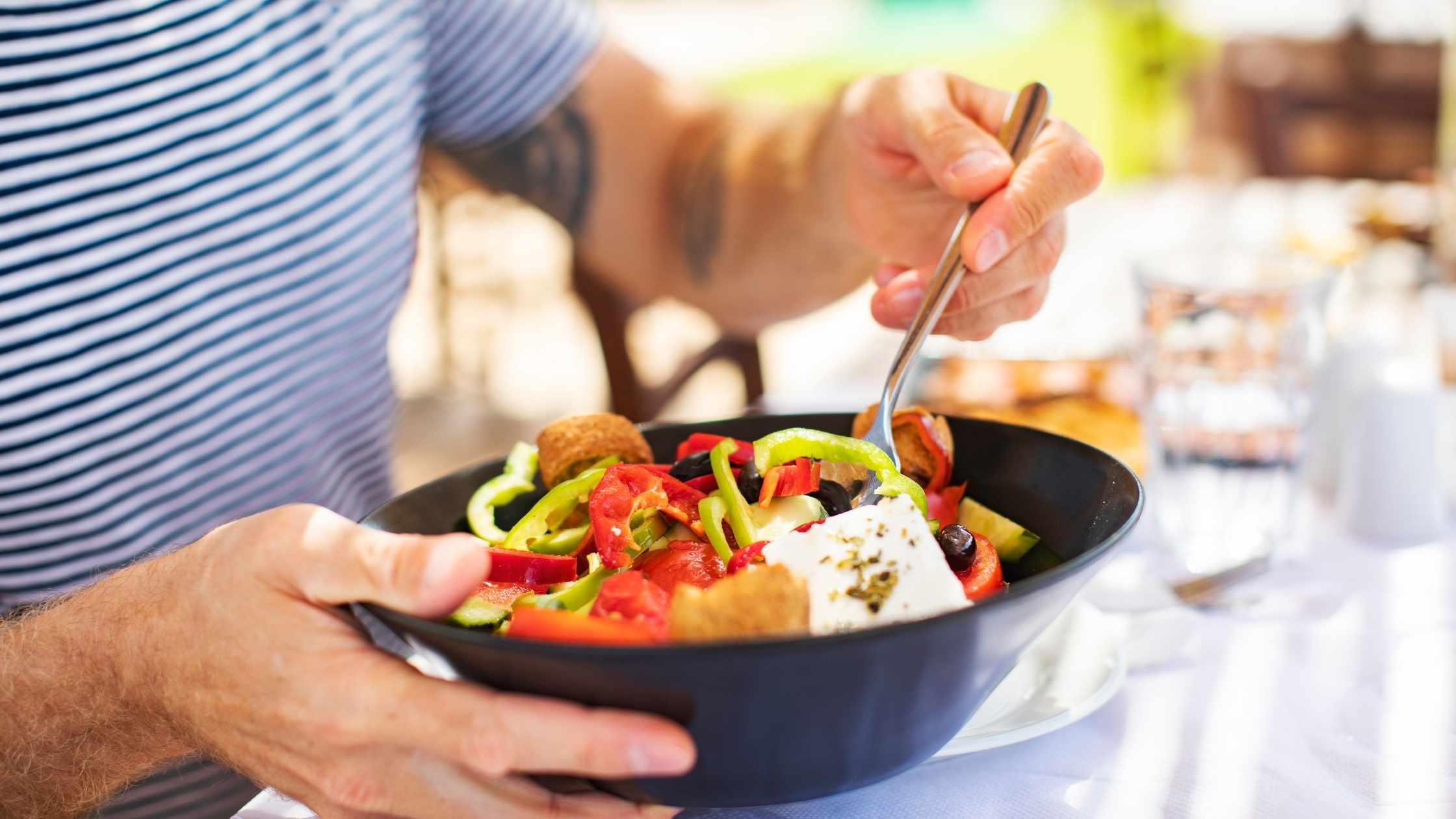 How often we should be eating to lose weight
When you're on a healthy eating plan some plans you follow may talk about how often we should be eating to lose weight. But not every person is the same and therefore no plan should be the same for each person. If you're trying to lose weight worrying about how much you're eating, how often you're eating and if it's "right" will all add stress which can then lead to negative outcomes.
Instead, your healthy eating plan should focus on healthy foods that are nutrient-dense – which in turn keep you feeling fuller for longer.
Firstly, many diet plans tell you to eat less than 1,500 calories and people can get hung up on this number. But this number is a general one and every body is different which means the fuel needed is different.
If you are trying to lose weight, it's important to work out your BMR to see how many calories your own body needs and then work out your body's daily energy requirements; you can work out both on our online calculators here.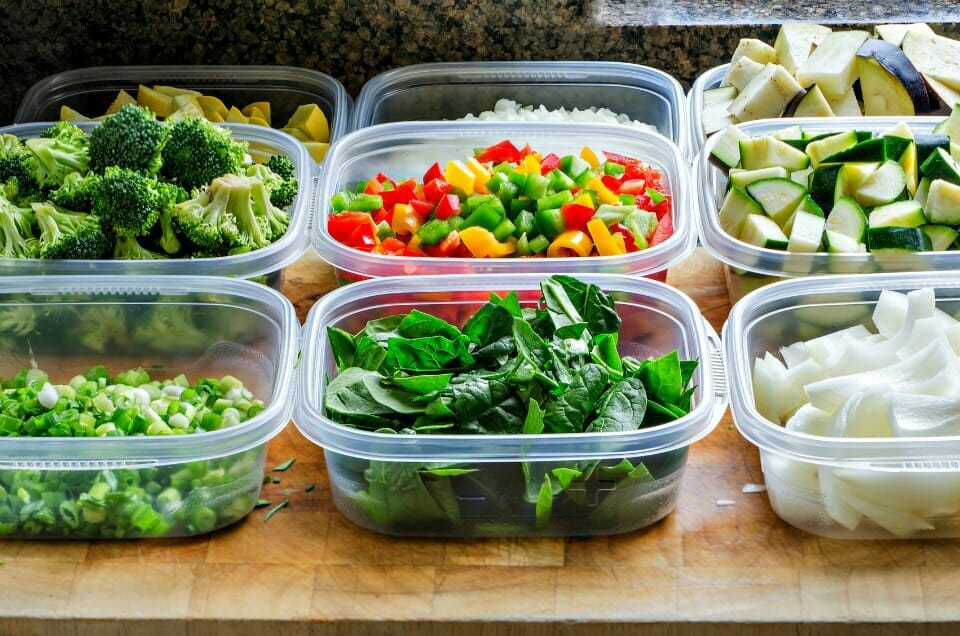 Calories, meals and snacks
The 1,500 calories a day number is VERY broad and is a very low number. And as everyone has a different BMR and energy needs, there is not a 'one size fits all' calorie or kilojoule allowance to follow.
We suggest you eat three meals a day as well as snacks in between – making sure you don't skip breakfast! If you're time-poor and need to get out of the door quickly for the school run or work then try drinking our Healthy Man Meal Replacement shake, which are easy to make and you can take them with you!
What to include in your meals and snacks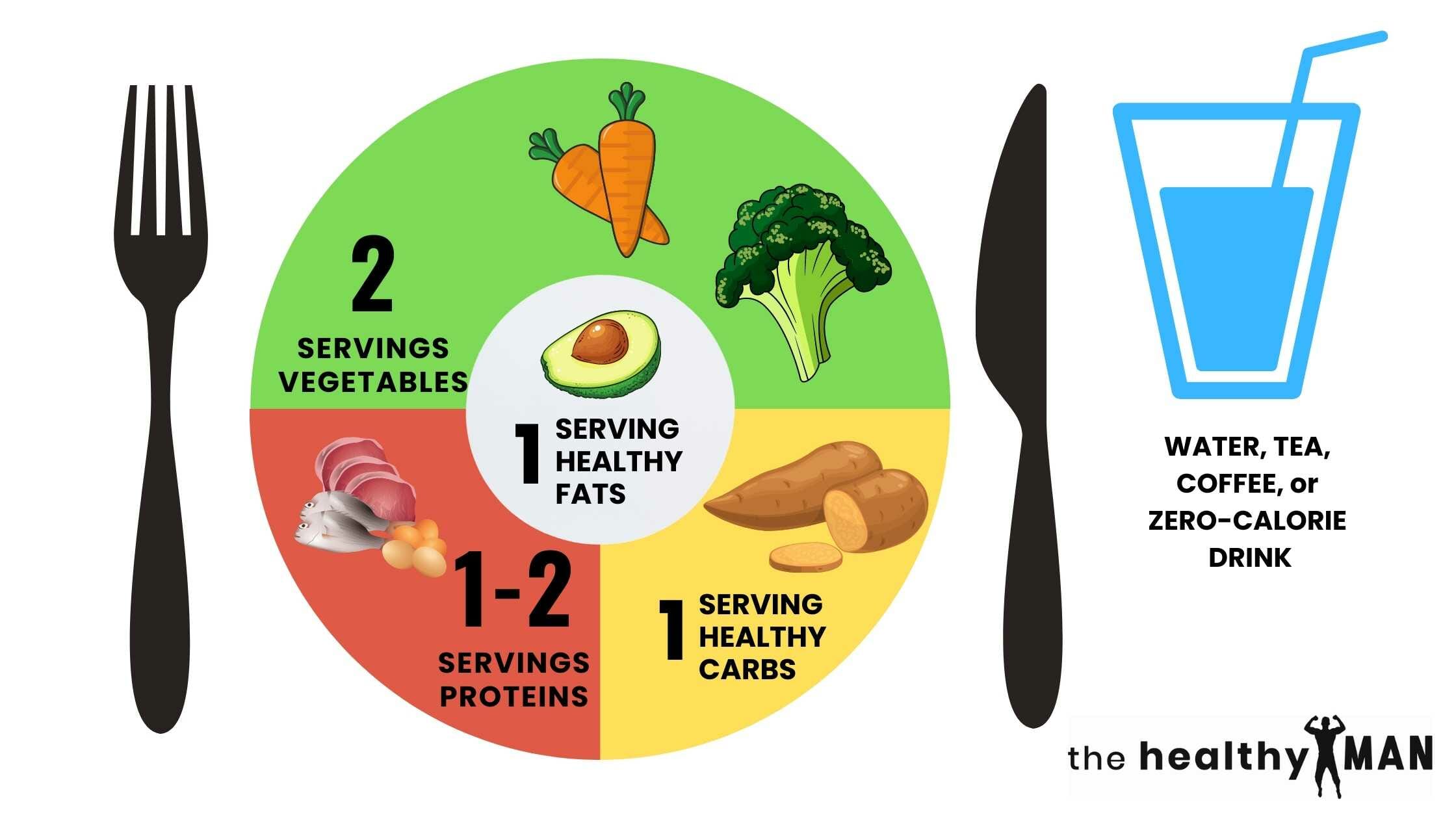 Along with working out how often we should be eating to lose weight we need to understand what we should be eating, a healthy eating plan should include a broad range of healthy foods from all the food groups.
The Australian Dietary Guidelines suggest that men from 19-50 years of age consume:
Vegetables: 6 serves
Fruit: 2 serves
Grains: 6 serves
Lean meats or protein alternatives: 3 serves
Dairy and its alternatives: 3 serves
You can have up to an additional three serves from the five food groups or discretionary choices.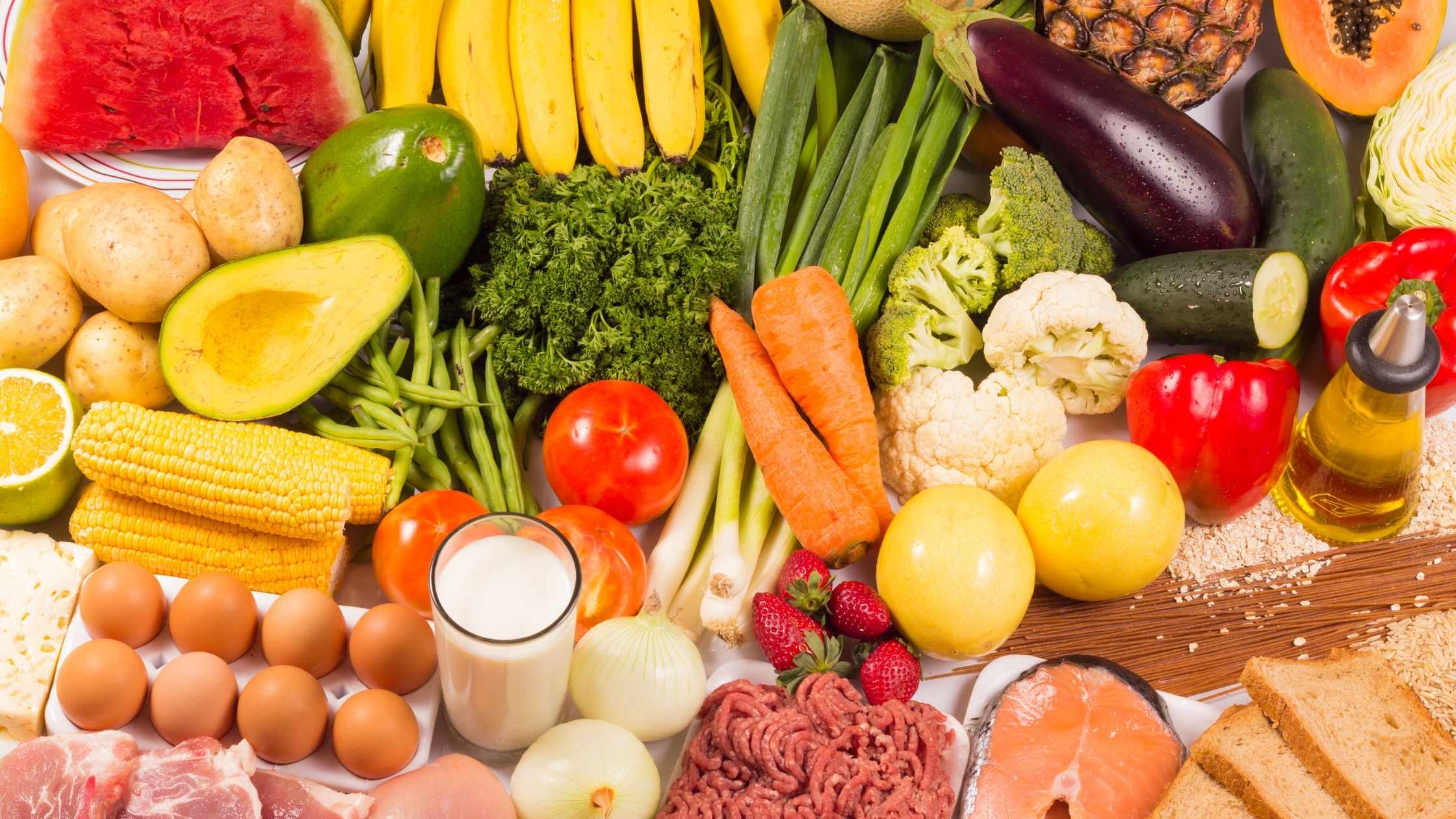 What studies have found
According to a study by Harvard Medical School looking at how often we should be eating to lose weight, eating more than three times a day helps you lose weight.
Researchers conducted a six-month trial looking at 51 participants and the effect of eating frequencies on hunger, energy intake and weight loss.
Those who ate three meals a day tended to be more hungry compared to those who ate around 100 calories every two to three hours, eating roughly six times a day.
However, the study notes that overall, eating fewer calories helps you lose weight but when you eat or how often you eat does not affect your weight loss.
Get healthy with the help of The Healthy Man Meal Replacement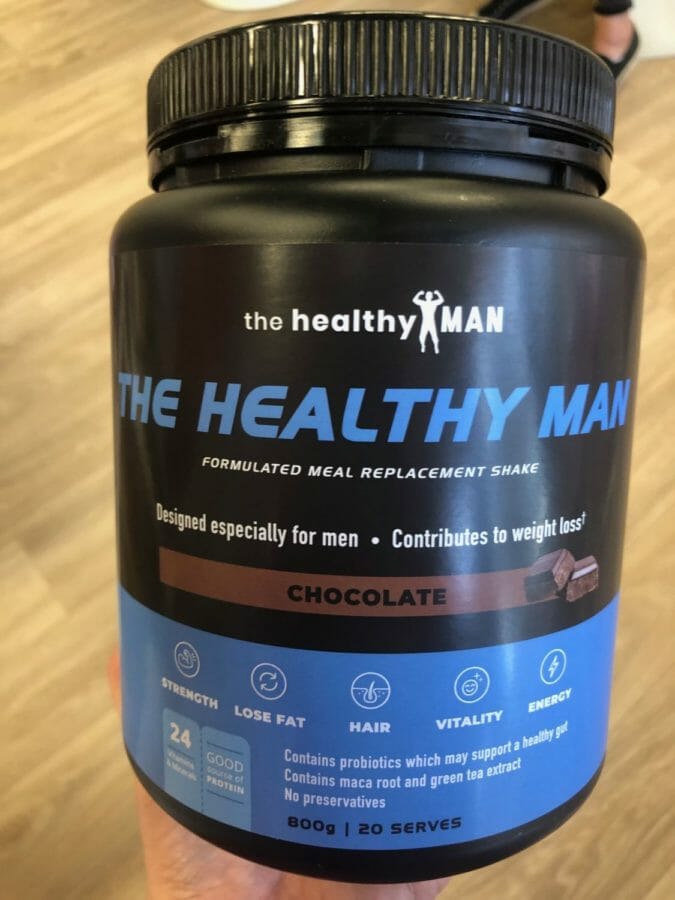 It's the perfect low-calorie meal replacement for busy blokes wanting to boost weight loss and improve overall health. It's full of whey and soy protein which means it'll leave you feeling full and satisfied and keep you going till your next meal.
If you want to shift some kilo's, look no further than The Healthy Man's Meal Replacement!
The Healthy Man Meal Replacement Shake is available in Chocolate and Vanilla and will:-
Enhance fat-burning ability
Improve gut health
Reduce beer belly
Increase stamina
Increase muscle strength
Increase energy, vitality and overall health
Get your tub of the Healthy Man Meal Replacement here
Or you could use The Healthy Man Super Greens Powder TODAY!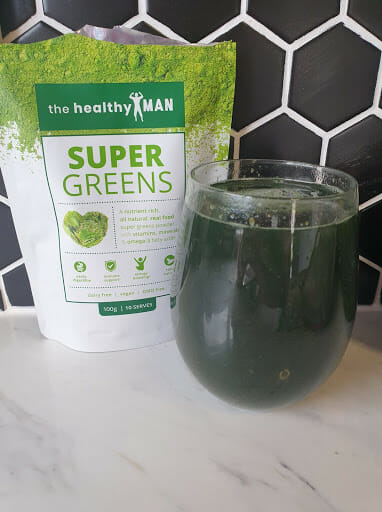 The Healthy Man Super Greens packs a massive nutritional punch containing over 37 real food and quality superfood ingredients including:
Spirulina
Flaxseed
Pea Protein
Organic Barley Grass
Chlorella
Chia
Goji Berry
Kale
Spinach
Mushroom  Powder
And much more
With all these amazing ingredients coming together in a simple powder form The Health Man Super Greens Powder will help you boost your immune system with a huge dose of Vitamin C and give you a shot of iron to boost your energy. It's also a proudly Australian owned supplement that is vegan-friendly and GMO-free.
The perfect addition to your Healthy Man Meal Replacement or just mix it with water cause it tastes that good.
Grab your own packet of Healthy Man Super Greens Powder and get the goodness into your diet today!