This BLT Pita Melt recipe is a great way to start the day and is really easy to prepare. This BLT Recipe is friendly on your wallet too.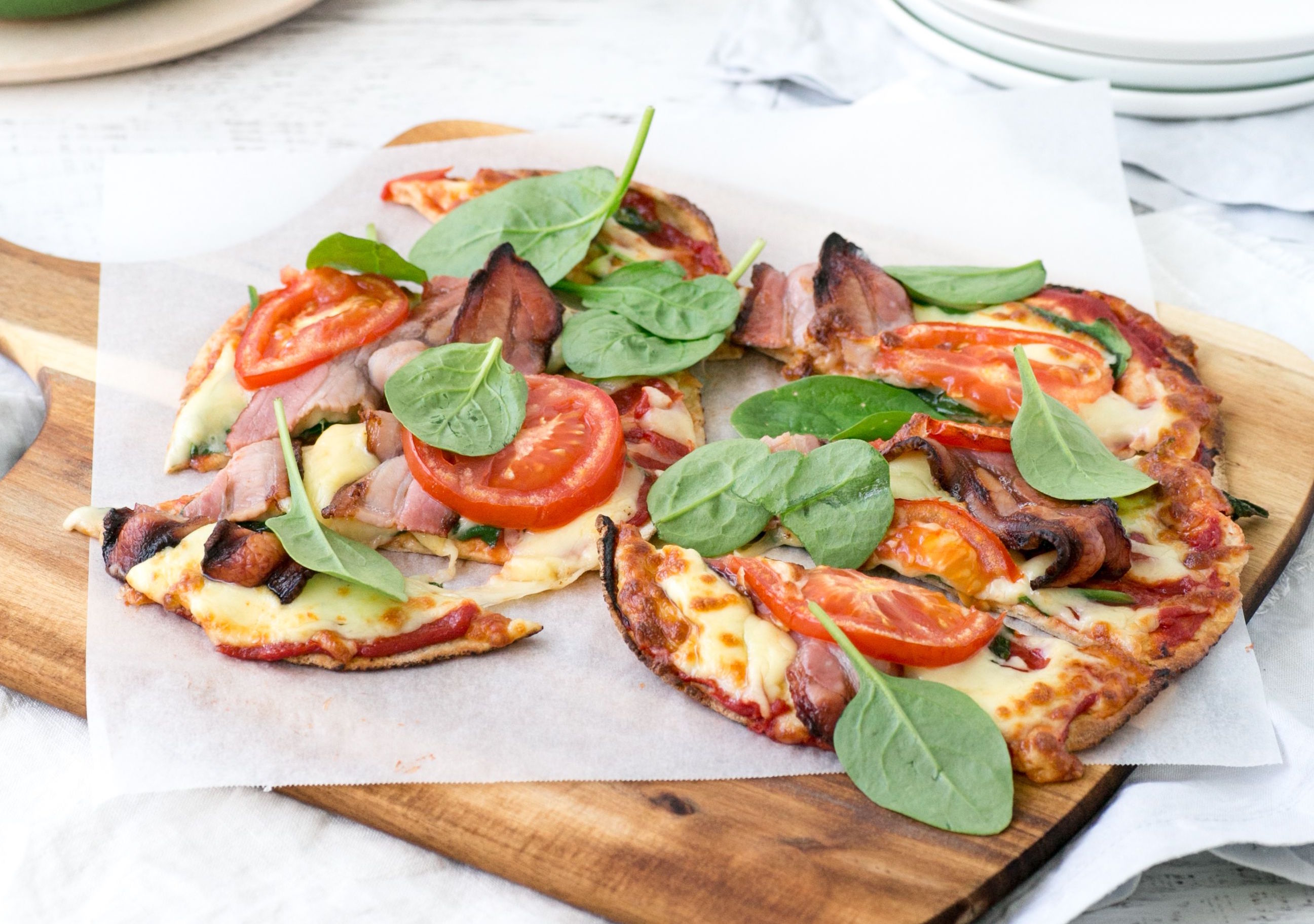 BLT Pita Melt Recipe
Serves: 1
Prep time: 5 mins
Cook time: 10 mins
BLT Pita Melt Recipe Ingredients:
1 small wholemeal pita bread  

2 tsp tomato passata

2 bacon rashers, lean & trimmed  

1/2 tomato, sliced  

1/2 cup baby spinach  

2 tbsp reduced-fat cheddar cheese, grated  
BLT Pita Melt Recipe Method:
Preheat grill to high. Place bacon on a lined tray and cook under the grill until crispy.

Spread passata over pita bread.

Slice cooked bacon and place over pita with fresh tomato slices and baby spinach.

Top with grated cheese and cook under the grill for 8-10 minutes or until cheese is melted and golden. Serve immediately.
BLT Pita Melt Recipe Nutritional Information Per Serving
323 calories 
Do you want to boost your weight loss? Try The Healthy Man Meal Replacement!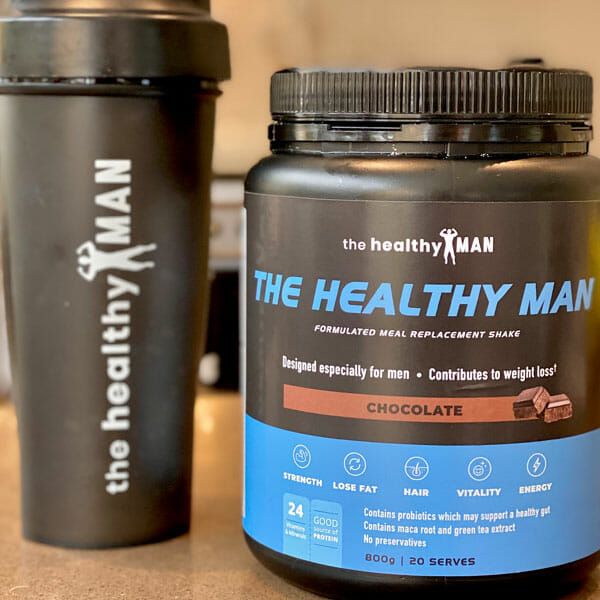 This the perfect low-calorie meal replacement for busy blokes wanting to boost weight loss and improve overall health. It's full of whey and soy protein which means it'll leave you feeling full and satisfied and keep you going till your next meal.
If you want to shift some kilo's, look no further than The Healthy Man's Meal Replacement!
The Healthy Man Meal Replacement Shake is available in Chocolate and Vanilla and will:-
Enhance fat-burning ability
Improve gut health
Reduce beer belly
Increase stamina
Increase muscle strength
Increase energy, vitality and overall health