10 Foods to Avoid for Weight loss
Although a clean and balanced diet is the key to dropping weight and keeping it off too, sometimes we need a simple start-up approach to mop things up before we even get started.
Here are my 10 top-of-the-hit-parade mistakes you want to avoid making, as you enter the weight loss ring:
10  Foods to Avoid for Weight Loss
1. Anything you know is a "trigger" food – one you have an unhealthy and uncontrollable relationship with. Meaning once you start, you can't stop!
2. Iced coffees – or anything else masquerading as a 'blokey' health drink, while displaying the ingredient sugar as second in the list of ingredients.
3. Traditional white bread – an example of a nutritionally poor and high Glycaemic Index product that does NOT leave you feeling full.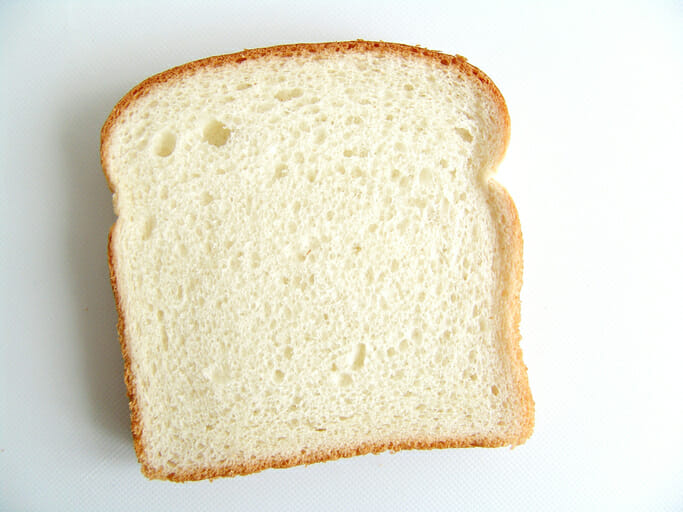 4.  Any food you eat out on an empty tank – always have a light and healthy snack before heading out for a meal
5. Traditional potato crisps – high in both oil (the processed, unsavoury version!) and carbohydrates, and often addictive too.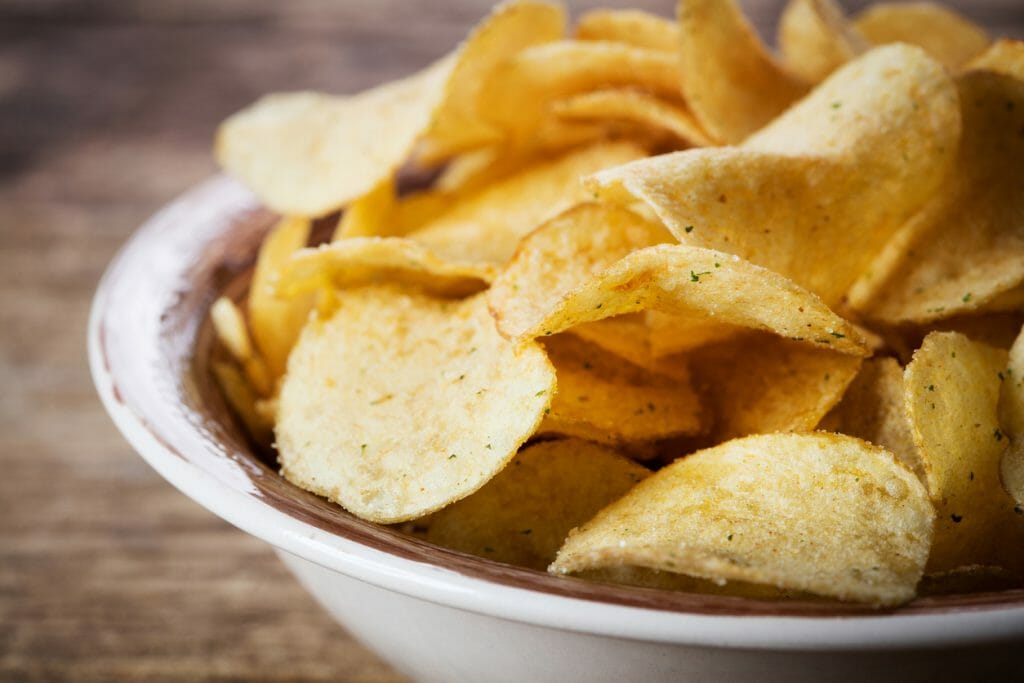 6. Bringing a whole cake home – it's irresistible – and you know you are going to finish it. So, buy a slice and share it, or a small cake shared between a few of you, leaves no leftovers.
7. Products labelled fat-free – Fat-free-labelled products (and often diet-labelled products too) are sure to be low in fat BUT HIGH IN SUGAR.
8. Energy drinks – As a general rule, they don't turn you into an energetic sportsman, but rather a fat blob which, after experiencing a brief high, hits a hard low.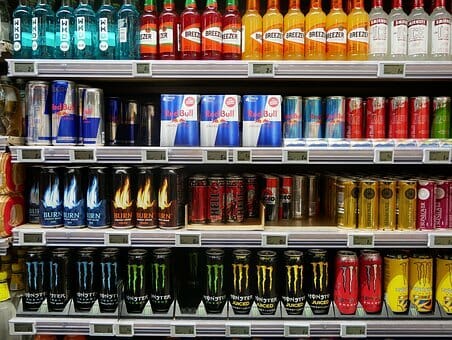 9. Lollies – stating the obvious, I guess.
10. Fast foods – commonly served with hot chips – you'll order and eat the unnecessary fatty chips!
These top adjustments are only part of the losing weight kick start. Remember, the other basics that also need to be considered, like drinking plenty of water, moderating starchy "stodgy" foods, and including regular mealtimes.
And of course, moderation is key!
Give you weight loss a boost with The Healthy Man Meal Replacement
The Healthy Man Meal Replacement Drink is scientifically formulated especially for men to help support their health, vitality, nutrition and weight loss.
Scientifically formulated Meal replacement shake designed especially for men
High-quality whey protein, 22.4g per serve, when made up with skim milk
An essential blend of nutrients copper, selenium and a good source of zinc for hair colouration, and biotin for hair maintenance, supporting men's hair health
Protein and fibre to keep you fuller for longer
Supports strength, vitality and energy 
Contributes to weight loss – banish the beer gut!
24 vitamins and minerals 
Probiotics to support gut health
Tomato (Lycopene) for heart and prostate health
Contains a specialised blend for men; Green tea extract, Maca root powder, MCT, to kick start your day and workout properly
No artificial colours, flavours or preservatives
Quick and easy to make for on-the-go consumption
No added sugar – sweetened naturally, no sucralose