Ways to help you if you're struggling with body positivity
There's a lot of (great) dialogue about women learning to embrace their curves and having more body positivity, but what about when it comes to men?
'Dad bods' are celebrated and it's wrongly believed that men aren't as 'body conscious' as women are, but that's just not true. Sadly, stats highlight that body image issues are raising among young males.
And body image isn't just about muscles. Men can have many hang-ups about their body – whether it's about their hairline receding, their height or trying to get rid of acne – it's a very real thing.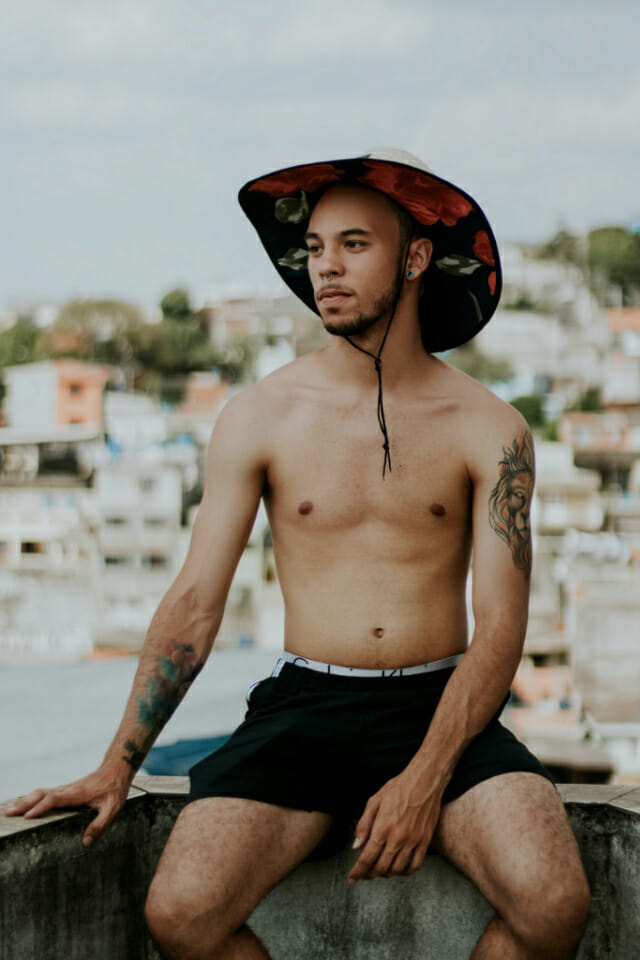 Body positivity for men
While body image issues have been swept under the rug in the past, thankfully more men are opening up about their insecurities. Even celebrities, such as Chris Pratt, Robert Pattinson and Ryan Reynolds, have been more vocal about their own insecurities.
Research suggests that 11 per cent of Australian men are looking to lose weight or 'bulk up'.
Young men, gay men, athletes, models, dancers and body builders are believed to be more vulnerable to body image insecurities due to their body being under more scrutiny. But that's not to say that all men feel some type of pressure.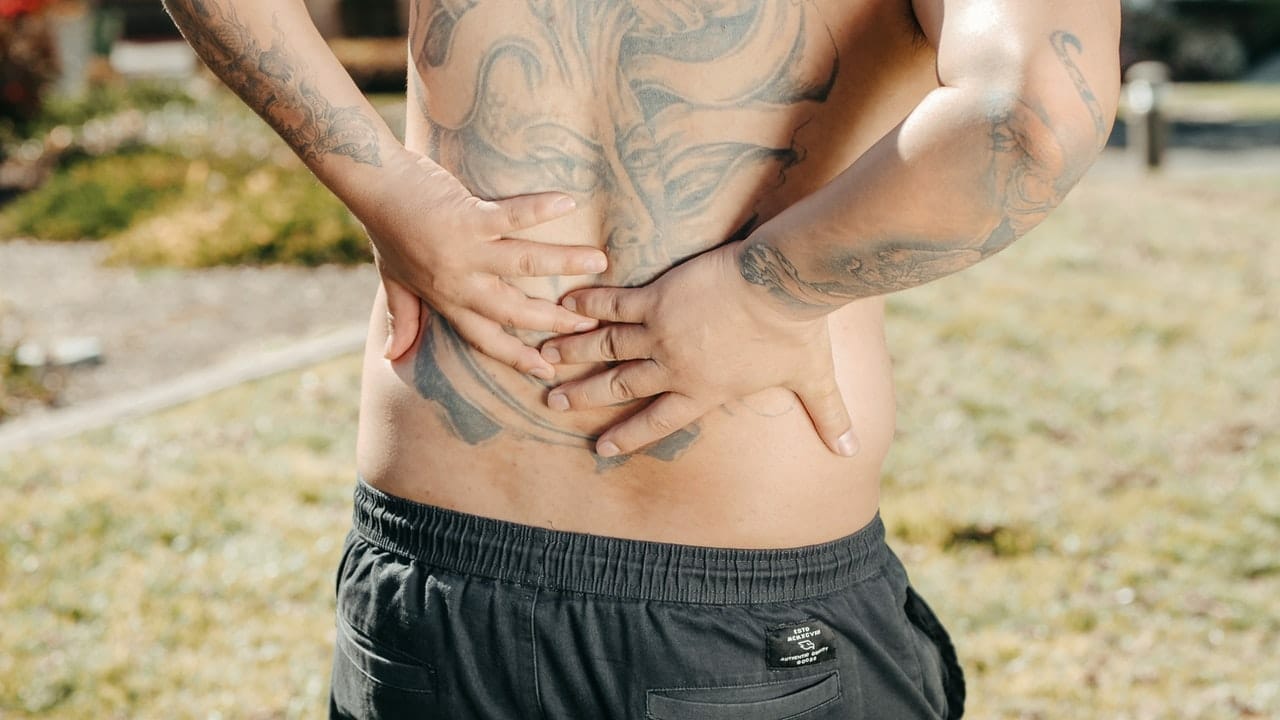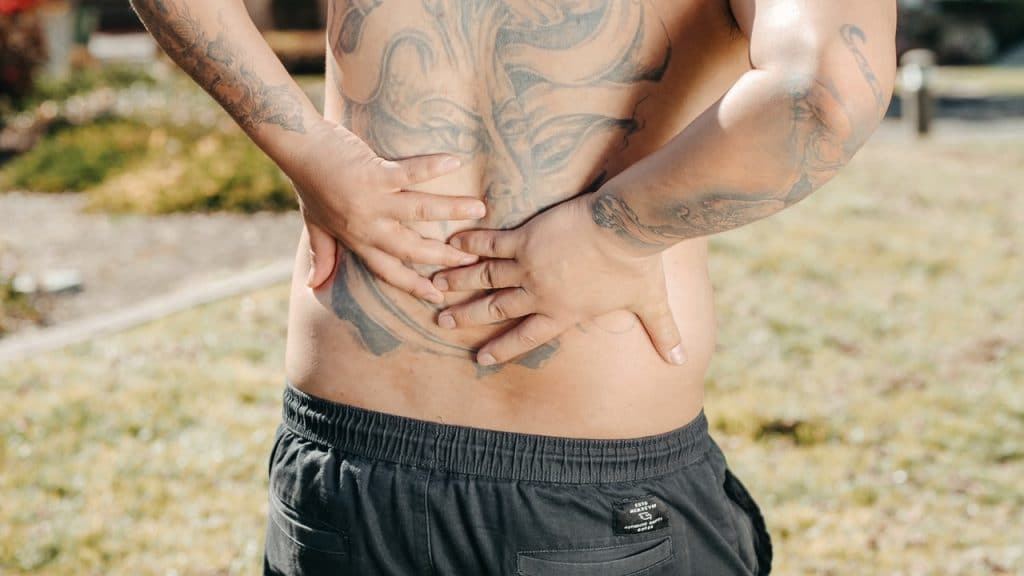 How body image affects mental health
Body image affects half of men's mental health, a new study shows. Research by suicide prevention charity Campaign Against Living Miserably (CALM) found 48% of men aged 16-40 had struggled because of how they feel about themselves.
2,000 males took part in the study and 58% said the pandemic had affected how they feel about their body in a negative way. 26% said they were happy with how they look and 21% said they don't feel comfortable talking to anyone about it.
CALM CEO Simon Gunning admits social media may be part of the problem for these body image issues.
"Unquestionably Instagram has caused the pressure for adolescent boys to be big and muscly, it is unhealthy and unattainable," he says.
"This campaign tackles the issue at its core, body image on Instagram."
"Body image issues are massively prevalent in women and girls. The same pressures apply to men but we don't discuss it in the same way – the way we portray body image for men is decades behind. There is no debate for men on this topic."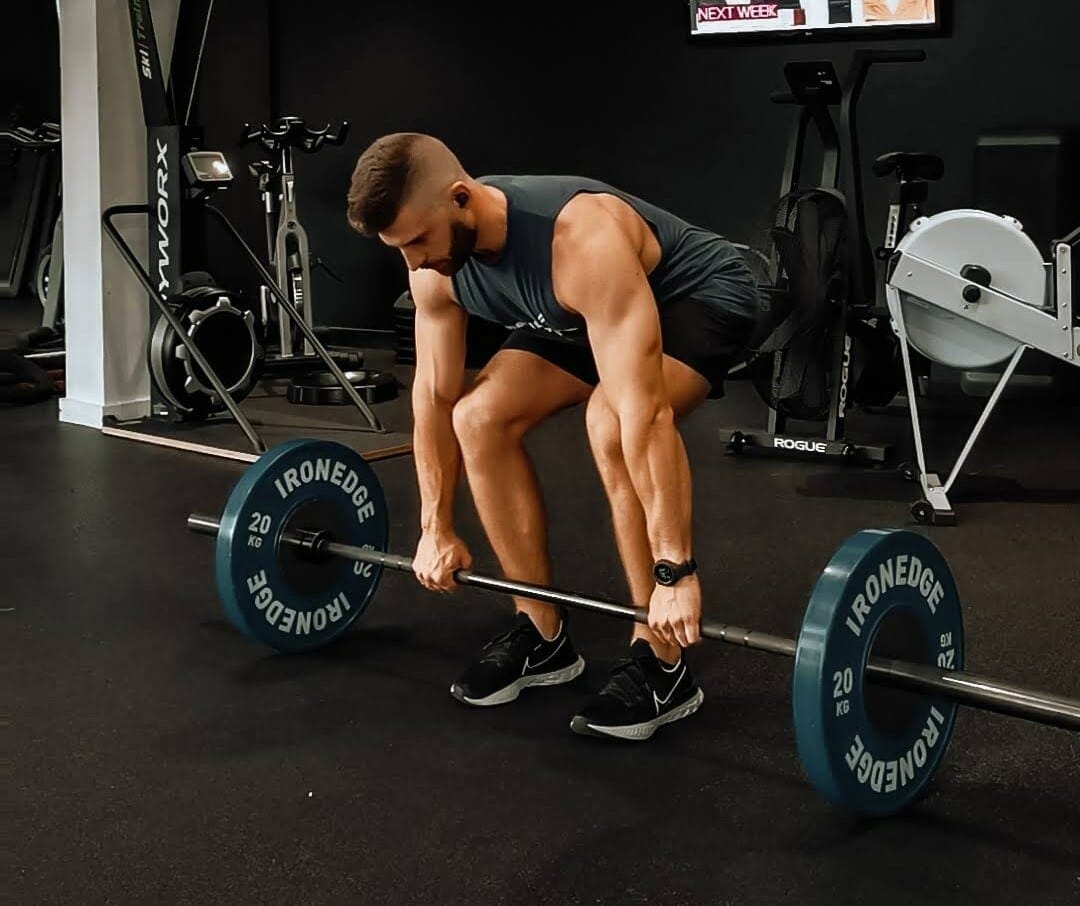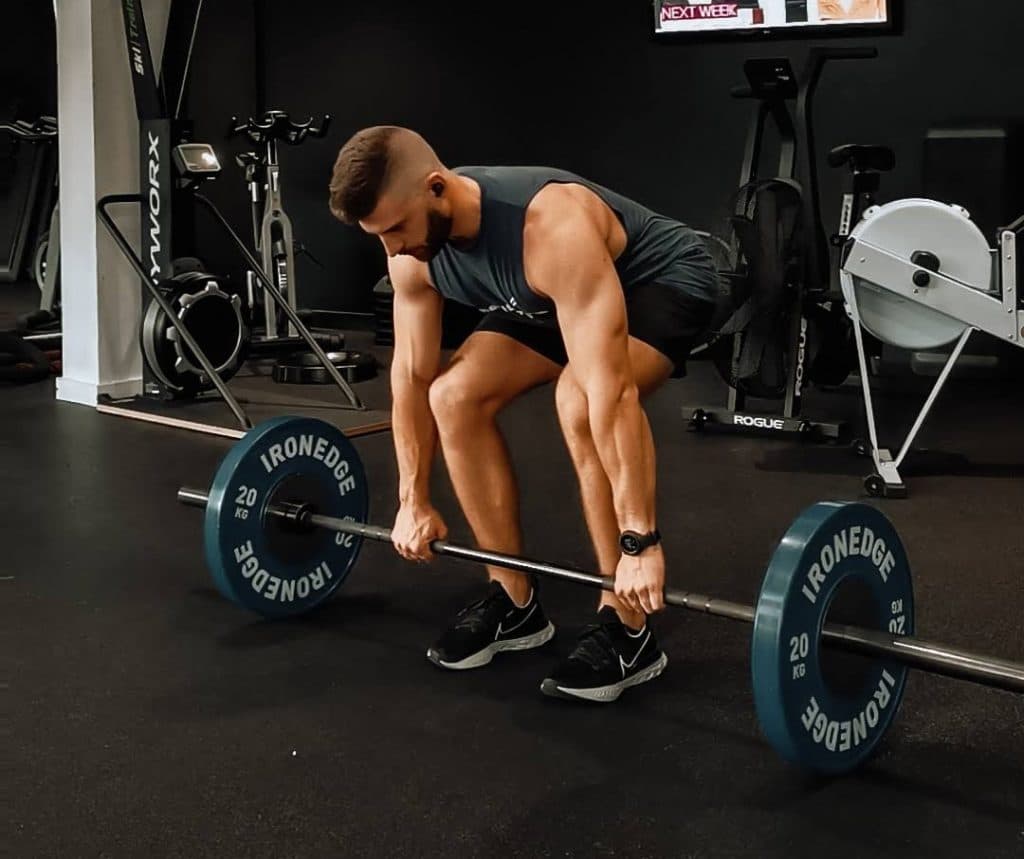 Ways guys can cope with your body image issues:
Set a realistic ideal
Remind yourself that media and celebrity body images aren't realistic,
Find someone to talk to
Maybe you have a male friend, a partner or can talk to a psychologist about how you are feeling.
Make goals
Maybe you can hit the gym, go walking or sign up to play footie to get your body moving.
Focus on the positives
Maybe you like how you grow your beard or you've told you have nice eyes. Focus on the positives and keep a lid on the internal voice telling you about the negatives.
Make good food choices
Eating better may also help you feel better about yourself as well.
These men have changed their health and their lives with The Healthy Man!
Healthy Man Corey has lost almost 10kg in 8 months with The Healthy Man Meal Replacement!
Have you tried the Healthy Man Meal Replacement?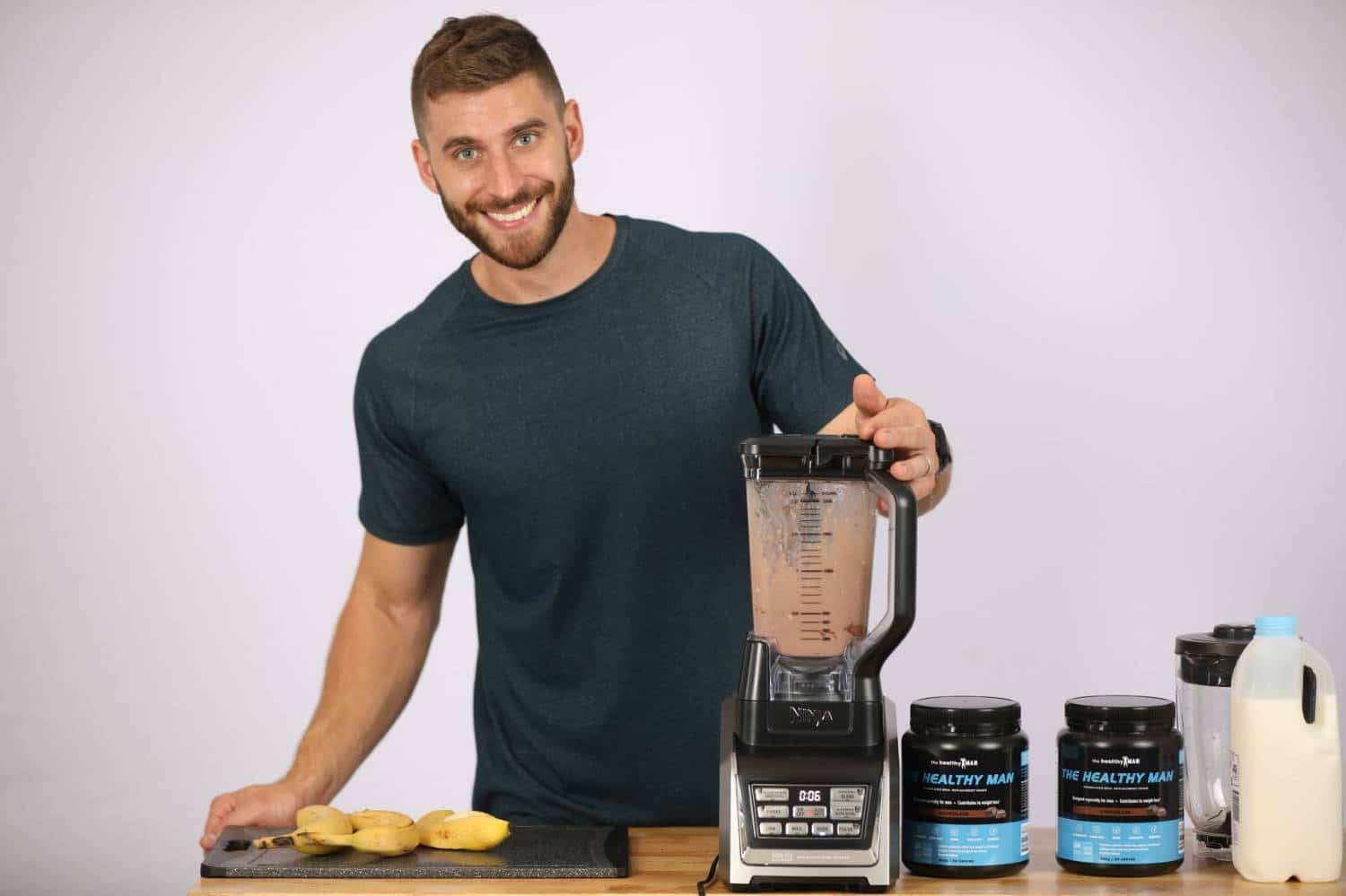 It's the perfect low-calorie meal replacement for busy blokes wanting to boost weight loss and improve overall health. It's full of whey and soy protein which means it'll leave you feeling full and satisfied and keep you going till your next meal.
If you want to shift some kilo's, look no further than The Healthy Man's Meal Replacement!
The Healthy Man Meal Replacement Shake is available in Chocolate and Vanilla and will:-
Enhance fat-burning ability
Increase stamina
Improve gut health
Increase energy, vitality and overall health
Reduce beer belly
Increase muscle strength