Free shipping on orders over $99
The results are in! Warren has lost 6 kilos since using The Healthy Man Meal Replacement.
Warren 36,  from Newcastle, was keen to shed some kilos and improve his overall fitness. 
6 weeks ago he started using The Healthy Man Meal Replacement at lunchtimes instead of buying an unhealthy takeaway or skipping it altogether and has lost 6 kilos dropping from 107 kilo to 101 kilos!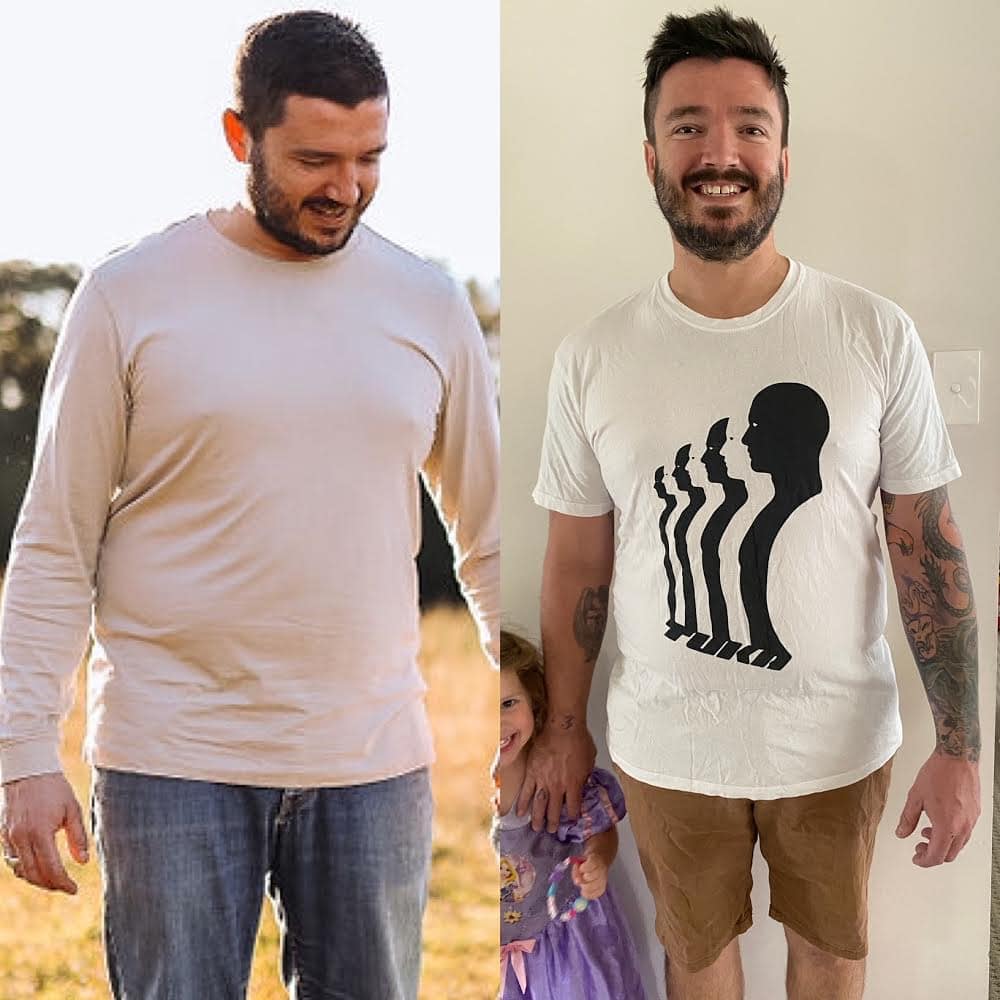 Warren has been using the Healthy Man Meal replacement to replace lunch and sometimes as afternoon tea.
He says, "They are quick, easy and nutritious and tastes good, it keeps me full for a long time. Other men's shakes have been really gritty but these smooth and really yummy."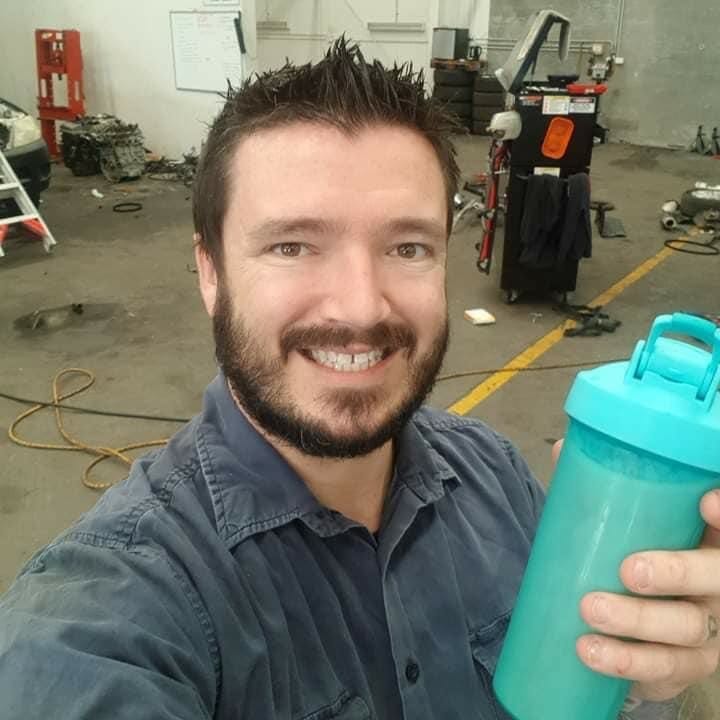 "They're a Game Changer!"
Along with losing weight, Warren feels he has a lot more energy and feels less sluggish.
'These meal replacements are a game changer! It's been convenient, I'm not skipping meals and they're so easy to make. No mess!
Having easily lost 6 kilos, Warren plans on continuing to use The Healthy Man Meal Replacement as part of his new healthy lifestyle.
"I've already recommended them to a few of my mates!"
Have you tried the Healthy Man Meal Replacement?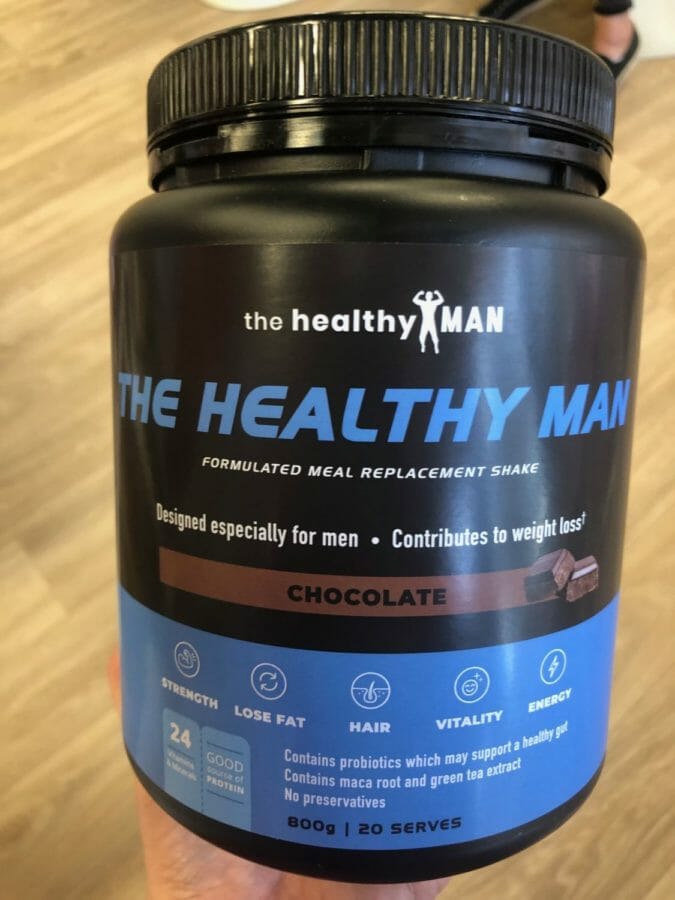 It's the perfect low-calorie meal replacement for busy blokes wanting to boost weight loss and improve overall health. It's full of whey and soy protein which means it'll leave you feeling full and satisfied and keep you going till your next meal.

If you want to shift some kilo's, look no further than The Healthy Man's Meal Replacement!

The Healthy Man Meal Replacement Shake is available in Chocolate and Vanilla and will:-
Enhance fat-burning ability
Improve gut health
Reduce beer belly
Increase stamina
Increase muscle strength
Increase energy, vitality and overall health