Free shipping on orders over $99
Over 50? Here's how you can add years to your life
US study finds healthy habits including regular exercise, healthy eating and not smoking or drinking may help add years to your life up to an extra decade.
Find out just how you can add years to your life, especially if you're over 50 or in your 20's to 30's.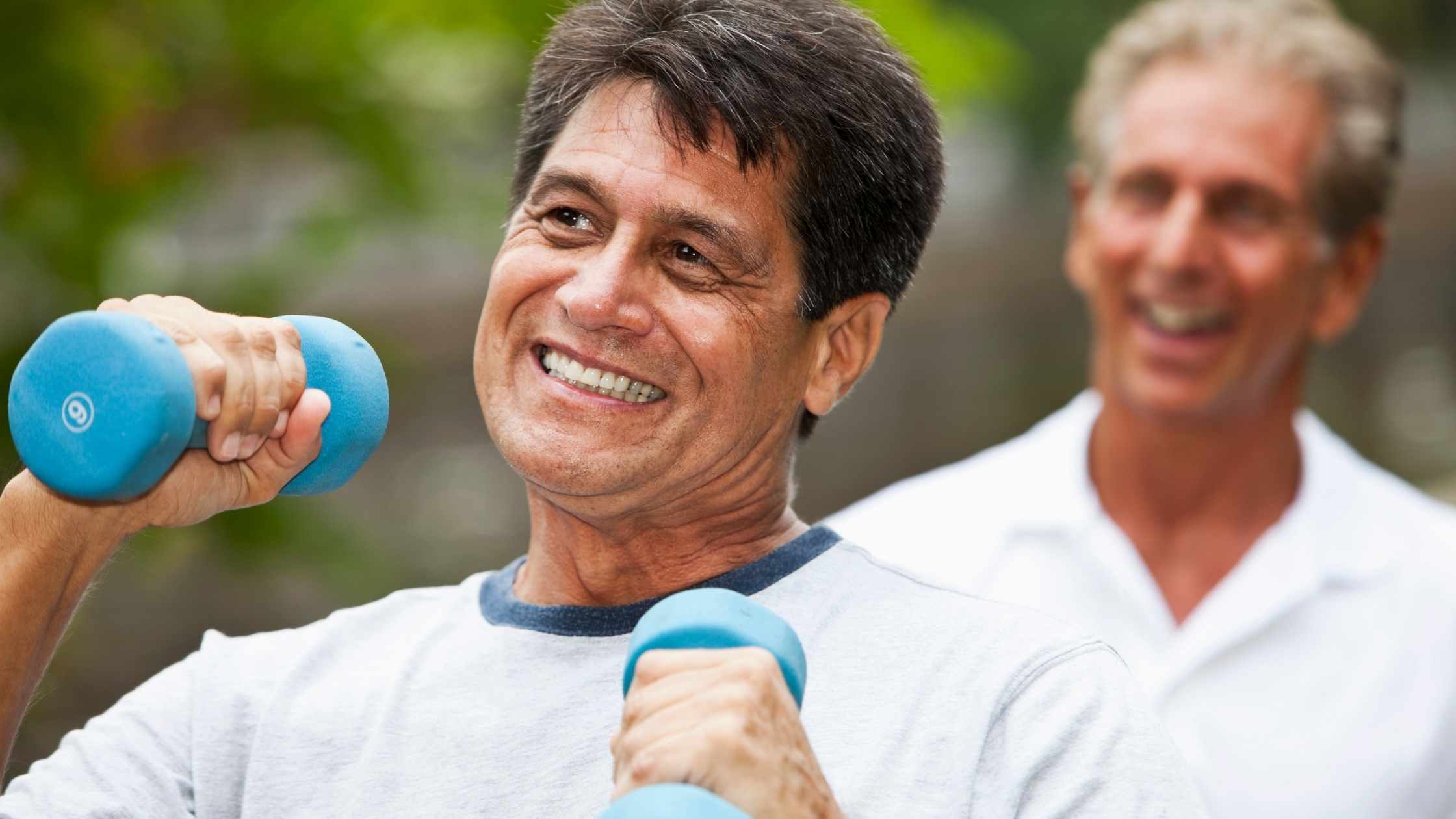 30 minutes a day of exercise in your 50s could add years to your life!
Scientists claim men could extend their life expectancy by as much as 7 years by choosing healthy lifestyle habits.
The study of more than 100,000 people found active, non-smoking, 50-year-olds could expect significantly more years of good health than their unhealthy peers.
Experts from Harvard University and the Amsterdam University of Applied Sciences led the study, which tracked the health of men and women in the US.
The participants of the study were all disease-free when they started and were followed for more than 20 years.
The scientists then monitored who in the group developed heart disease, cancer or type 2 diabetes, and the ages at which they became ill and when they died.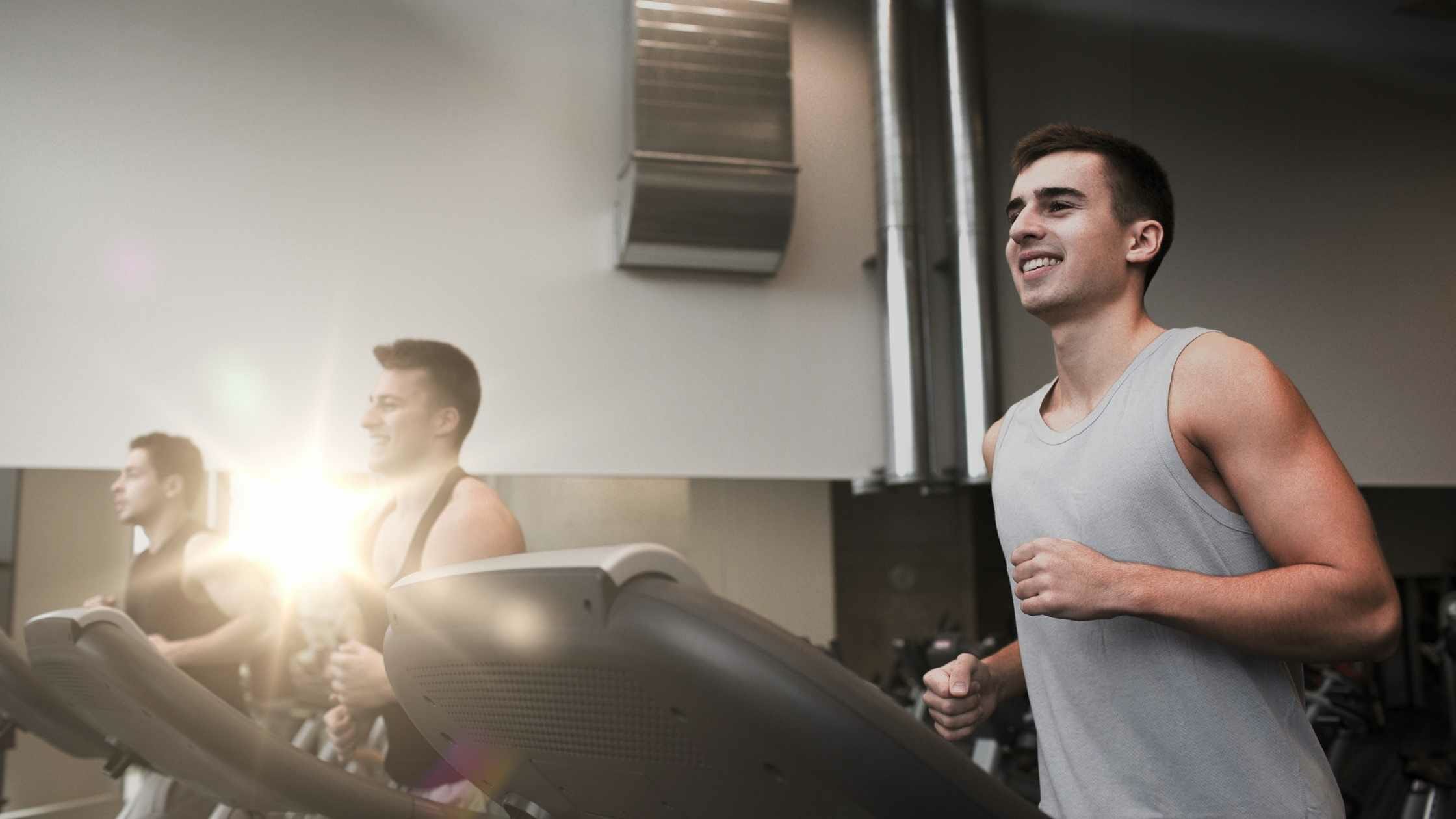 What the study involved
The researchers considered five main health risk factors – smoking, drinking 'moderate' amounts of alcohol, eating a lot of unhealthy food high in fat or sugar, not exercising, and being overweight (measured by a high body mass index).
Non-exercise was classed as less than half an hour a day, on average.
Moderate drinking was measured as the daily consumption of up to one glass of wine or three-quarters of a pint of beer for a woman, or a pint-and-a-half of beer or two glasses of wine for a man.
With these factors in mind, the researchers worked out how many more healthy years of life a person could expect at the age of 50.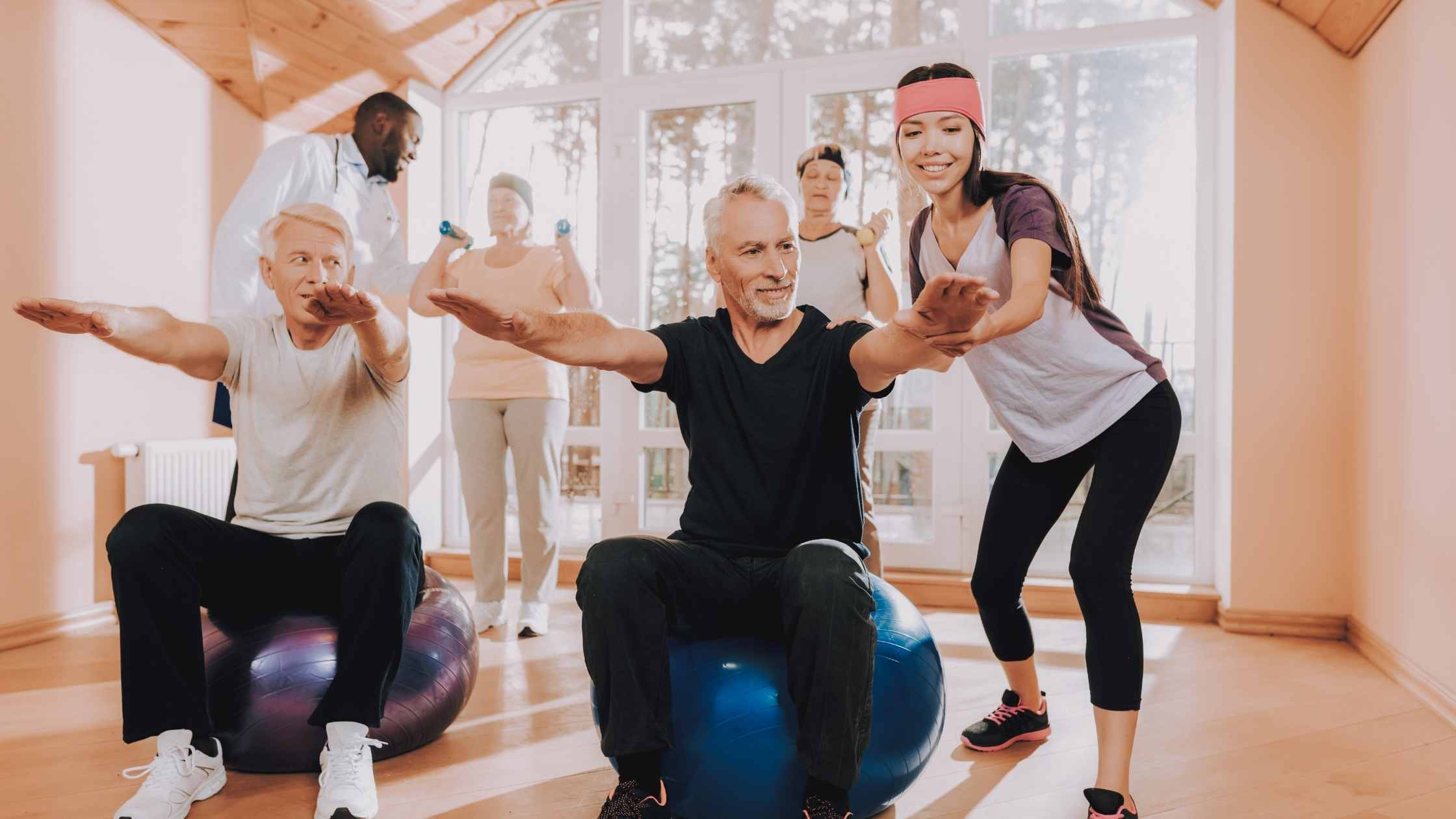 The results
Men who had four or five healthy habits like eating well, exercising, not smoking, not drinking and maintaining a healthy weight had a healthy life expectancy was 81.1 for men compared to 73.5 for those maintaining bad habits.
The researchers, led by Harvard's Dr Frank Hu, wrote in their paper published in the British Medical Journal: "We observed that adherence to a low-risk lifestyle was associated with a longer life expectancy at age 50 free of major chronic diseases."
"[It added] approximately 7.6 years in men and 10 years in women compared with participants with no low-risk lifestyle factors."
"Public policies for improving food and the physical environment conducive to adopting a healthy diet and lifestyle, as well as relevant policies and regulations (for example, a smoking ban in public places or trans-fat restrictions) are critical to improving life expectancy, especially life expectancy free of major chronic diseases."
Some other things that could add years to your life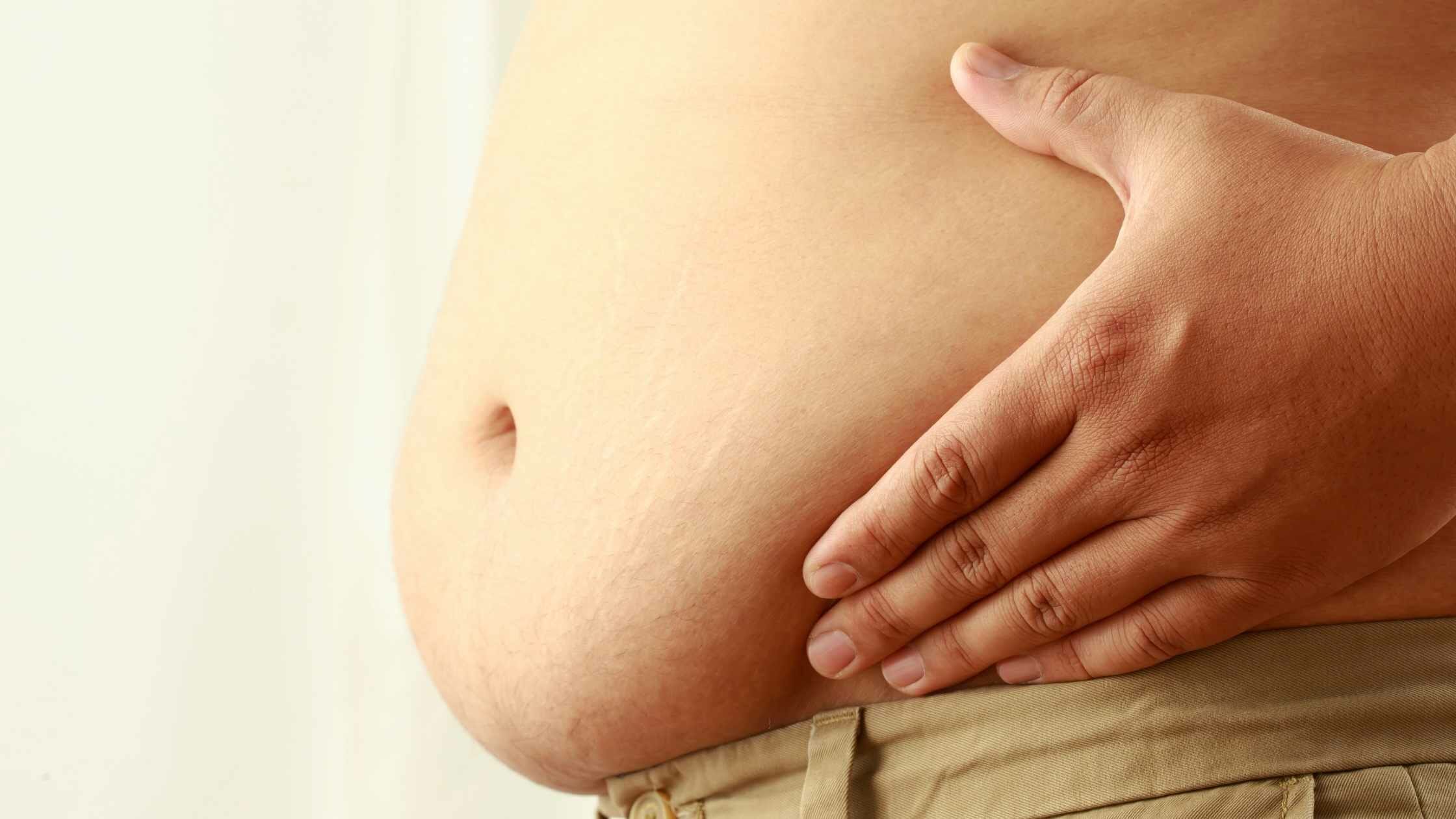 Obese people in their 20s and 30s can expect to lose up to 10 years in life expectancy!
Another study found people in their 20s and 30s classified as obese or overweight can expect to lose up to 10 years in life expectancy!
Lead author Dr Thomas Lung, from The George Institute for Global Health, said, "We know that excess weight has an impact on your health, but to have excess weight as a young adult is really significant on life expectancy. We are talking about losing up to 10 years of your life."
Eating fewer calories could help us live longer
A study focused on whether eating fewer calories could help us live longer.
The research has proven that restricting the calorie intake of monkeys helps them live longer, healthier lives.
Two research groups put their heads together and discovered that restricting calories does impact aging. But what also plays a role in monkeys is their age, diet and whether they are male or female.
The monkeys in the two studies had their diets calorie-restricted at different ages. What this showed was that eating less seems to be more beneficial for older primates, but it didn't have much of an impact on the younger animals. What also played a role was the quality of the food, and the sex of the primates.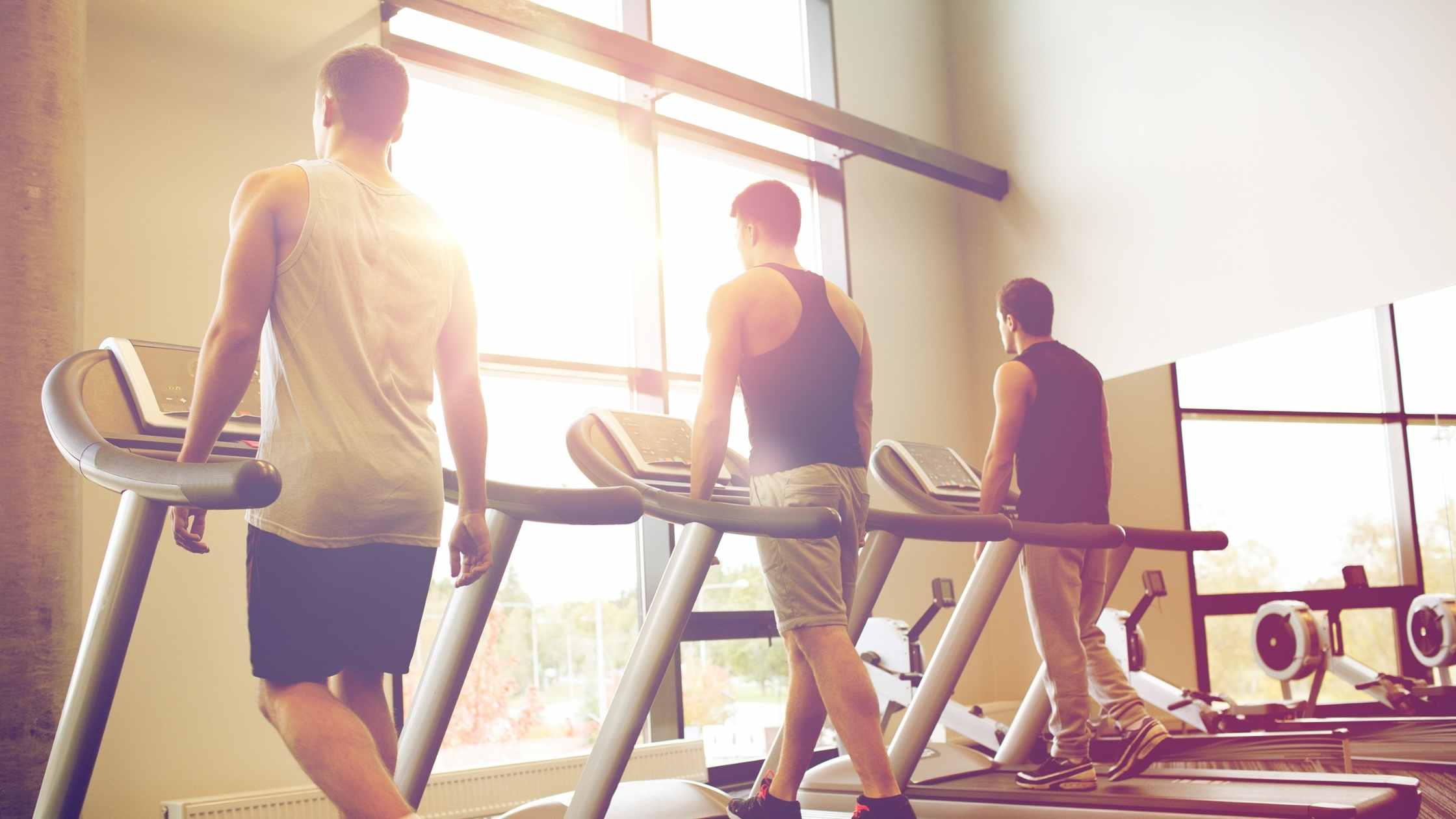 Fast walkers may live 15 – 20 years longer than slower walkers
A recent study published in the British Journal of Sports Medicine analysed data from over 50,000 adults for a period of nine years.
Scientists looked at the participant's perceived walking speed as well as other health factors and found that fast walkers had a 20% lower mortality risk than those who dawdle.
What's more, another study, which was published in the Mayo Clinic Proceedings monitored the walking habits of almost 470,000 people.
Researchers found that those with a brisk walk – at least 100 steps a minute – men who walked quickly had a lifespan of 86 years compared to males who have a leisurely stroll at 65 years.
Lead author Tom Yates, of the University of Leicester in England, said: "The findings suggest that perhaps physical fitness is a better indicator of life expectancy than body mass index.
"Encouraging the population to engage in brisk walking may add years to their lives."
Get healthy with the help of The Healthy Man Meal Replacement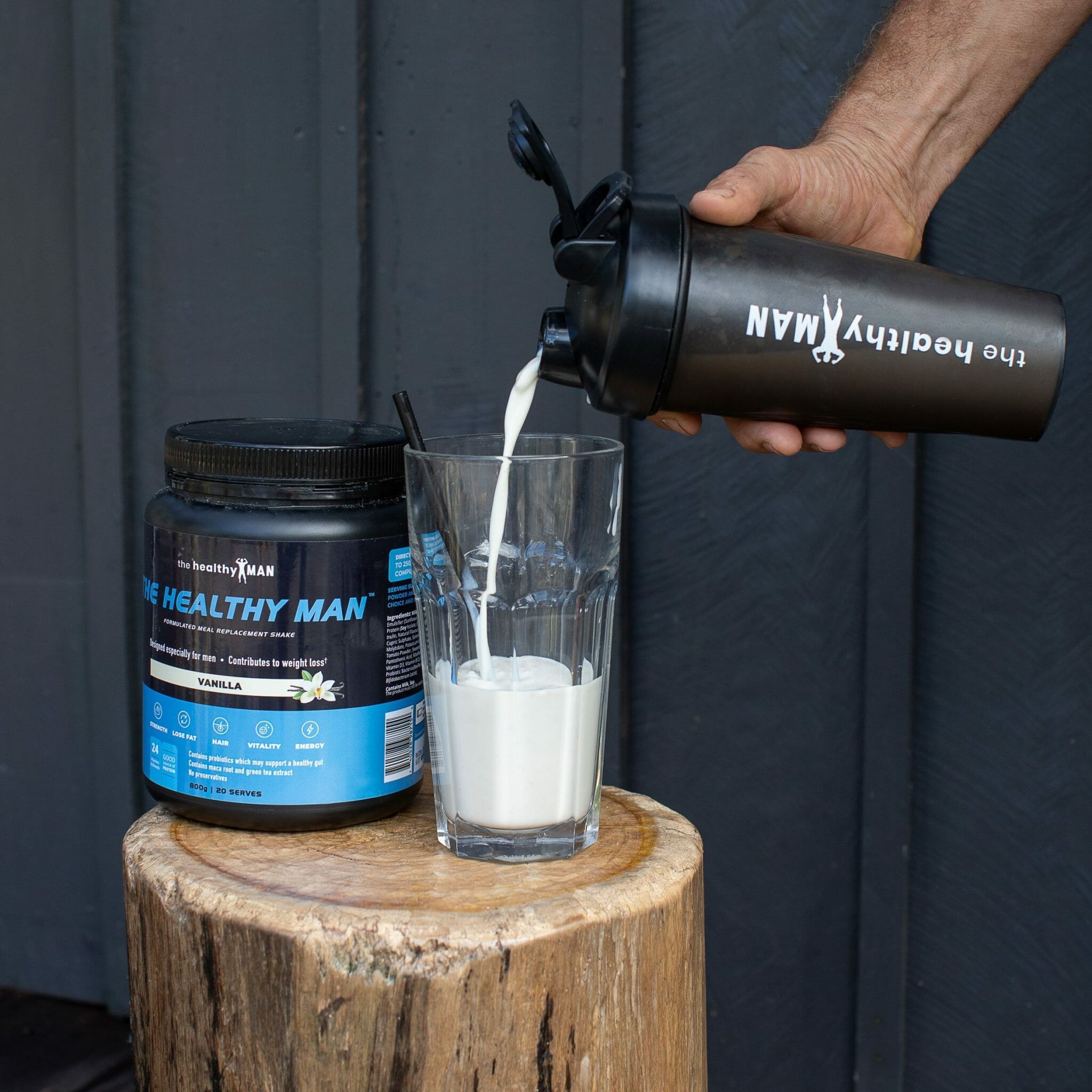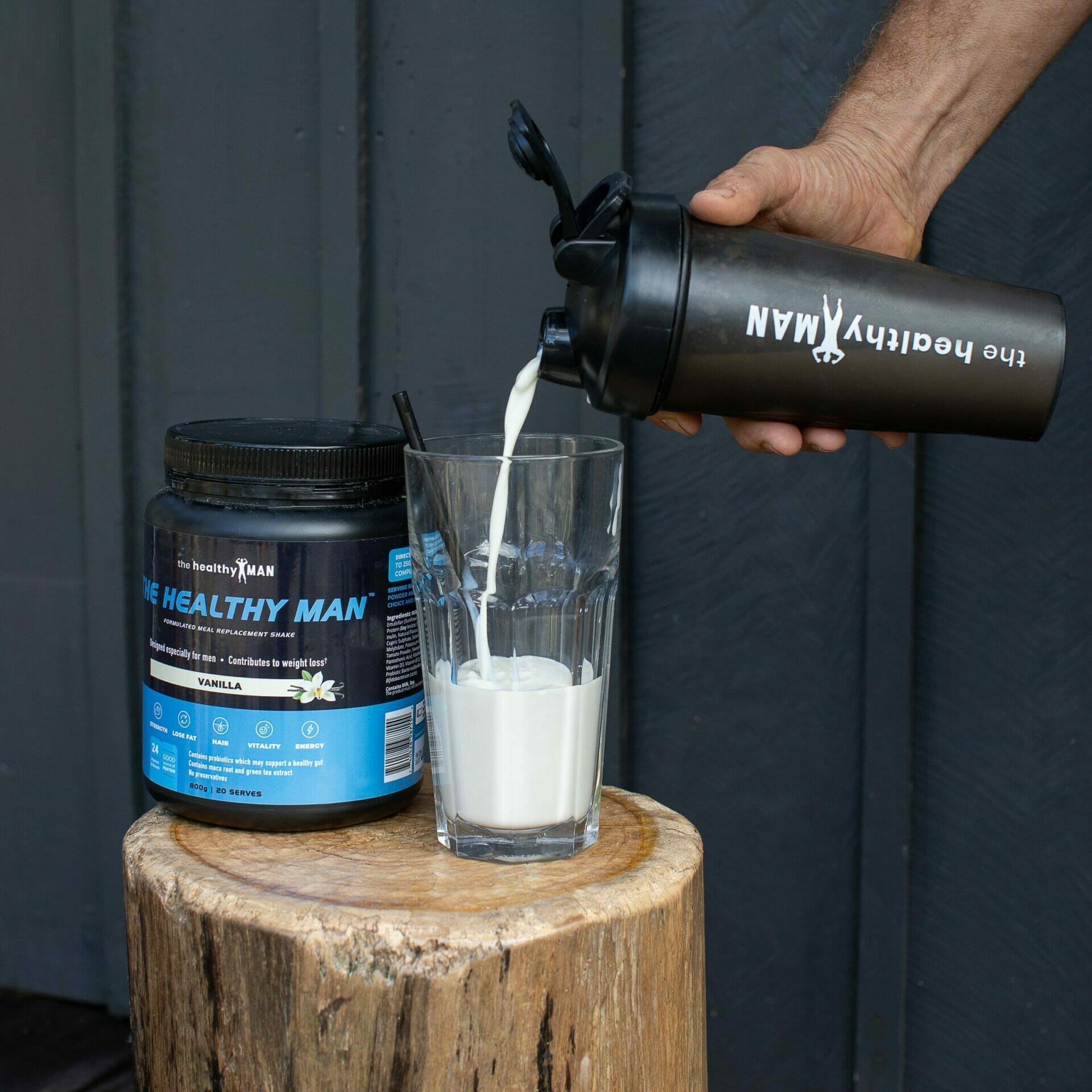 It's the perfect low-calorie meal replacement for busy blokes wanting to boost weight loss and improve overall health. It's full of whey and soy protein which means it'll leave you feeling full and satisfied and keep you going till your next meal.
If you want to shift some kilo's, look no further than The Healthy Man's Meal Replacement!
The Healthy Man Meal Replacement Shake is available in Chocolate and Vanilla and will:-
Enhance fat-burning ability
Improve gut health
Reduce beer belly
Increase stamina
Increase muscle strength
Increase energy, vitality and overall health
Get your tub of the Healthy Man Meal Replacement here
Or you could use The Healthy Man Super Greens Powder TODAY!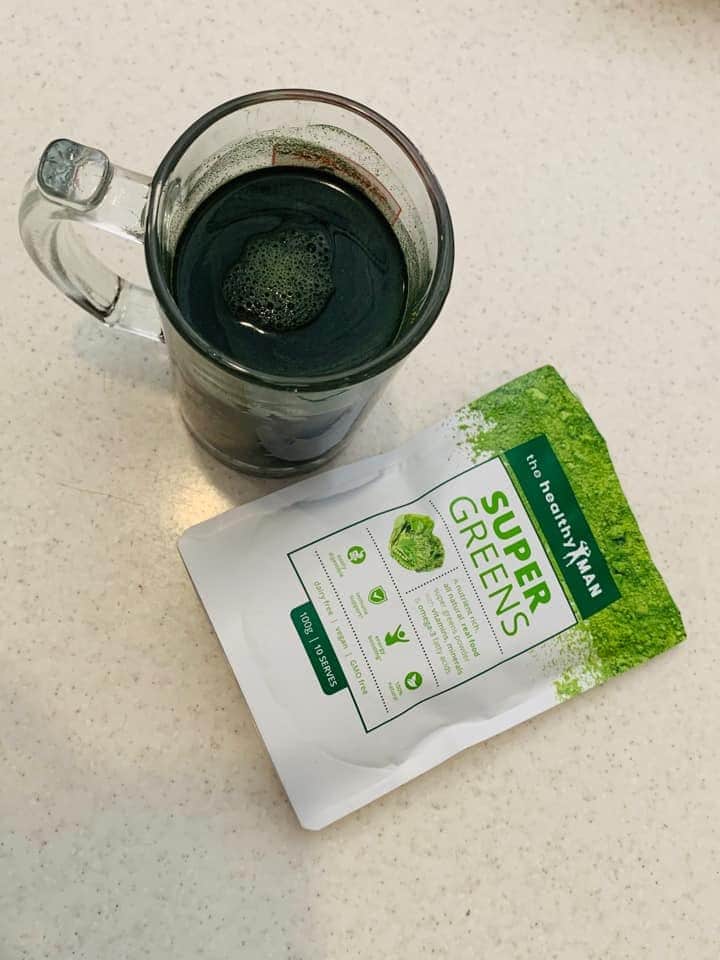 The Healthy Man Super Greens packs a massive nutritional punch containing over 37 real food and quality superfood ingredients including:
Spirulina
Flaxseed
Pea Protein
Organic Barley Grass
Chlorella
Chia
Goji Berry
Kale
Spinach
Mushroom  Powder
And much more
With all these amazing ingredients coming together in a simple powder form The Health Man Super Greens Powder will help you boost your immune system with a huge dose of Vitamin C and give you a shot of iron to boost your energy. It's also a proudly Australian owned supplement that is vegan-friendly and GMO-free.
The perfect addition to your Healthy Man Meal Replacement or just mix it with water cause it tastes that good.
Grab your own packet of Healthy Man Super Greens Powder and get the goodness into your diet today!