Top 10 Christmas gifts your missus will LOVE – guaranteed!
We know you hate shopping so we're taking the hassle out of buying your missus a Christmas gift by giving you a list of 10 gifts any woman would love.
From pamper packs to health initiatives to tech gadgets we have something for every woman and every budget.
10 gifts for the lucky lady in your life
 1. Help her health and weight loss goals
The Healthy Mummy Tummy Basics Pack
Usually $98.89 –  use discount code: XMAS20 and get a whopping 20% off plus free shipping – that's just $79.11
Get The Tummy Smoothie Starter Pack here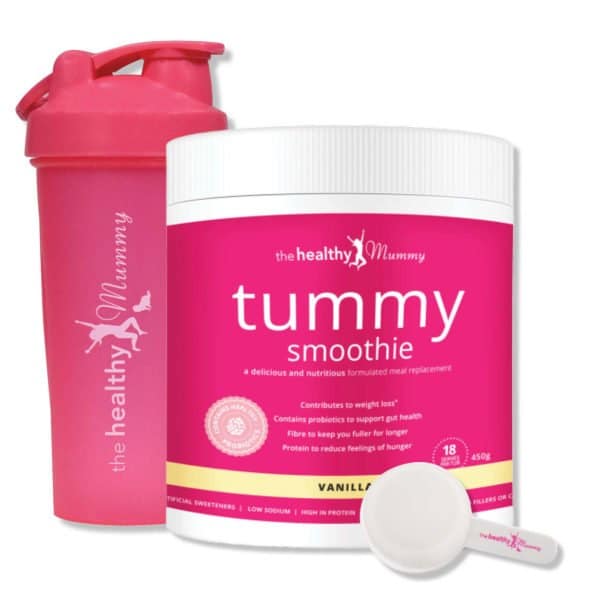 The Tummy meal replacement smoothie is specifically scientifically designed for gut health, digestion, stomach and weight loss. It will aid with digestion and bloating and it tastes DELICIOUS – it is a creamy vanilla flavour. This is a hugely popular product that ladies rave about! This pack includes a shaker and scoop too. She will love it!
2. For the wine lover
Wine pearls
$24.95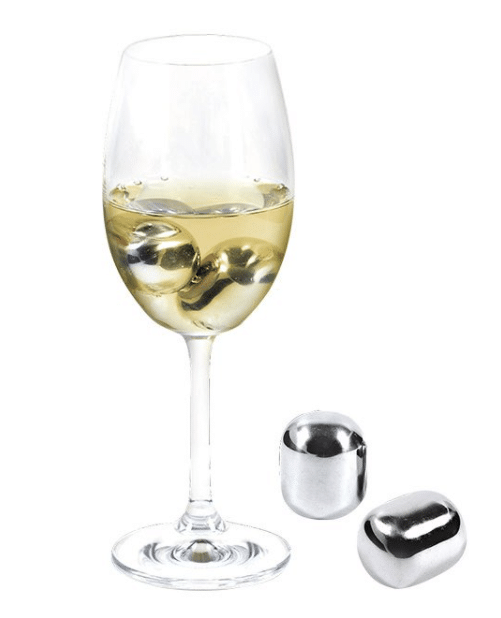 Most Australian women love a cold glass of wine on a hot summers day but the problem with Australia's heat is that the wine gets warm, not any more! Get your lovely lady these wine pearls to keep their wine cool without watering it down which you get with ice. Just pop these metal stones in the freezer and once frozen you can pop them in her winter glass and keep that delicious beverage cool on a warm summers night.
3. Help her kickstart her health goals
The Healthy Mummy 28 Day Weight Loss Challenge
Platinum LIFETIME Membership – Mega Xmas Special… ONLY $399 – NOT $2,699 – PLUS, get an EXTRA $30 off with code DEC30
GET IN QUICK as this offer is about to expire!!!
PLUS use get a MEGA Smoothie Pack valued at OVER $530 AND $10 Gift Voucher!!!!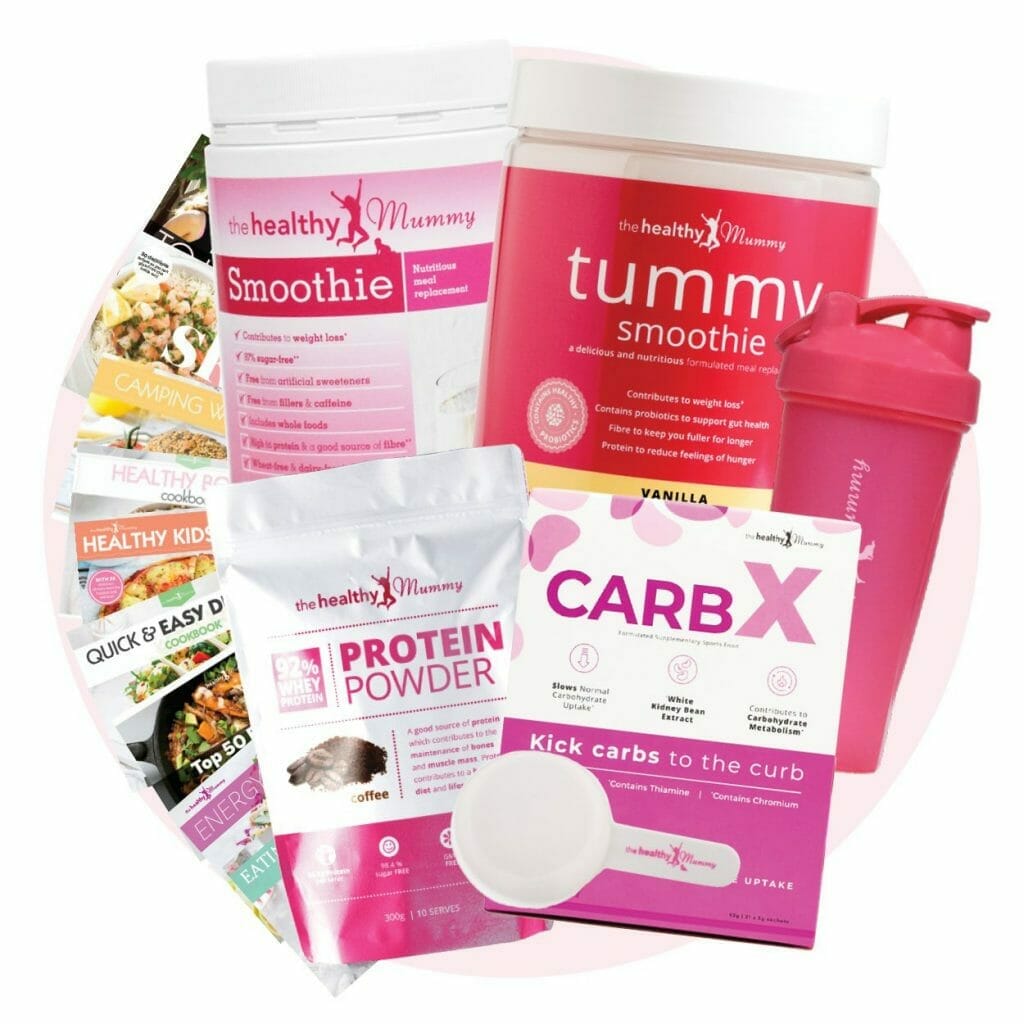 If you know your lady is looking to lose weight and get healthy in 2022 why not help her by signing her up for the 28 Day Weight Loss Challenge. With thousands of delicious, healthy and easy to make recipes, loads of workouts to suit any fitness level and an amazing group of like-minded women to support her along her journey this is one Christmas gift no woman can resist.
4. For lounging around
Fluffy or silky dressing gown
From $29.99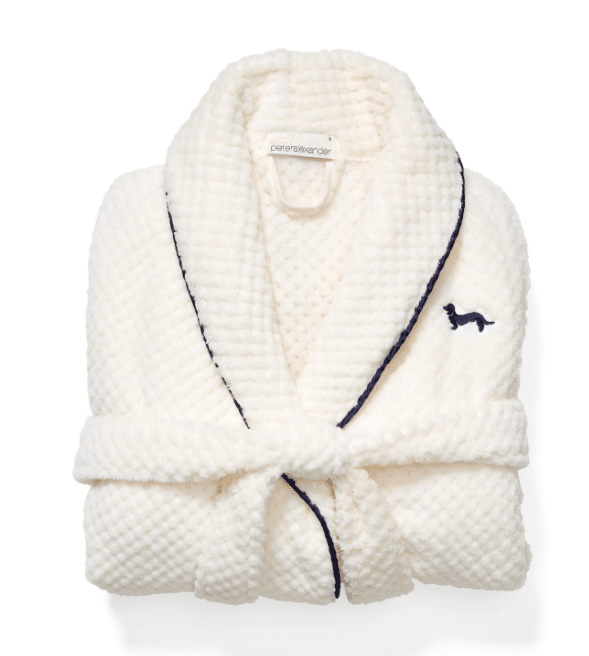 Whether it's something warm and fluffy for winter or something slinky and silky for summer a robe is a great all-around gift that any woman would love. She can enjoy the feeling of being super comfortable as you get her a morning cup of coffee or cook up some breakfast. There are so many gown options available to choose from you can get it in a neutral tone or if you know her favourite colour it means more to have it in that.
5. For the woman who likes to look her best
Dyson Supersonic™ Hair Dryer Gift Pack
$549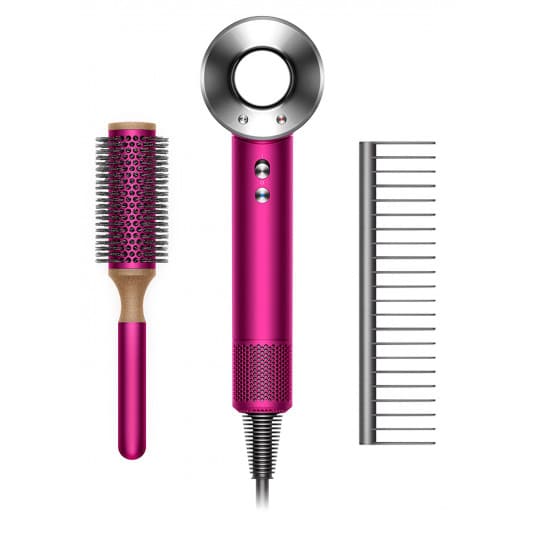 If your lady loves getting glammed up for a night with the girls or just to head to the store then she will love this Dyson Supersonic™ Hair Dryer Gift Pack. Not only does it include the amazing Dyson Supersonic hairdryer with re-engineered styling attachments, powerful digital motor for faster drying and intelligent heat control to help protect your shine. This gift pack also includes a matching brush and comb to help make her hair look its absolute best.
6. A great range of stocking stuffers for any budget
From smoothies to skincare there's something every woman would love
HURRY – We're making room for 2022! Prices drastically reduced – Everything UNDER $35. Some items are below cost! Do not miss out!!!
EXTRA 10% off reduced prices and FREE Aussie Post with code PLUS10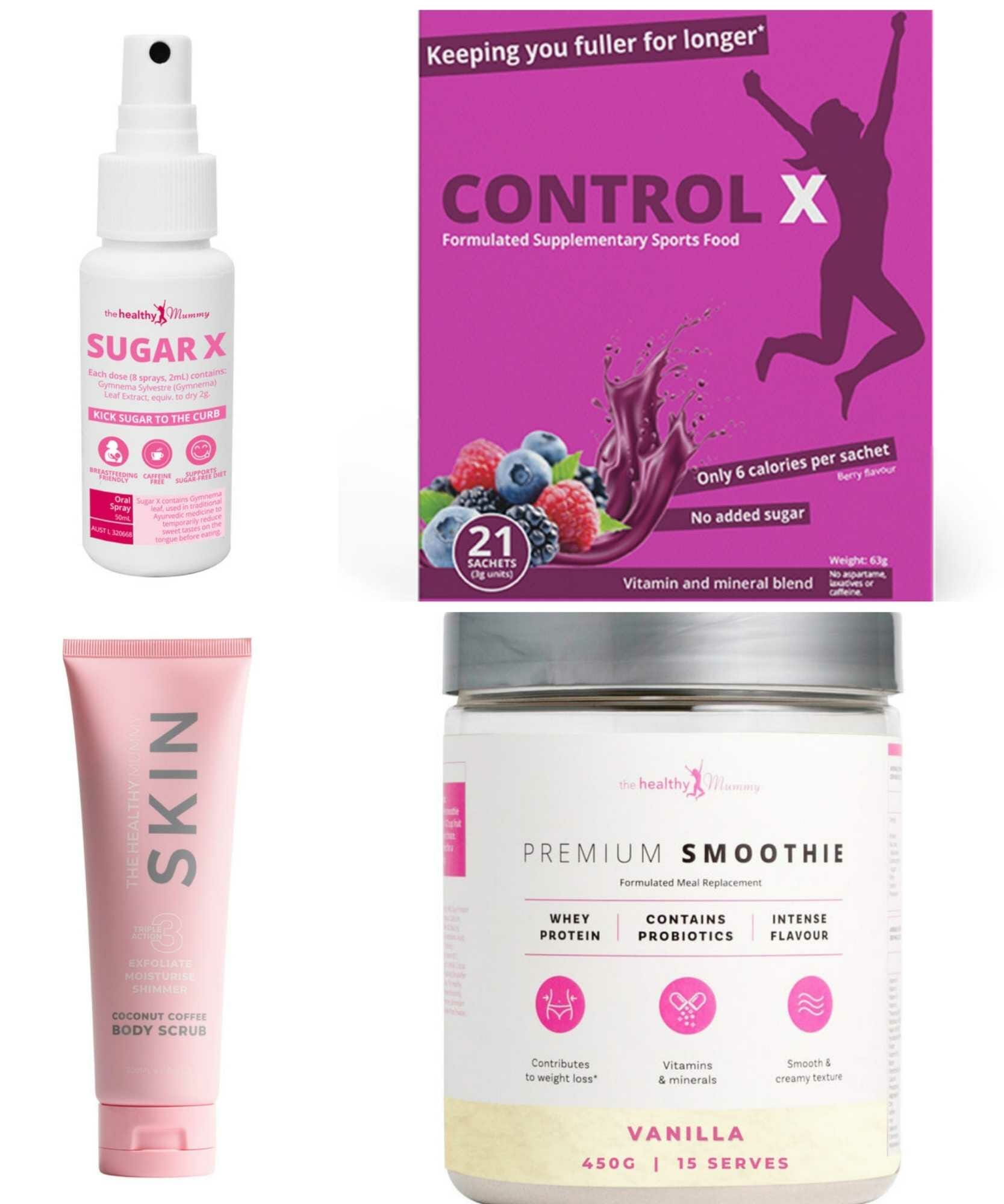 Get in quick as these bargains won't last long. There are lots of mums favourite Healthy Mummy products all in one place – there's literally something for everyone here and will suit any budget!
7. Share the family love
Personalised gifts
Starting at $6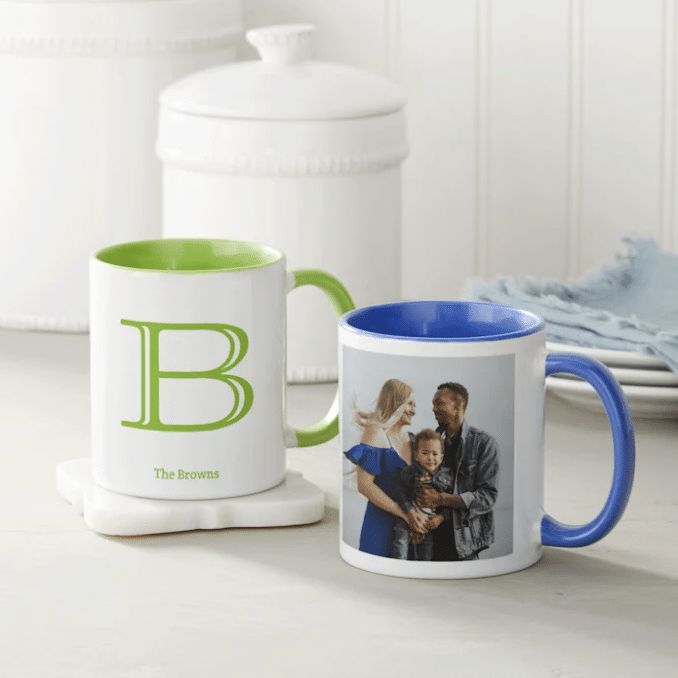 What better way to show the woman you love how much you love them than by designing a personalised mug, calendar, book, pillow or one of the millions of other projects you can create. These will not only be useful gifts but also gorgeous mementos of your lives and love together. There is nothing a woman loves more than when you put in a little extra effort.
8. Encourage some self-care
Bamboo Bath Caddy
$15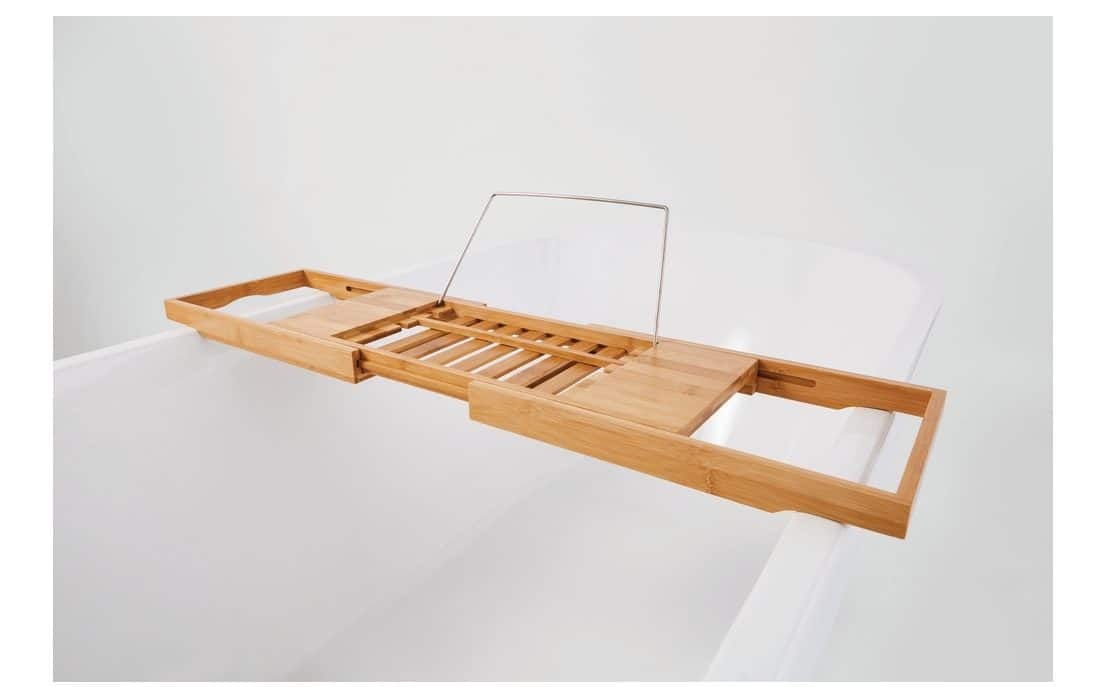 Show your love how much you love them by getting them something that means they get to enjoy some time to themselves. Enjoying a bath with a good book and glass of their favourite beverage is the dream of any busy woman, especially mums. If you have kids giving a gift like this along with the time she needs to take the bath, by looking after the kids for an hour or more, will be the greatest Christmas gift you could give your wife.
9. Can't lose with jewellery
Pandora charms
From $20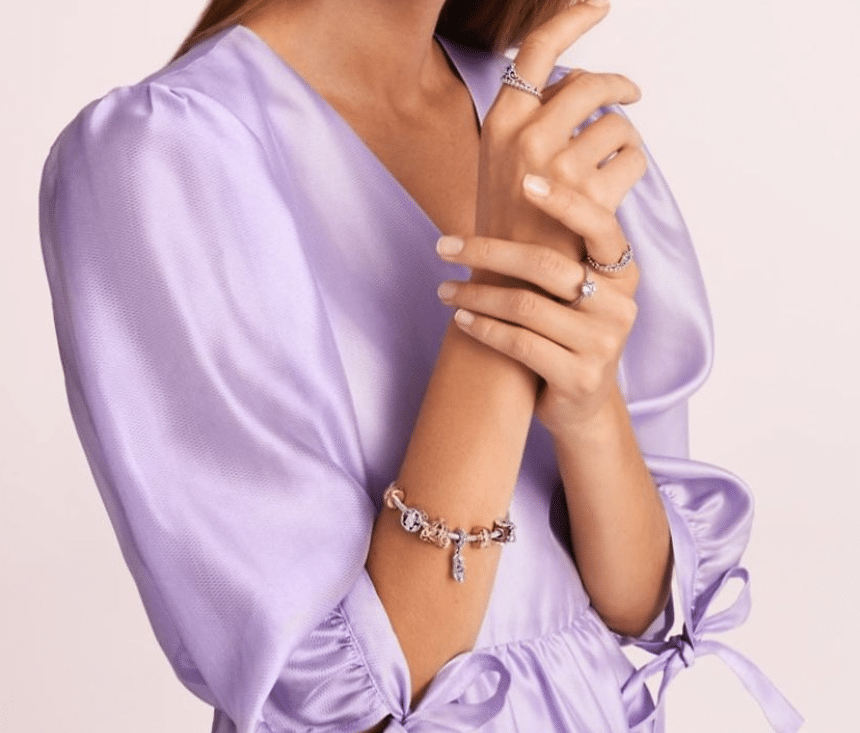 Every woman loves a little sparkle in their life and whether it's a beautiful necklace or a new charm for that beloved Pandora bracelet jewellery is always a great gift option. You can usually also find something beautiful that fits any budget plus there is also a lot of sales around to get a bargain. So what are you waiting for get that lady something shiny as a Christmas gift!
10. An indulgent pamper pack
The Healthy Mummy Christmas Pamper Box
RRP is $627.89 – Use discount code SKIN65 for a whopping 65% off! Price only $$219.76!!
Get The Healthy Mummy Christmas Pamper Box here!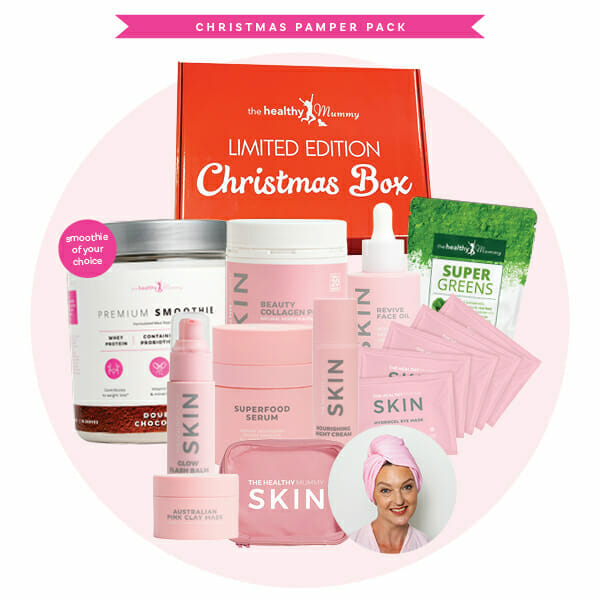 Win mega brownie points for this one, it includes all her favourites plus extras! The pack contains:
Smoothie of your choice from the whole Healthy Mummy Smoothie range!
Super Greens
Glow Flash Balm
Clay Face Mask – choose between the green and pink clay
Hydrogel Face Mask
Revive Face Oil
Superfood Serum
Microfibre Hair Wrap
Beauty Collagen Powder
Nourishing Night Cream
Travel Wash Bag
All of this will make your missus smile and give you enough brownie points to get you through to the new year and beyond! Sweeten the present by offering to take care of the kids whenever she wants to use the products to pamper herself, you could even make a little booklet of vouchers that she can redeem where you take the kids and she gets 100% time to herself to just relax.
Are you wanting to get on top of your health goals too? Check out The Healthy Man Meal Replacement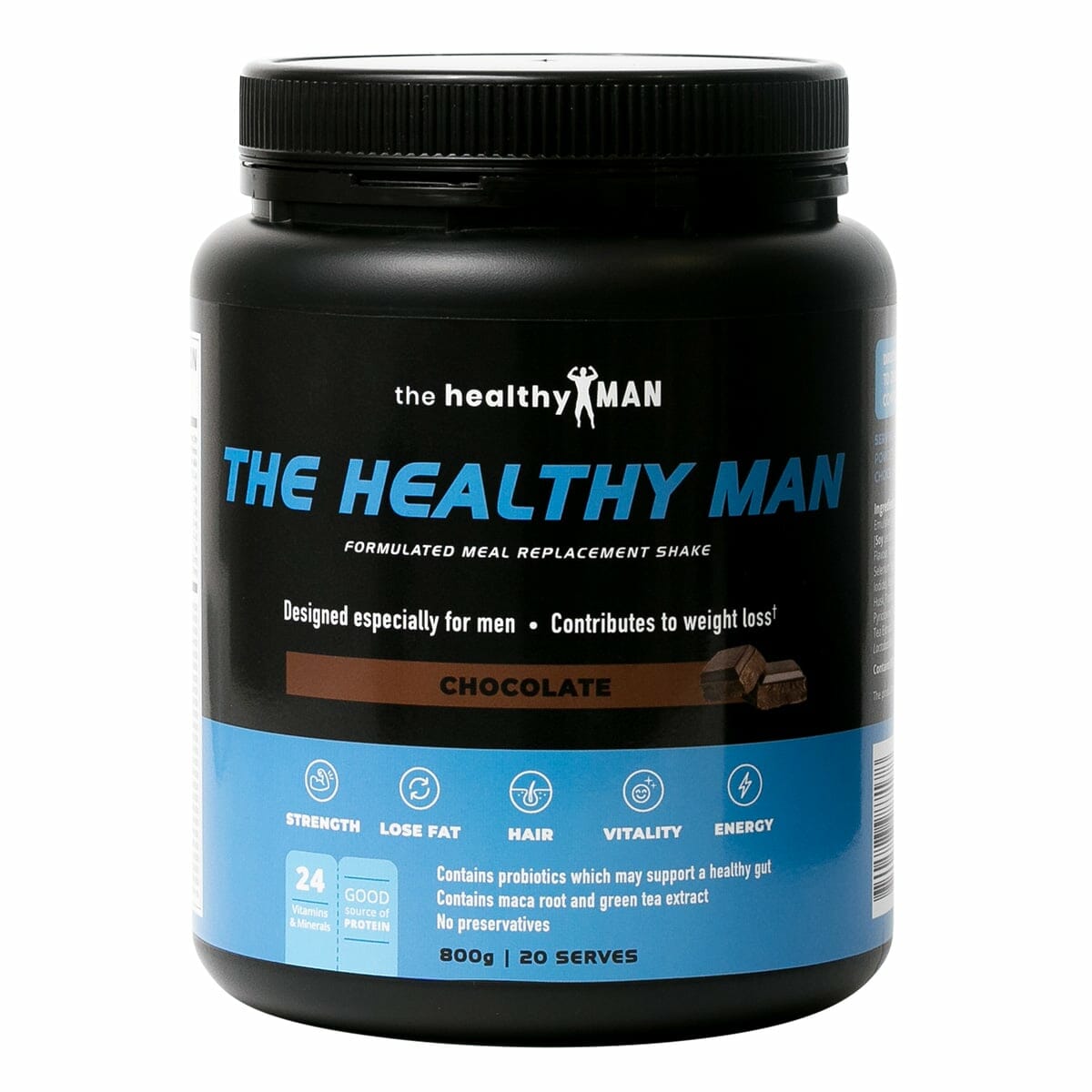 If you want to shift some kilo's, look no further than The Healthy Man's Meal Replacement!