When you're recovering from sickness, lack of sleep or just have too much on, give your body a great nutritious and healthy boost to get you back on your feet. This Recovery Smoothie Recipe is just what you need to be up and around in no time!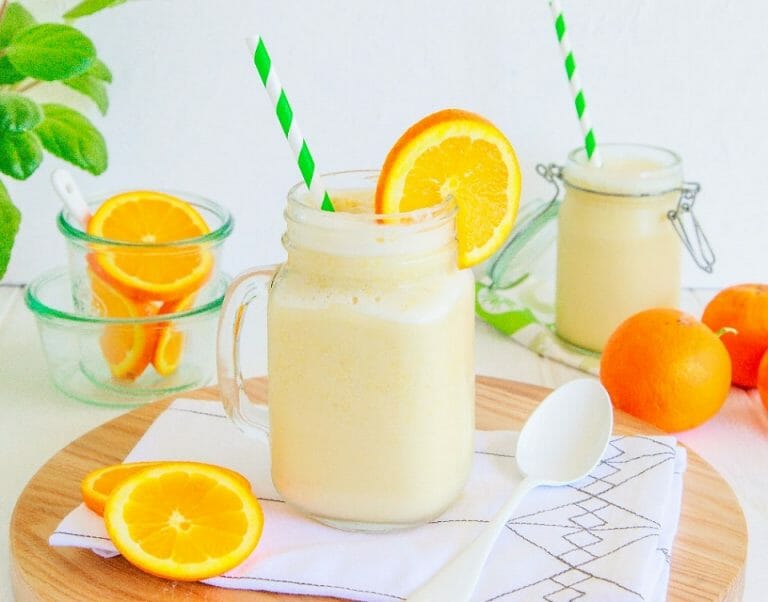 Recovery Smoothie Recipe
Giving your body an extra boost when trying to recover from sickness with this nutritional and tasty Recovery Smoothie Recipe will help you stay on track with all of your health and weight loss goals.