When you're recovering from sickness, lack of sleep or just have too much on, give your body a great nutritious and healthy boost to get you back on your feet. This Recovery Smoothie Recipe is just what you need to be up and around in no time!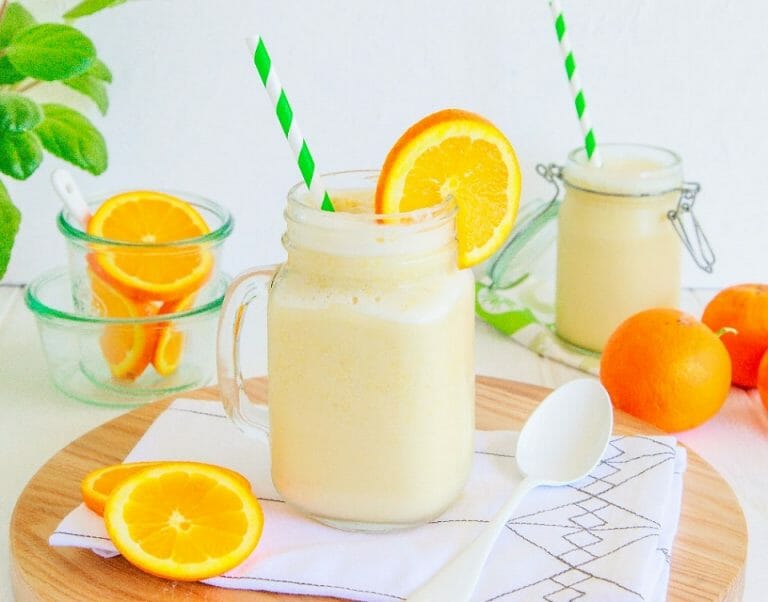 Recovery Smoothie Recipe
Giving your body an extra boost when trying to recover from sickness with this nutritional and tasty Recovery Smoothie Recipe will help you stay on track with all of your health and weight loss goals.
Serves: 1
Prep time: 5 mins
Cook time: 0 mins
Recovery Smoothie Recipe Ingredients:
Recovery Smoothie Recipe Instructions:
Cut orange into pieces and place in a blender with the remaining ingredients.
Process until smooth.
Pour into a glass to serve.
Recovery Smoothie Recipe Nutritional Information:
332 calories per serve
Try this recipe by grabbing some of The Healthy Man Meal Replacement TODAY!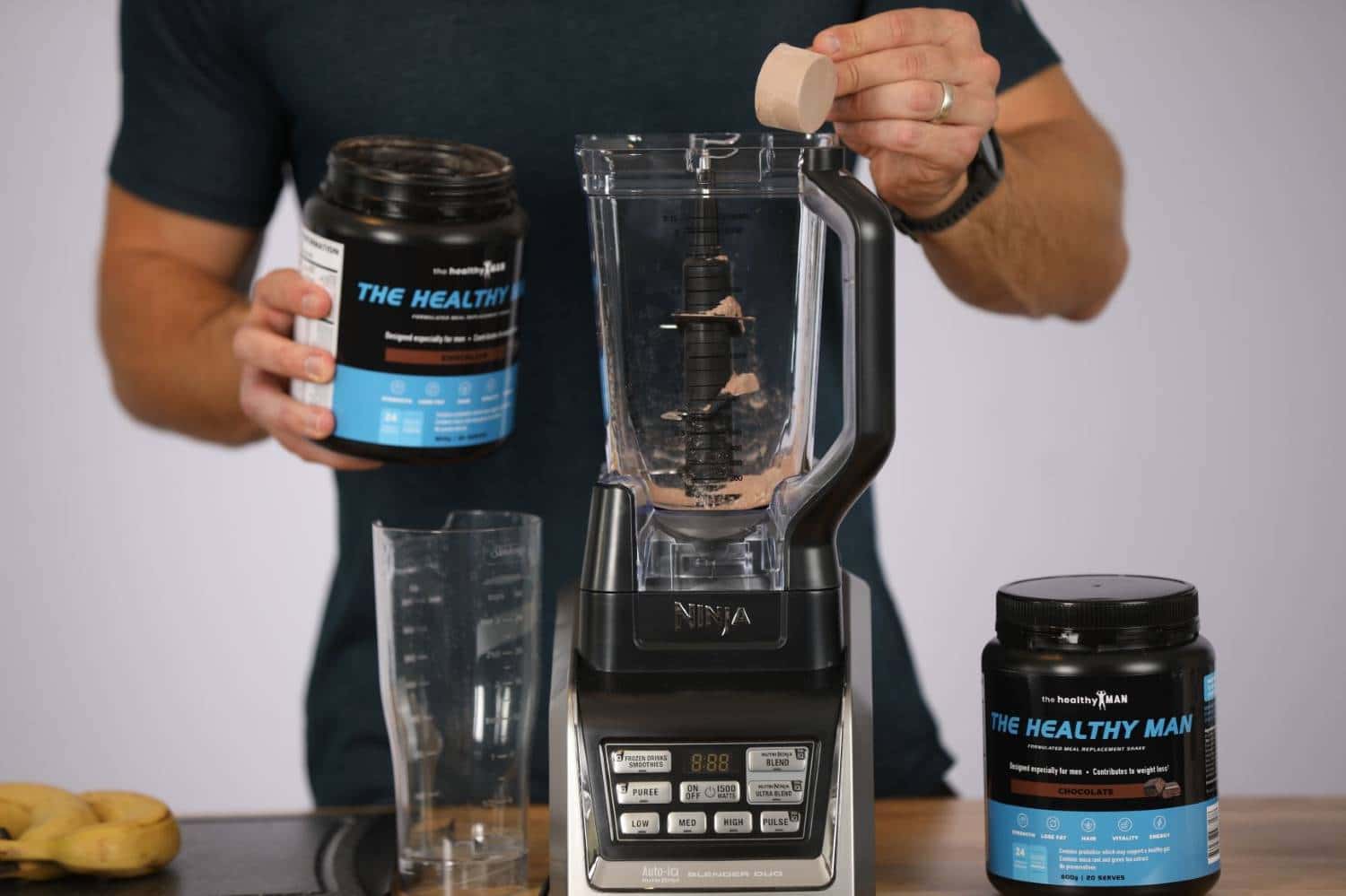 It's the perfect low-calorie meal replacement for busy blokes wanting to boost weight loss and improve overall health. It's full of whey and soy protein which means it'll leave you feeling full and satisfied and keep you going till your next meal.
If you want to shift some kilo's, look no further than The Healthy Man's Meal Replacement!
The Healthy Man Meal Replacement Shake is available in Chocolate and Vanilla and will:-
Enhance fat-burning ability
Increase stamina
Improve gut health
Increase energy, vitality and overall health
Reduce beer belly
Increase muscle strength
You could also grab a packet of Healthy Man Super Greens Powder and add to your Healthy Man Meal Replacement or just mix it with water cause it tastes that good.
Shop more products in The Healthy Man Shop.