Free shipping on orders over $99
50 % Off
🔍

28 Day Fitness Challenge Plan and eBook
Description
Welcome to The Healthy Man 28 Day Fitness Challenge
Over 63 pages this AWESOME eBook gives you the tools to achieve your goals and maintain them.
You'll get:
A 7 Day meal plan that includes, breakfast, lunch, dinner + 3 healthy snacks daily.
30+ simple to prepare recipes will make healthy eating easy.
4 week HIIT (High Intensity Interval Training) exercise plan will see you improving your cardiovascular fitness and all over body strength.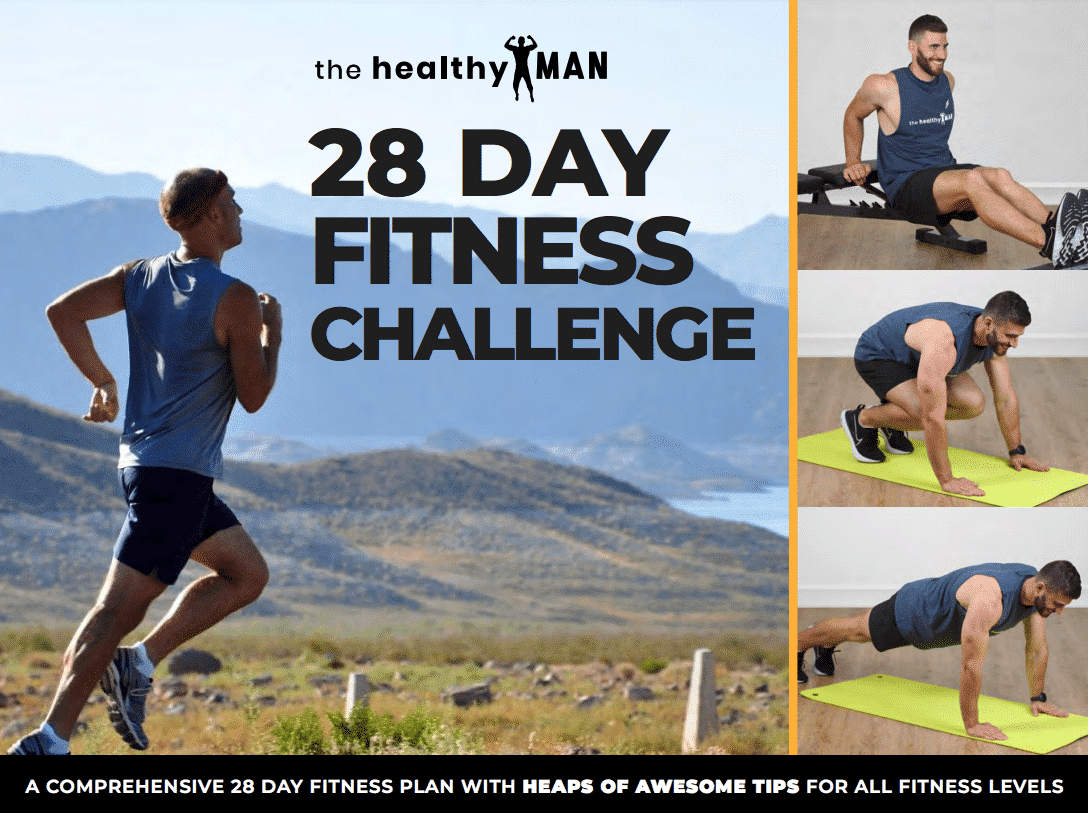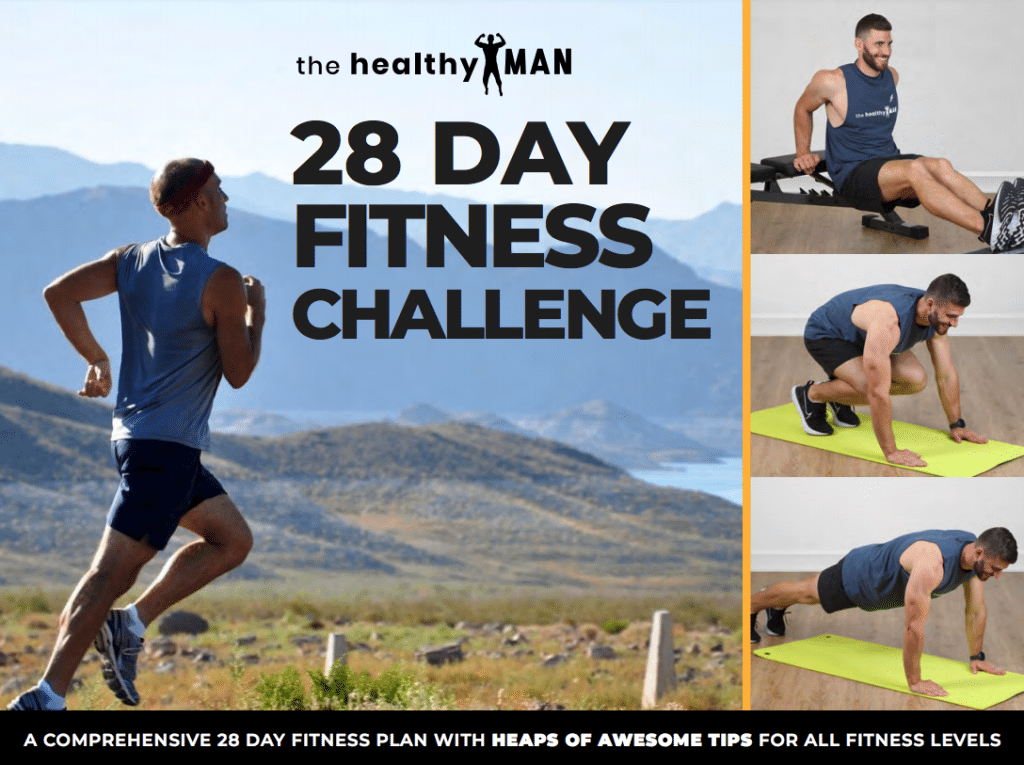 At The Healthy Man we are all about sustainable weight loss so that you can lose the weight, and keep it off, too. Losing weight for life means making small meaningful changes to your diet, exercise regime and lifestyle.
We hope this book gives you all the tools you need to be your happiest and healthiest self.